McDonald's Places a Food Order Limit at the Olympic Village
Olympic athletes are just like us.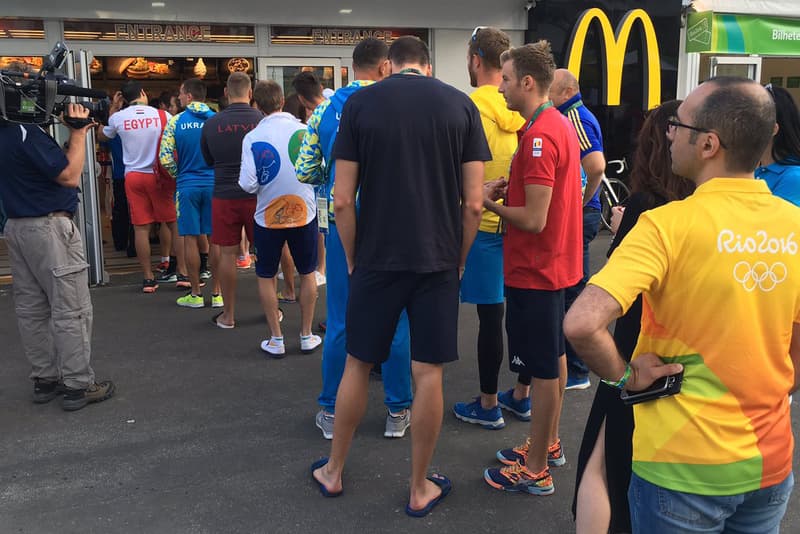 The Olympics, are without a doubt, full of obstacles; whether it be overcoming an injury, bad luck, bad timing or just facing an opponent. Well, now there's another surprise obstacle that can be added to the list – fast food chain McDonald's. In the center of the eating area in the Olympic Village lays the magic golden arches, where athletes are flocking to in order to fill up on burgers, fries and McNuggets. And get this: it's all free. The Chinese basketball team has been spotted eating Big Macs for breakfast and even triple gold medalist Usain Bolt was pictured satisfying his craving for chicken McNuggets. However, McDonald's has seen so much traffic from Olympians, they've had to limit orders to 20 items per person in order to combat the long lineups and disappointment of menu items running out. Cuban judoka Idalys Ortiz's theory for the high demand for McD's among athletes is the lack of better alternatives. "Normally, in the cafeteria, the food isn't good. In practically all the arenas, it's the same. So the whole world always comes here for American food. That's McDonald's." Take a look at the McDonald's craze below.