GTA Connects With What So Not and Tunji Ige For "Feel It"
The second single from their stacked debut album.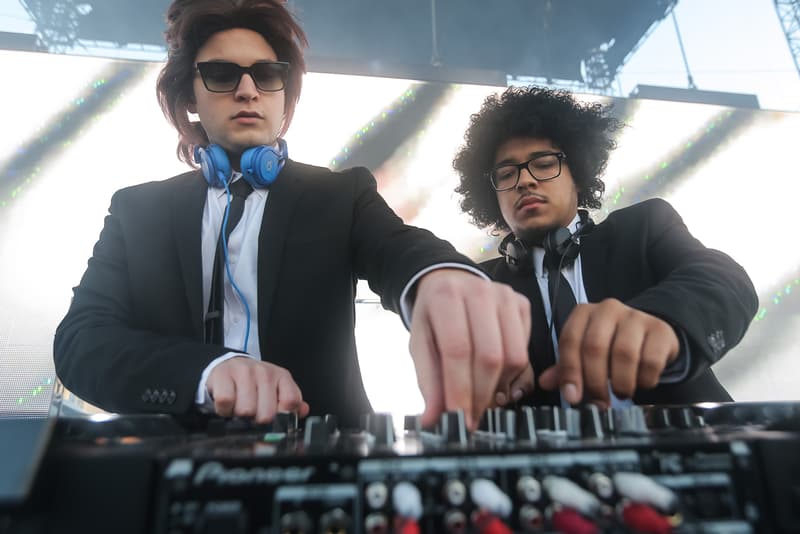 At the start of the month, GTA (or Good Times Ahead) revealed exciting plans for their debut self-titled album. Due October 7, the forthcoming 10-track album is being billed as a testament to their "Death To Genres" mission statement, drawing in features from Tinashe, Vince Staples, Iamsu!, What So Not, and more. Today, the Miami-based production duo have gifted us with "Feel It," the What So Not collaboration that also enlists Philly rapper Tunji Ige to provide a string of hard-hitting verses. The second single from Good Times Ahead is an absolutely massive electronic anthem that will undoubtedly fill clubs and stadiums alike over the next year. Littered with cinematic synth lines, throbbing drops and a seriously addictive chorus, "Feel It" is just another home run to add to GTA's swelling repertoire. Stream "Feel It" below.