An In-Depth Look at the Vetements "DRY CLEANING" Pop-Up Shop at MAXFIELD LA
A unique shopping experience for Demna devotees.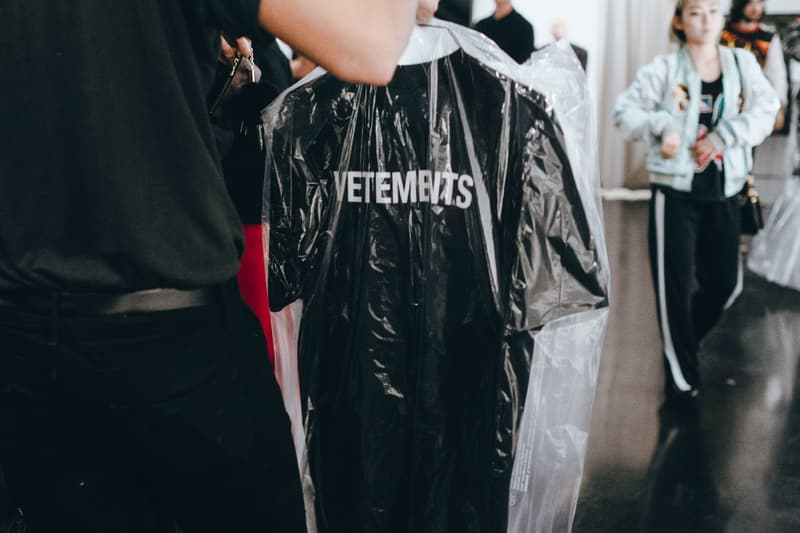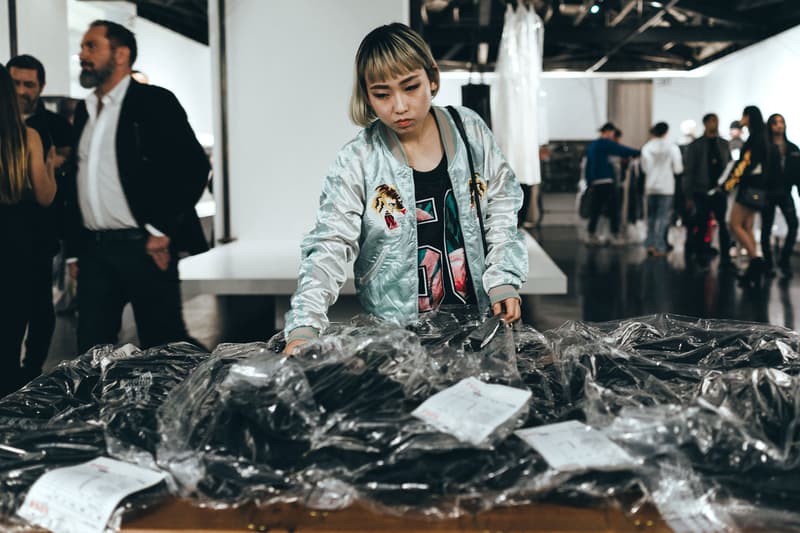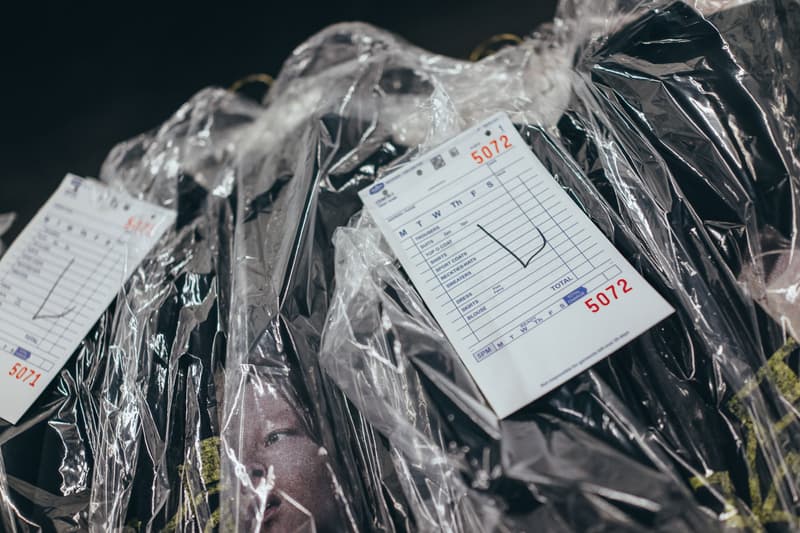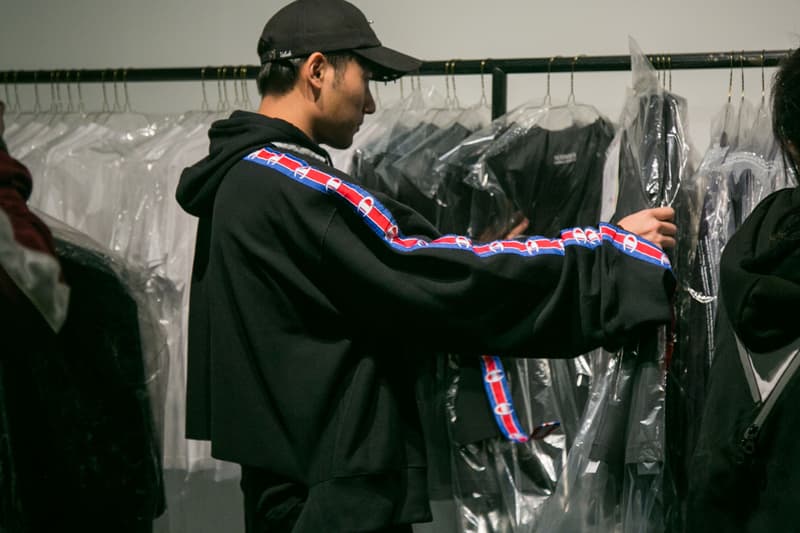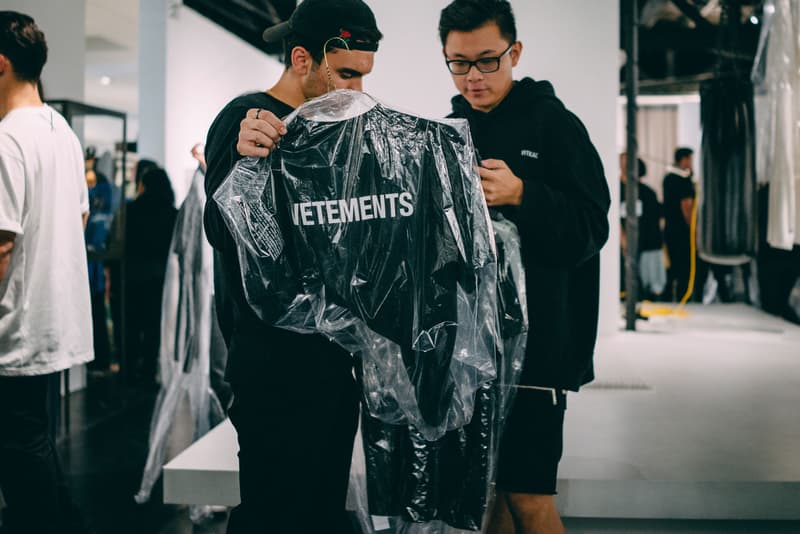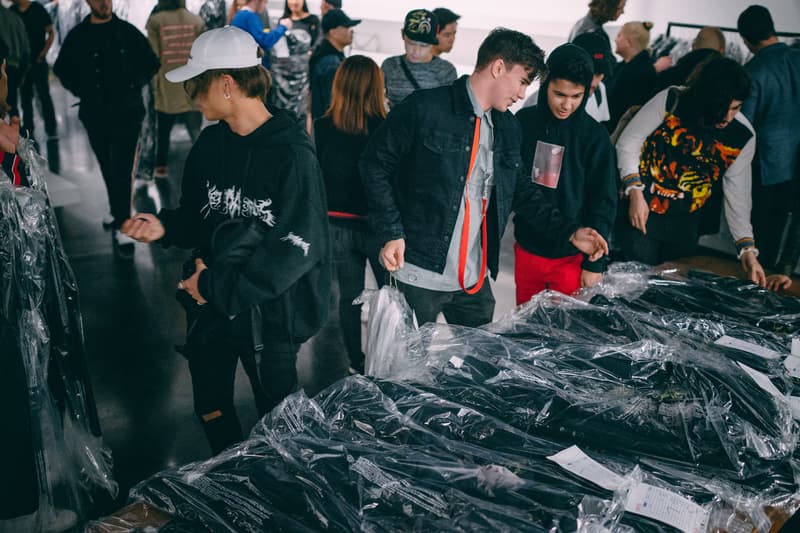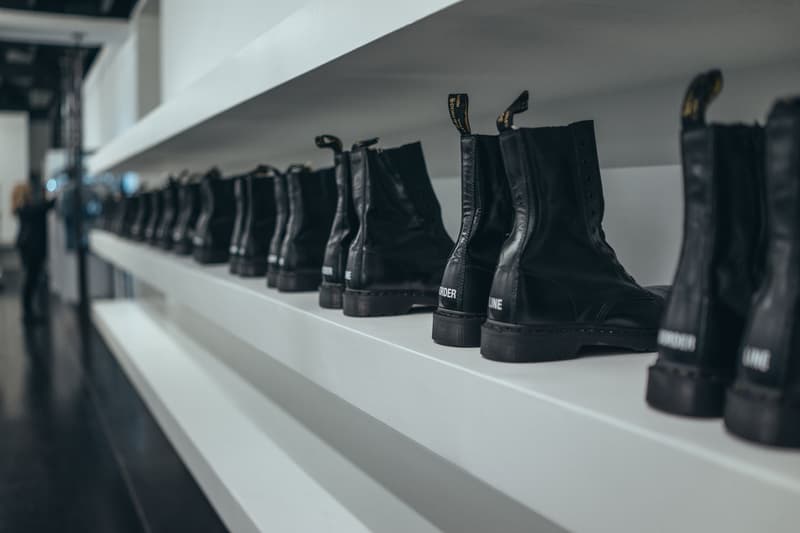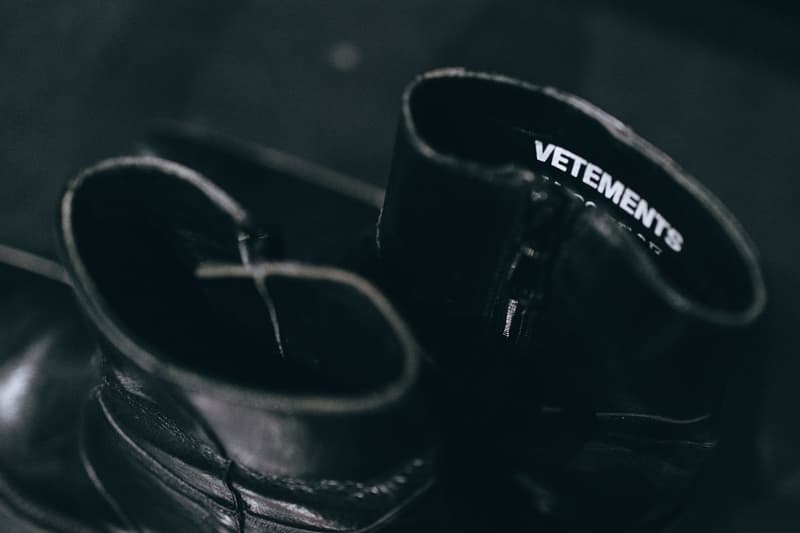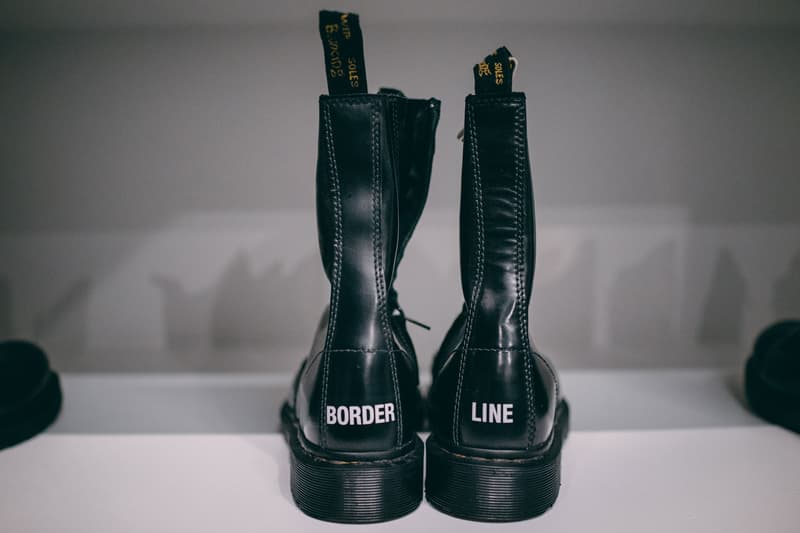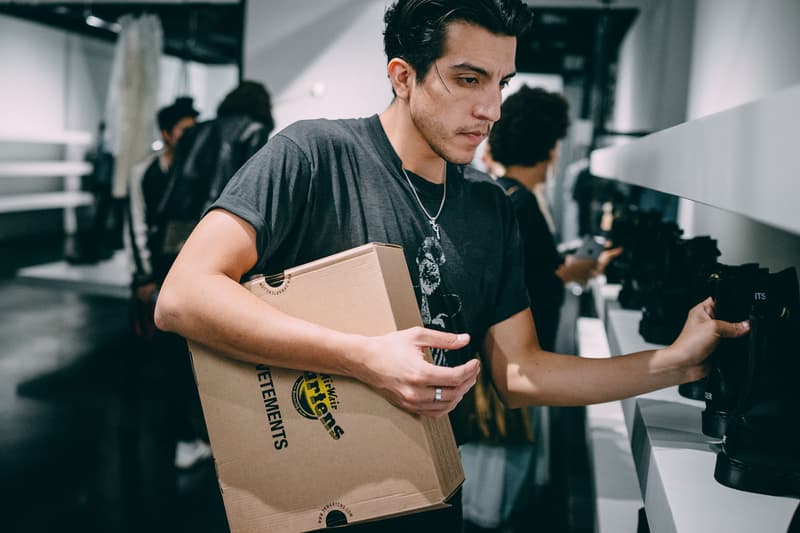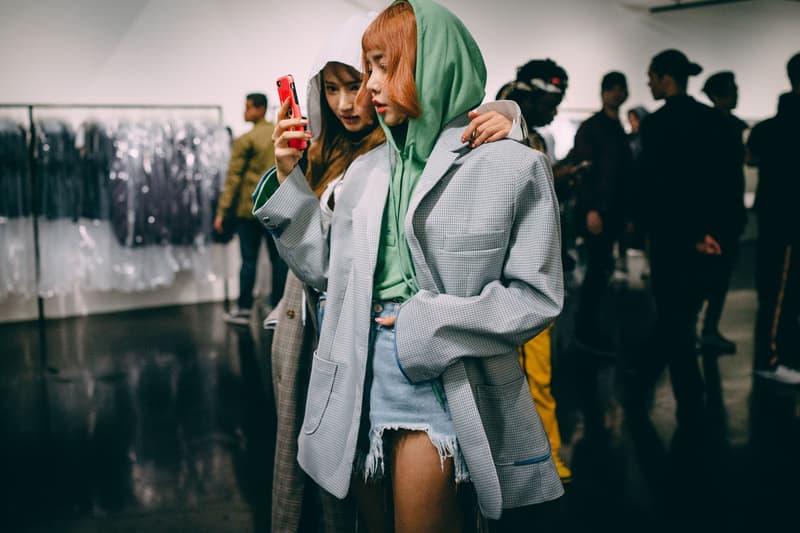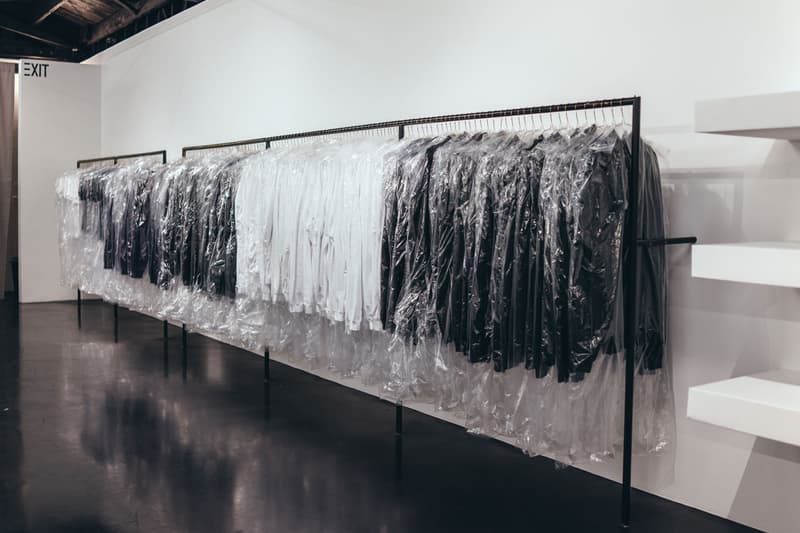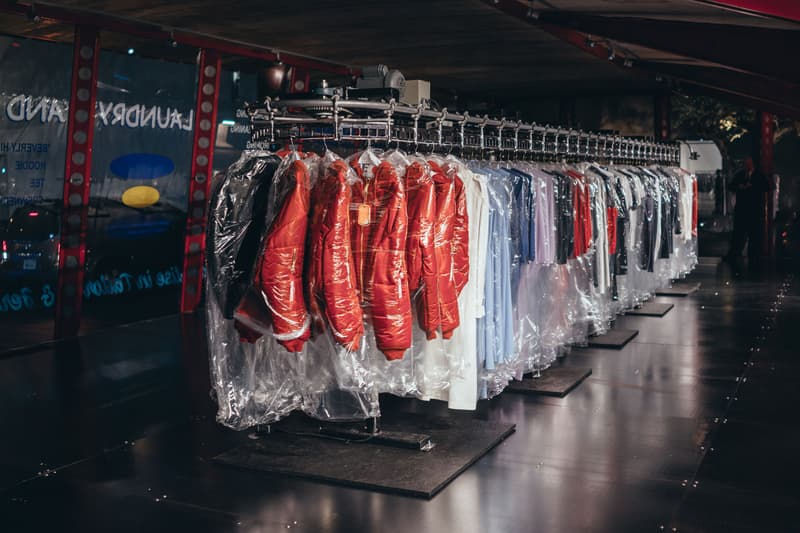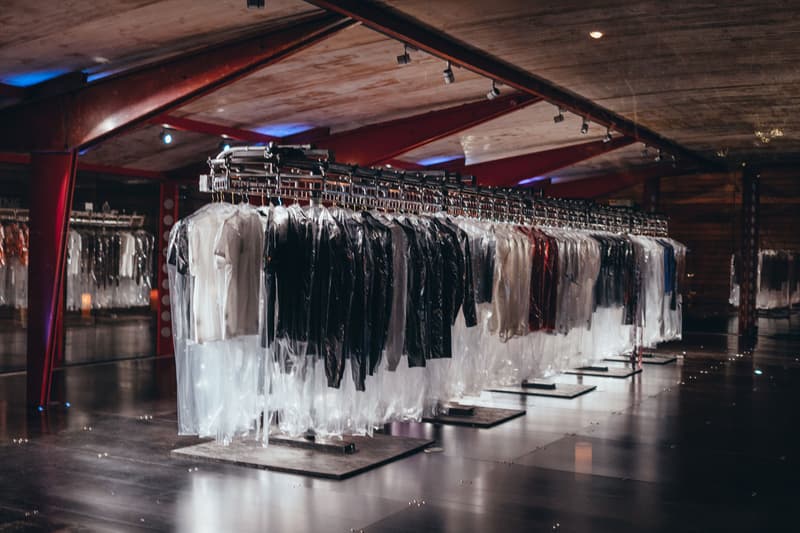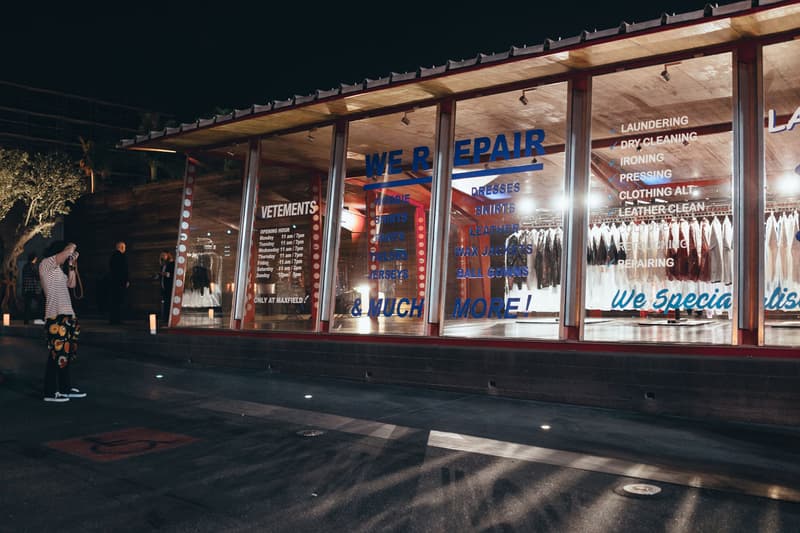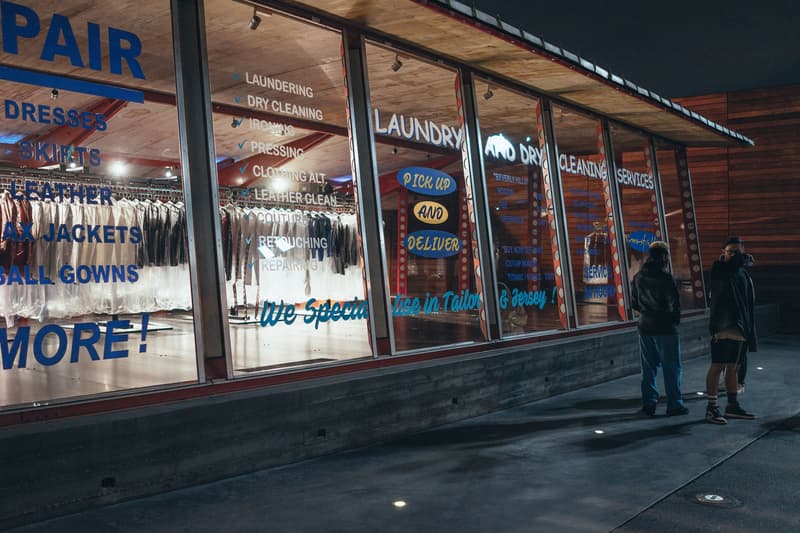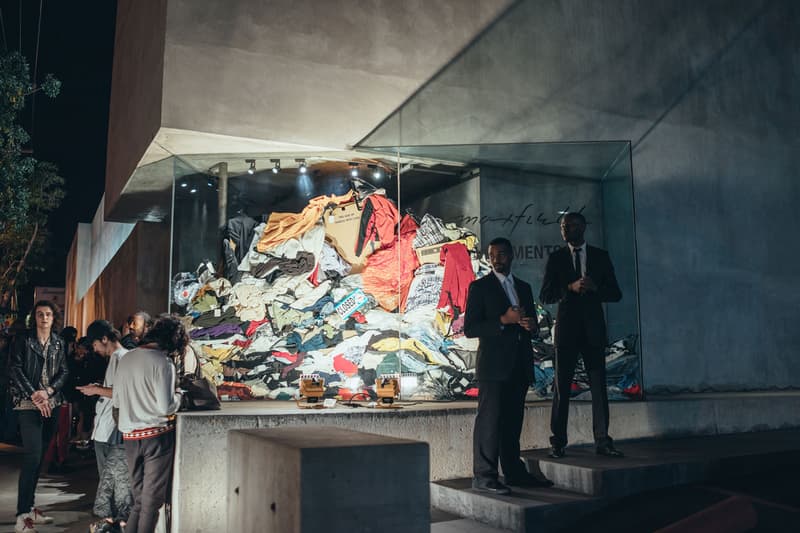 Not long ago, Vetements unveiled its plans to turn MAXFIELD LA's space into a dry cleaners for a temporary pop-up shop. Aptly dubbed "DRY CLEANING," the event which took place this Thursday night offered a slew of exclusive wares from the Paris-based label, alongside collaborative products such as the 10-eye black leather boot made with Dr. Martens. Eye-catching garbs include elongated down jackets, oversized suiting as well as T-shirts emblazoned with the brand's moniker. All in all, there were racks upon racks of fire goods for any Demna devotee.
Peruse the photos above and let us know if you copped anything from the pop-up in Melrose, Los Angeles.