Stream the 'Fifty Shades Darker' Soundtrack Featuring Sia, Nicki Minaj and More
Also featuring cuts from Kygo, John Legend, Taylor Swift and others.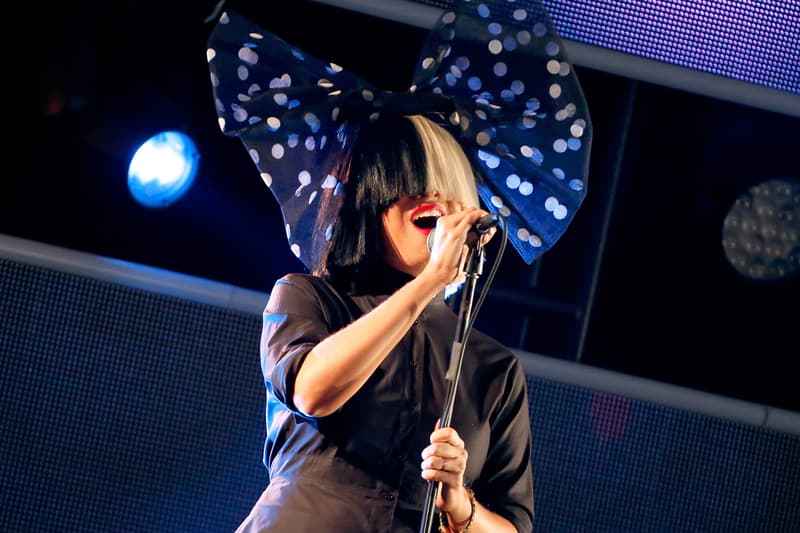 Fifty Shades Darker hits theaters today and with it arrives the film's official soundtrack. The 19-track offering features energetic, sultry numbers from the likes of Sia, John Legend, Nicki Minaj, Kygo, Zayn and many others. Stream the whole project below, including the "Bom Bidi Bom" single from Nick Jonas and Nicki Minaj.