There's a More Powerful Samsung Galaxy S8 Plus for Sale, but Only for Customers in Asia
Is it worth the plane ticket?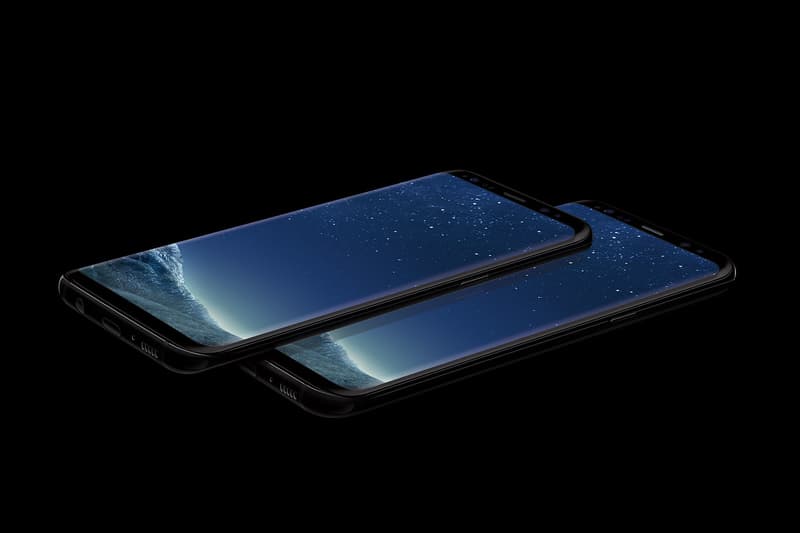 Samsung's latest flagship, the Galaxy S8 and S8 Plus, is being heralded as an overall triumph for the Korea electronics giant, but reports are coming in of a faster, more powerful version being released exclusively in Asian countries. The S8 Plus' standard device specs come with 64GB of internal storage space and 4GB of RAM — the Asian exclusive is available with double the storage at 128 GB and 50% more RAM at 6GB. According to ETNews, it seems the additional power and space is to keep up with Chinese markets, with competitors touting the higher spec numbers in its core smartphone offerings compared to Samsung's latest iteration. In addition to the internal upgrades, the S8 Plus exclusive will come bundled with a DeX desktop dock that will take advantage of the extra RAM for more expedited file transfer and syncing with desktop computers.
The price has been speculated to be around 1,155,000 KRW (or approximately $1,020 USD) with no immediate plans for a stateside release.