Artist Reimagines Pablo Picasso's Famous Paintings as Hyperrealistic 3D Visuals
Breathing new life into six iconic pieces.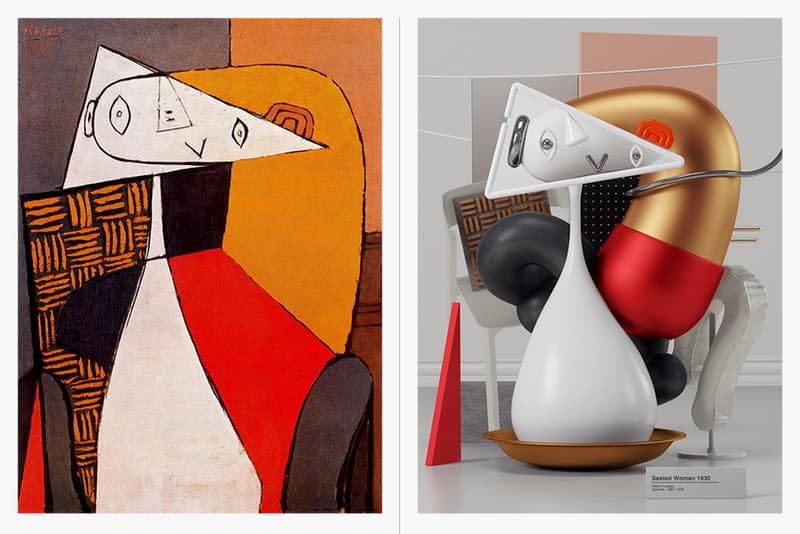 1 of 6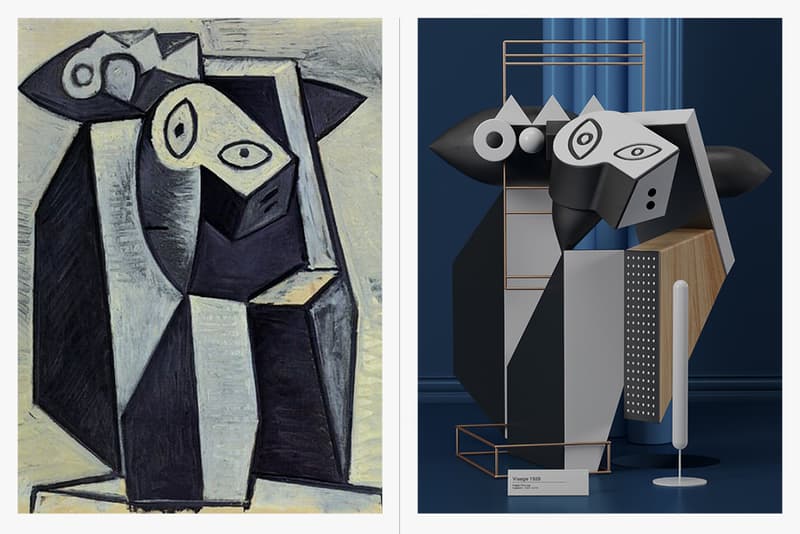 2 of 6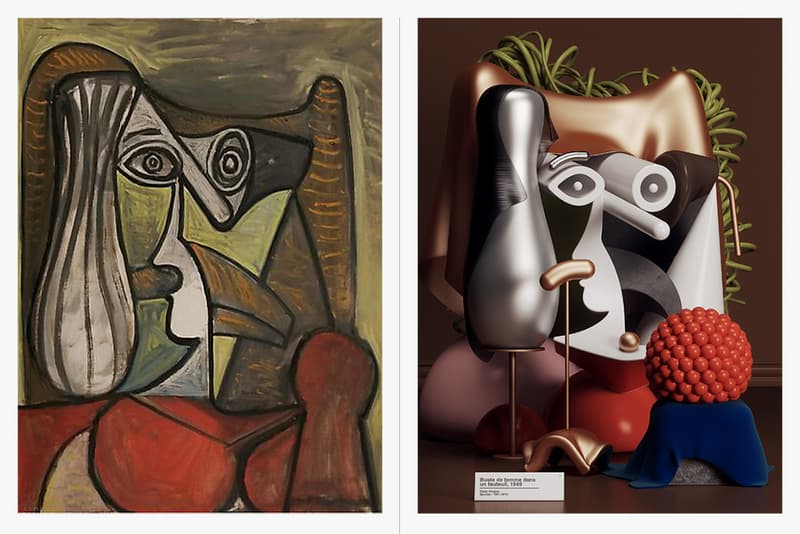 3 of 6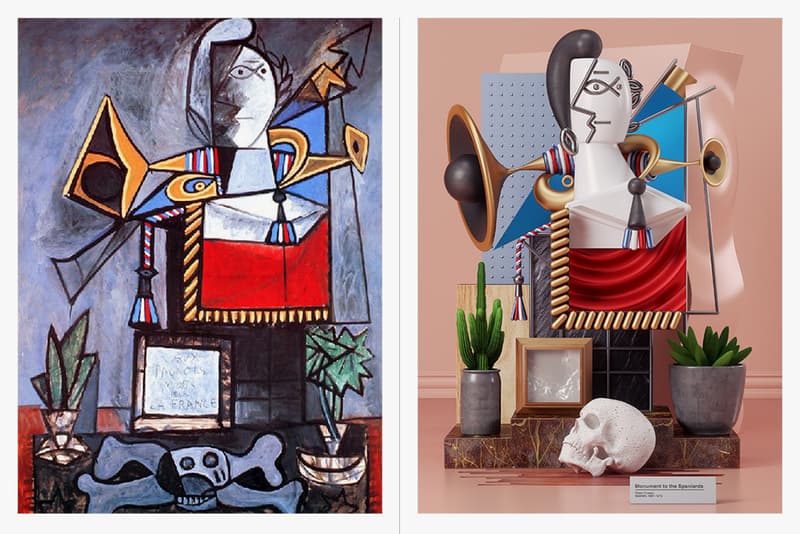 4 of 6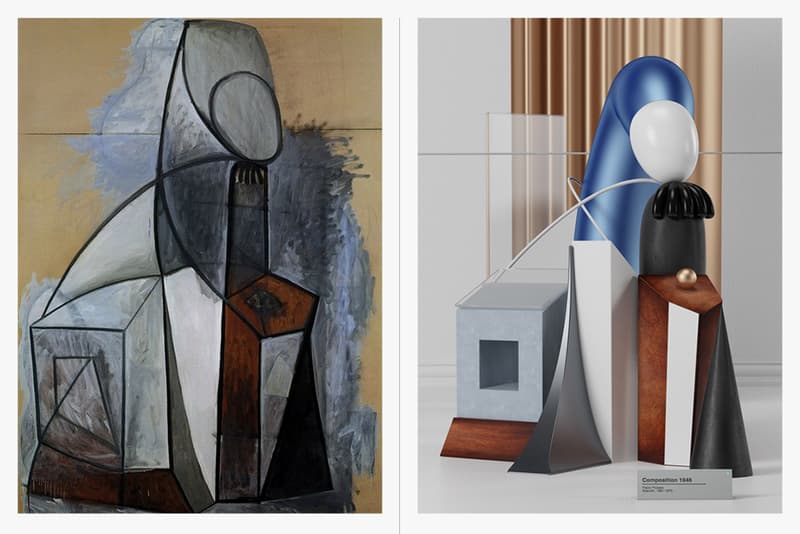 5 of 6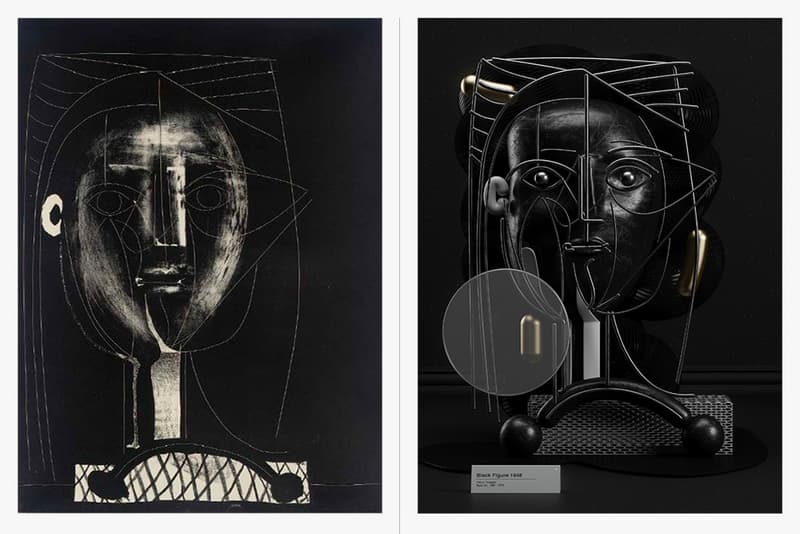 6 of 6
Pakistan-based artist Omar Aqil has transformed six of Pablo Picasso's most iconic paintings into a series of hyperrealistic 3D visuals. Called "MIMIC," Aqil's ambitious project centers upon six pieces created by Picasso as early as 1928: Seated Woman (1930), Visage (1928), Buste de femme Dans un fauteuil (1949), Monument to the Spaniard (date unknown), Composition (1946) and Black Figure (1948). Aqil used multiple software programs such as Cinema 4D-Vray, Photoshop as well as Illustrator to develop the conceptual images. As a whole, the artist hopes to breathe new life into Picasso's trademark geometric forms as well as change the perception of viewers. 
"In this visual mimicry I have shown, how the skill responds when it come across the complexity of someone's thought and how the meanings of the shapes and forms have been changed and create new physical qualities," Aqil said in a statement. Still, he professed: "It's really difficult to me to recreate the artwork of Pablo Picasso. I have been studying his artworks since I have started my career, his abstract visual language always inspired me and I have found new forms interacting with each other."
Take a look at before and after photos above. You can view more of Omar Aqil's projects over at his Behance page.