What Supreme's London Customers Know About Rap-A-Lot Records & Houston
"They rap a lot."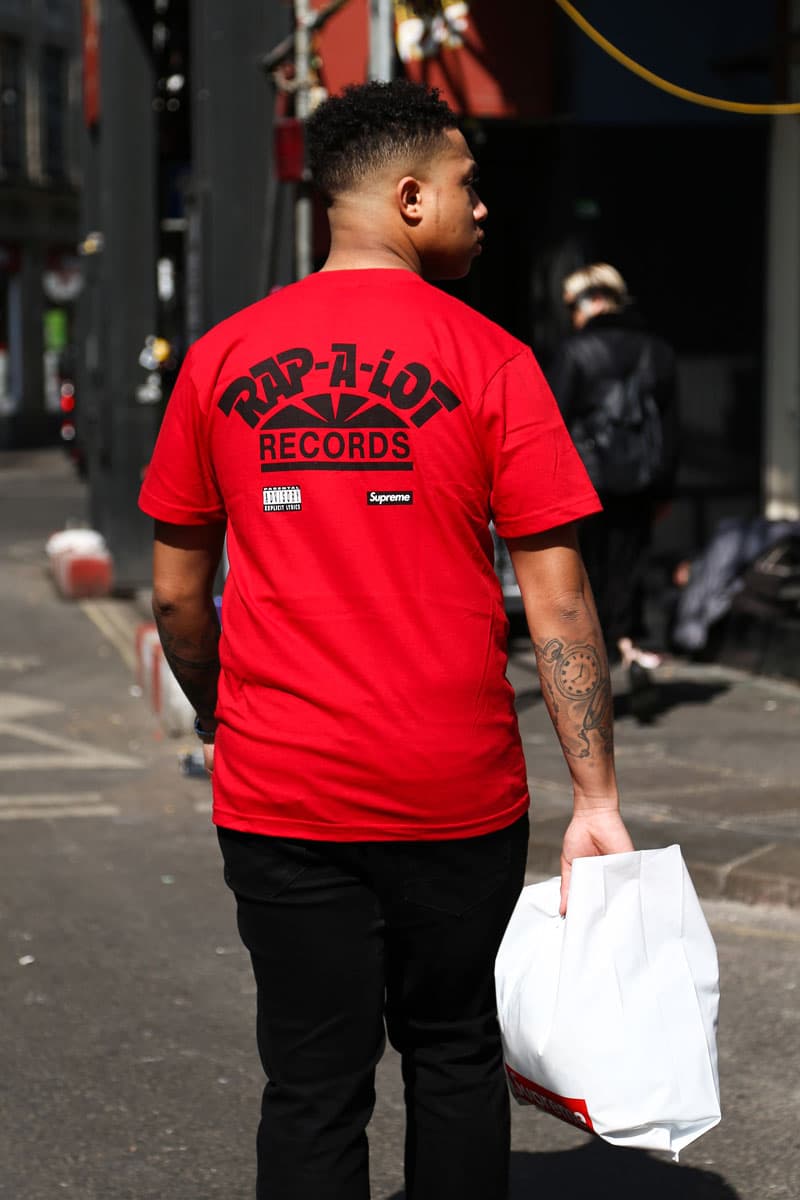 1 of 12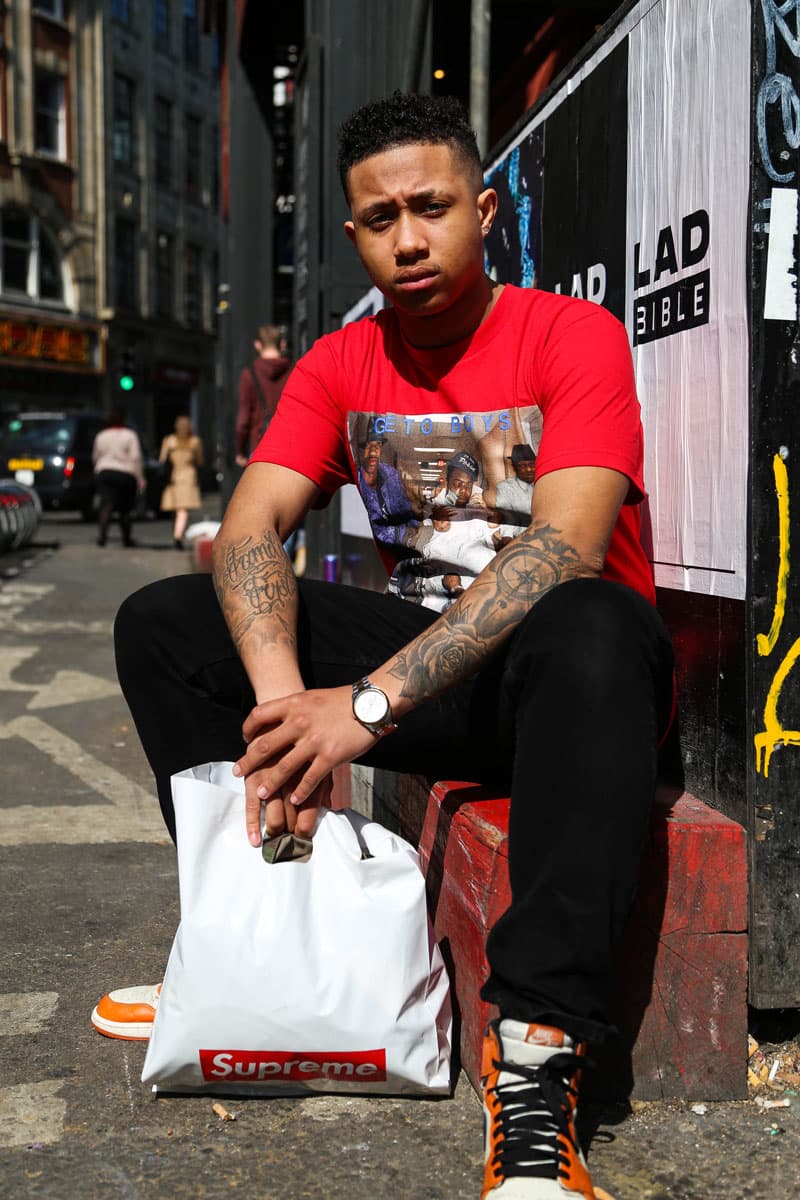 2 of 12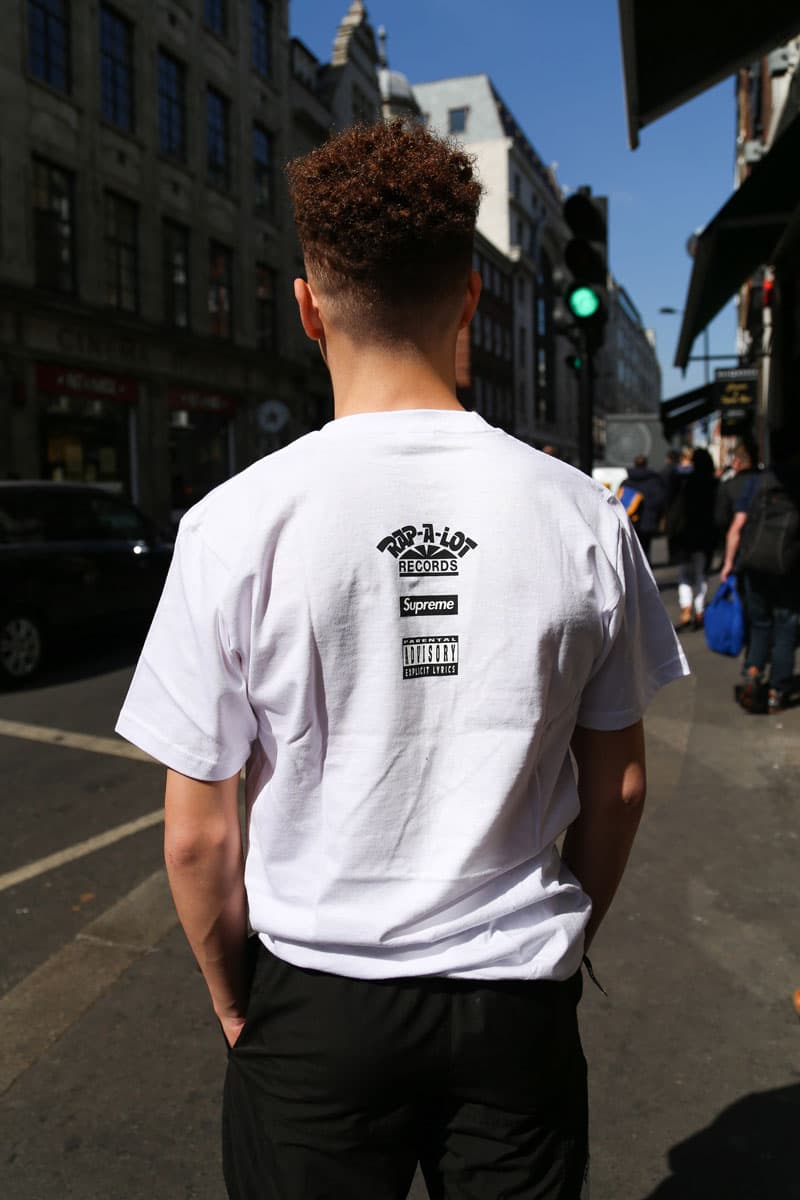 3 of 12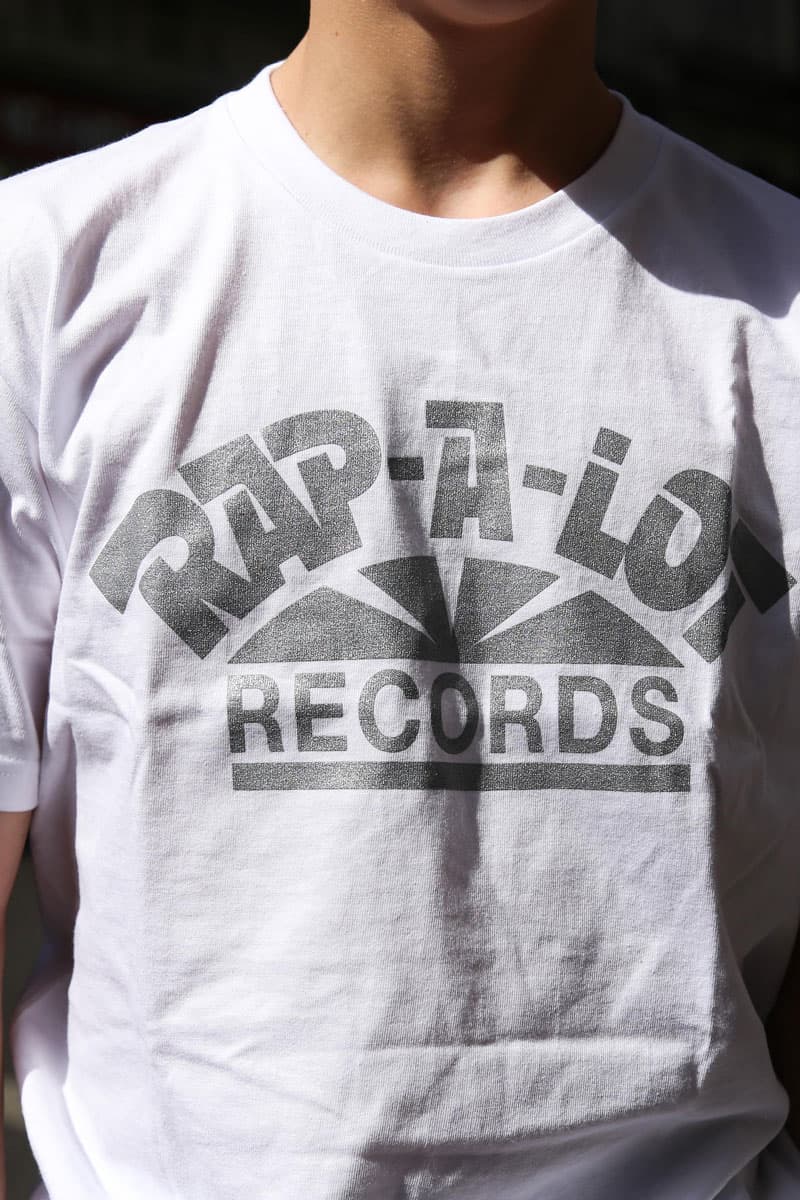 4 of 12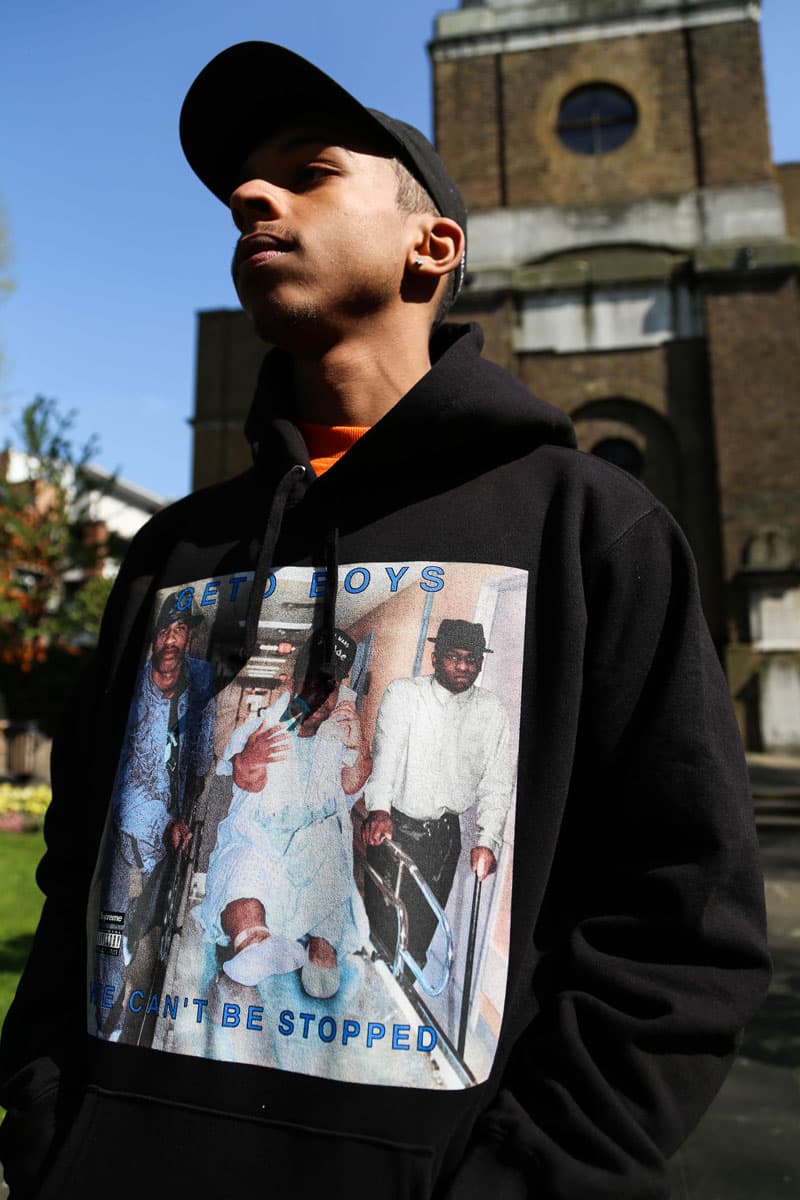 5 of 12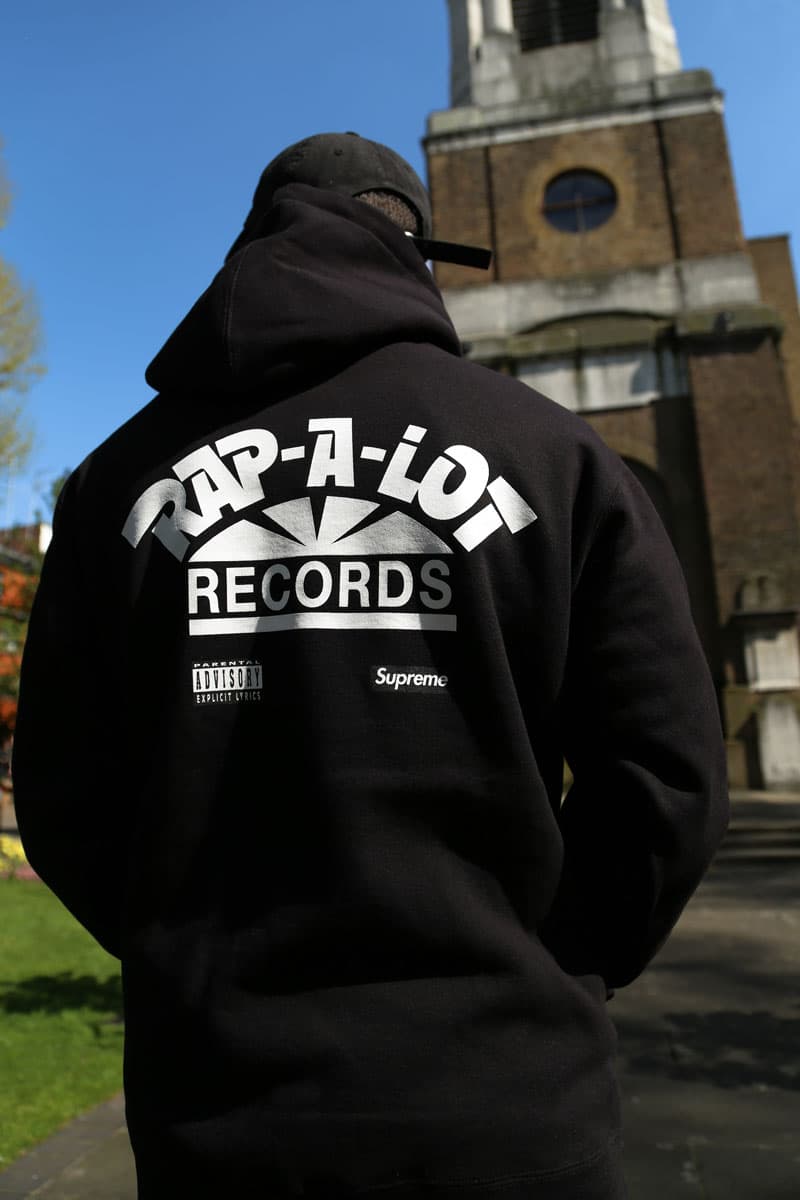 6 of 12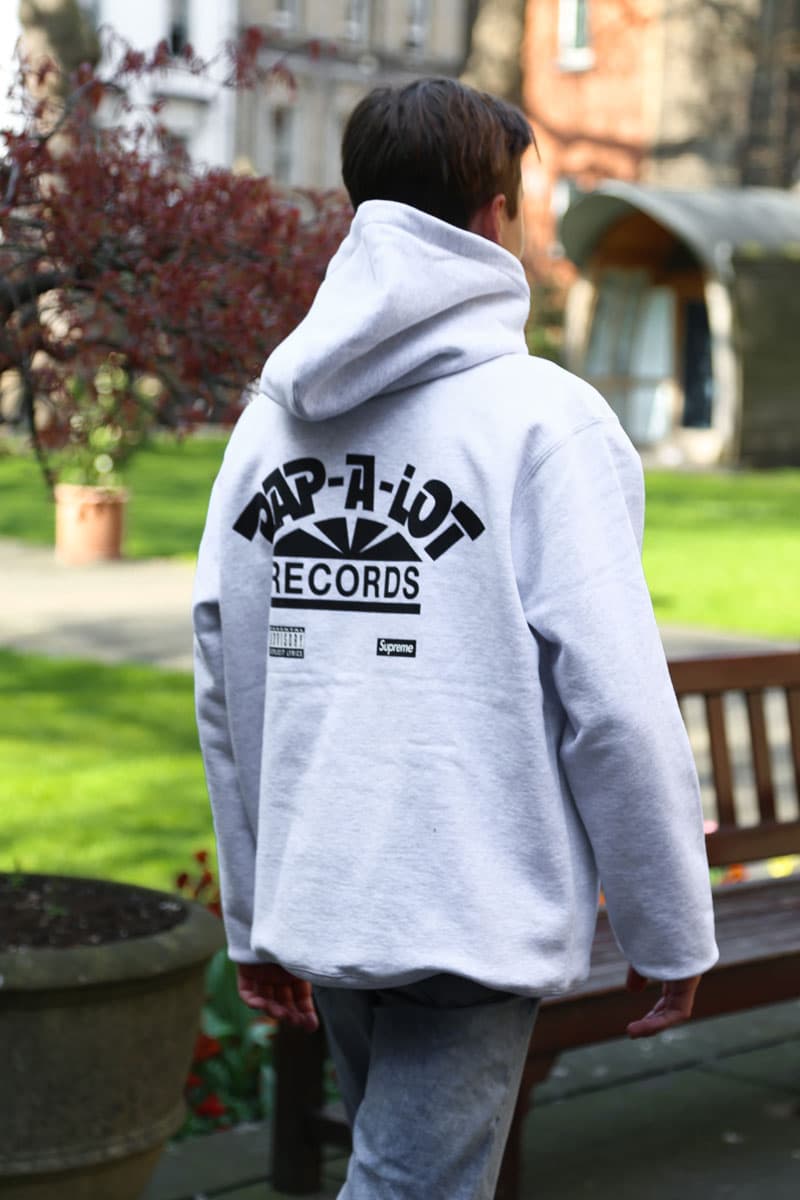 7 of 12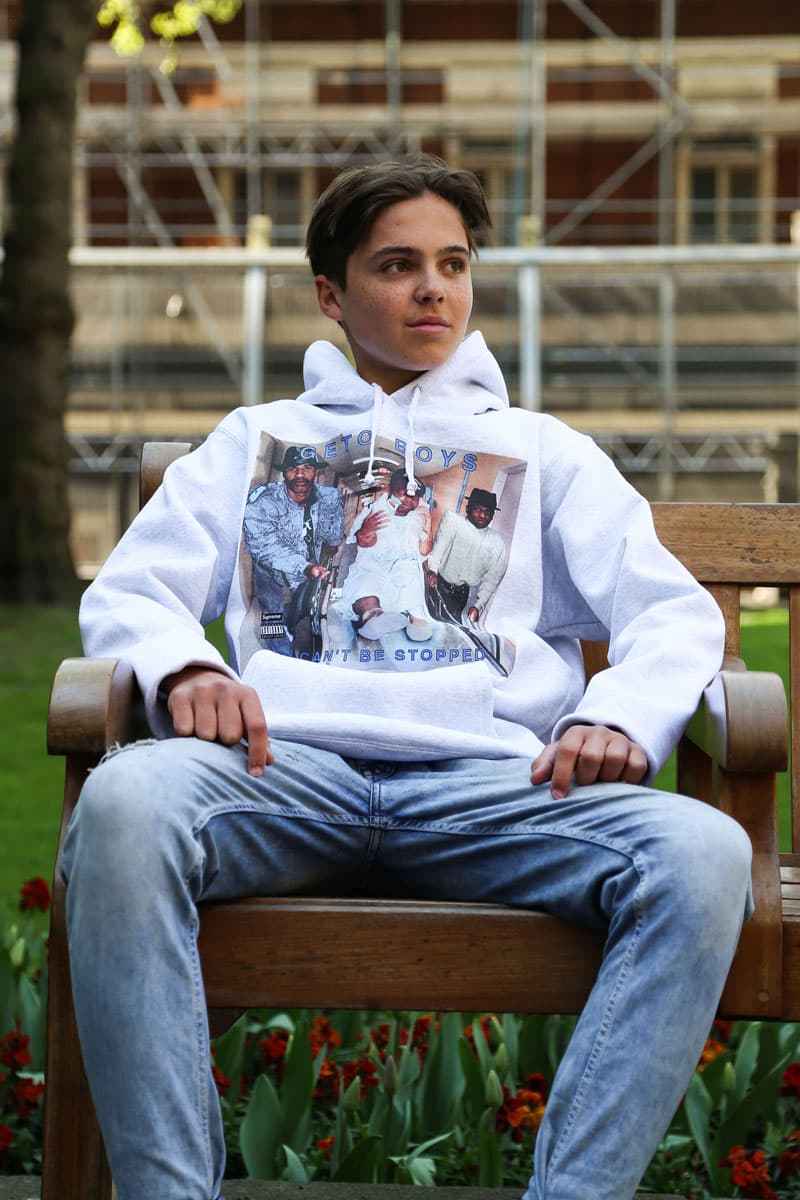 8 of 12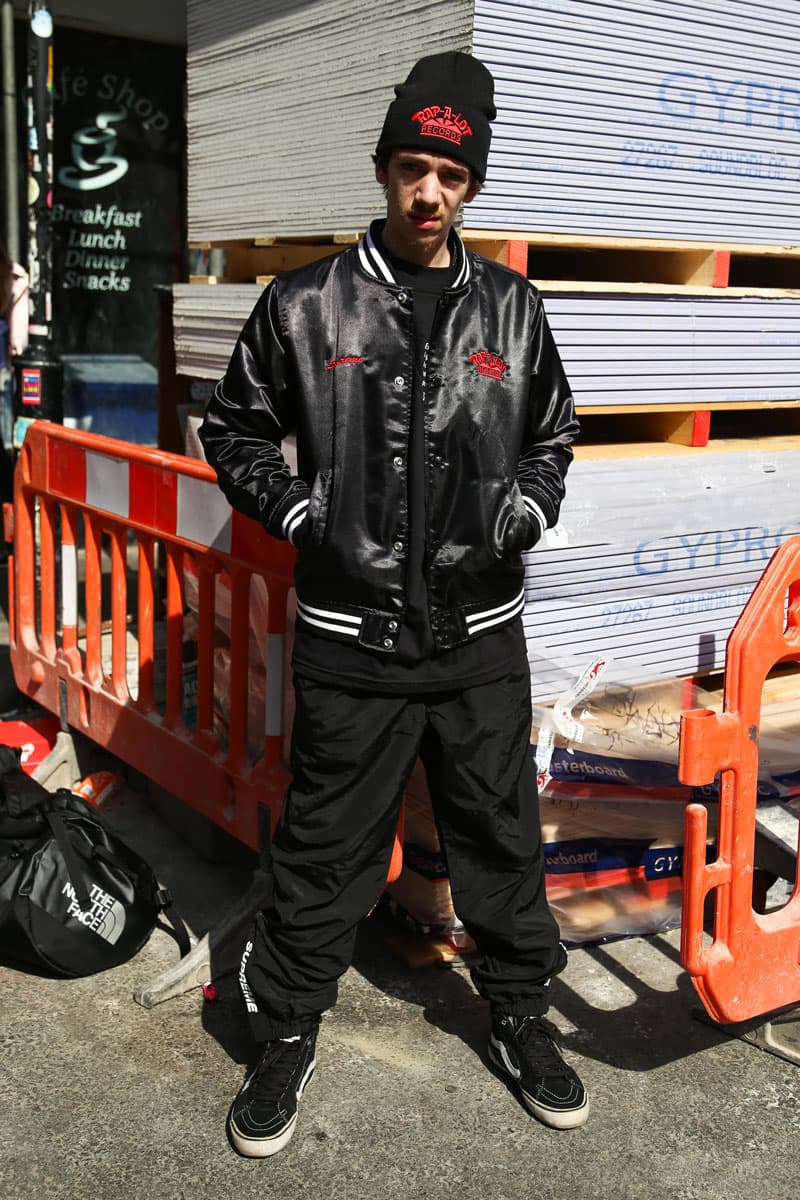 9 of 12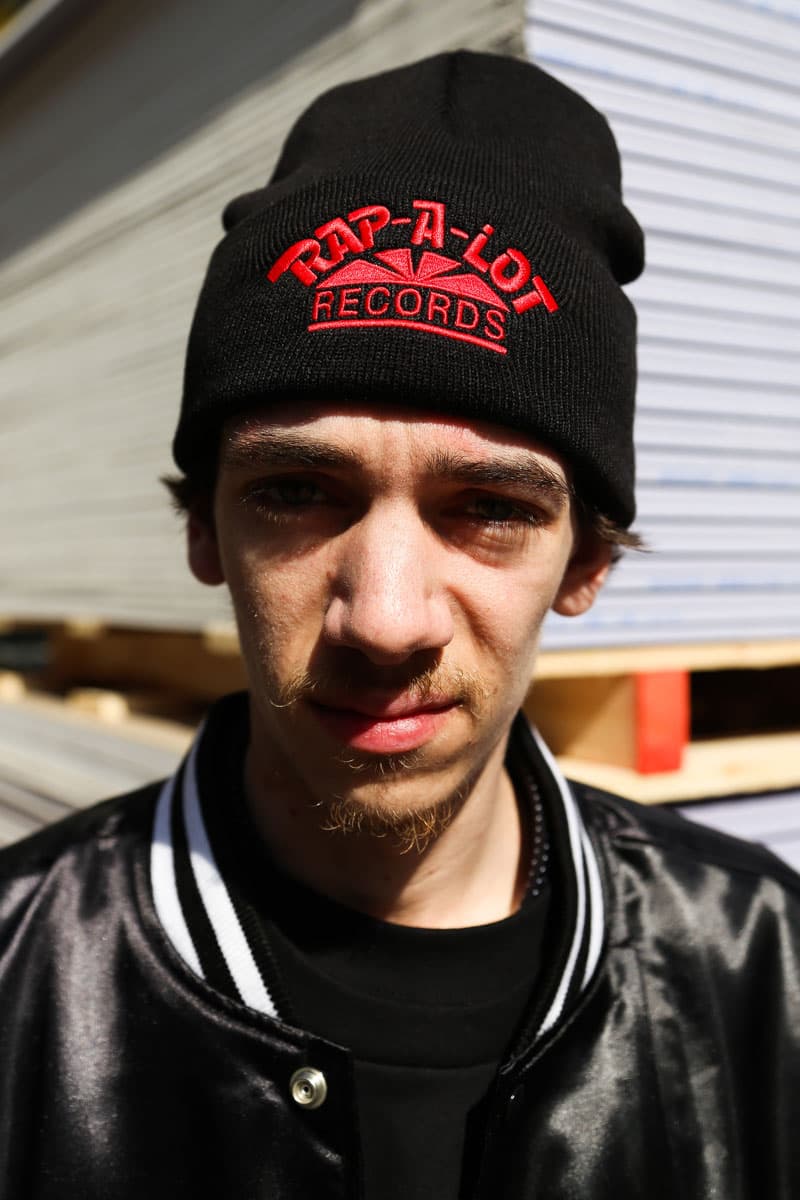 10 of 12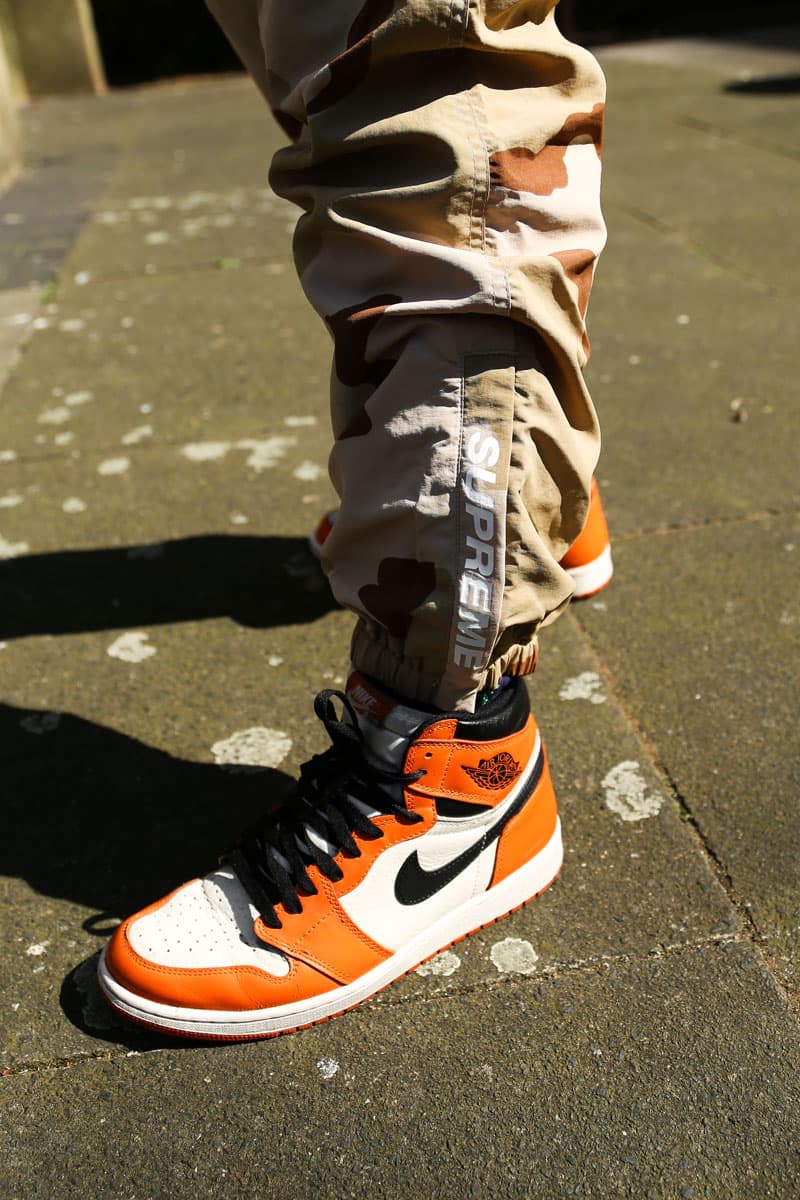 11 of 12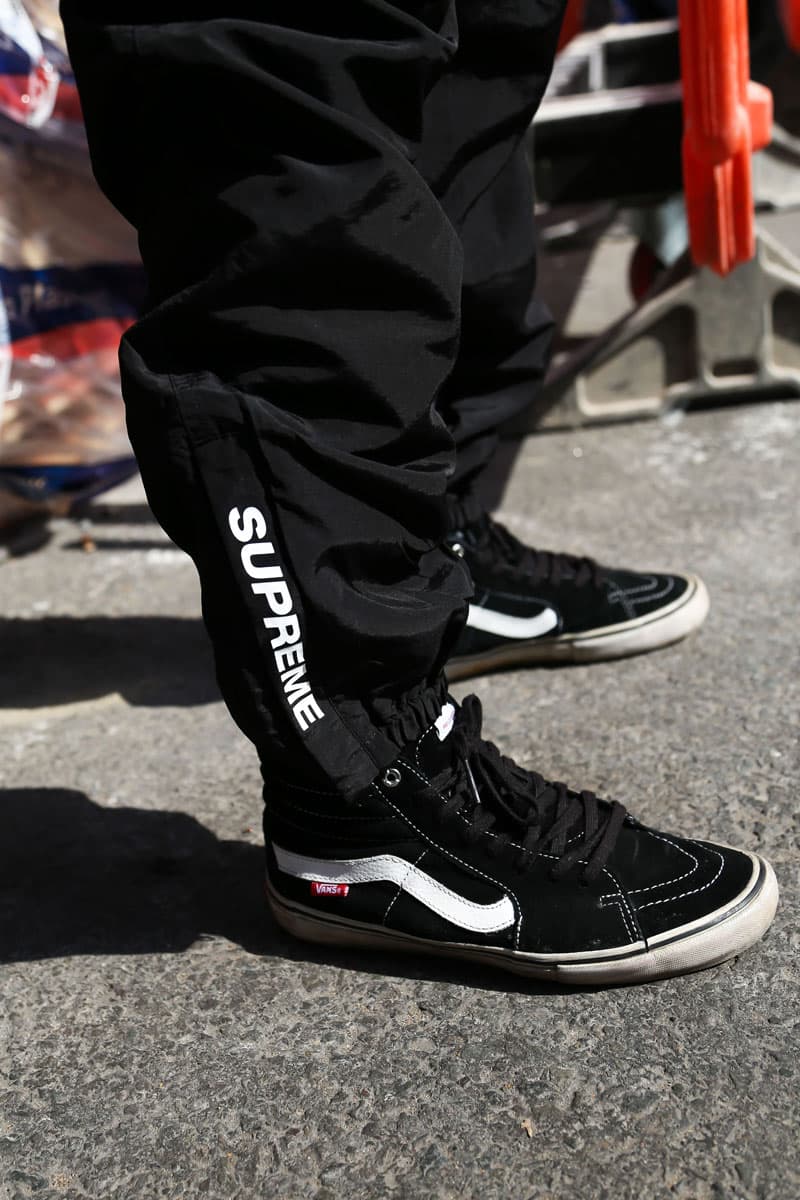 12 of 12
The Supreme x Rap-A-Lot Records release is now upon us and as the routine goes, London gets an early drop of this week's goods. HYPEBEAST was at the event to cover what went down but most importantly, see what most fans purchased from the highly-anticipated collaboration with the Houston hip-hop label. As always, the crop of customers who usually attend were quick to flaunt their purchases and we have a series of photos of them and their latest goods — these include the Rap-A-Lot tees, jackets, the Dr. Martens shoe lineup, main collection logo hoodies, as well as a flask. We also took the opportunity to fire some quick questions with people in the line to learn more about their Rap-A-Lot Records and Houston knowledge.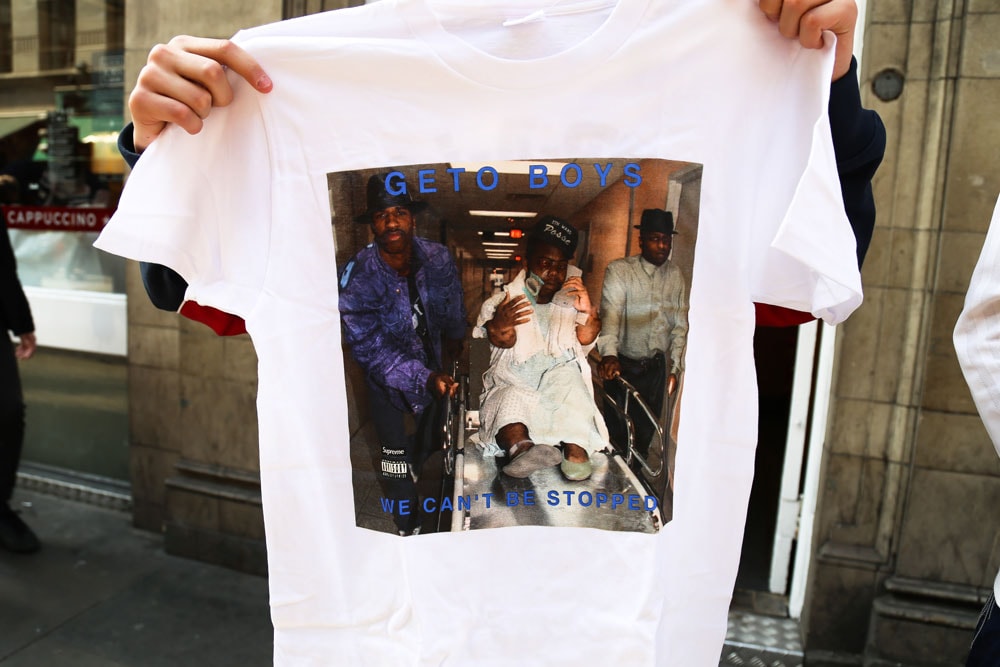 What can you tell us about Rap-A-Lot Records?
"Nothing, they've done a collab with Supreme and it didn't make me any money."
"They rap a lot."
Who are some of your favorite rappers from Texas?
"Pimp C, Scarface and Travis Scott."
"Is Travis Scott from Texas? Yeah Travis Scott then, hold up let me google them."
"Um, Sade, Big Narstie and The Rock."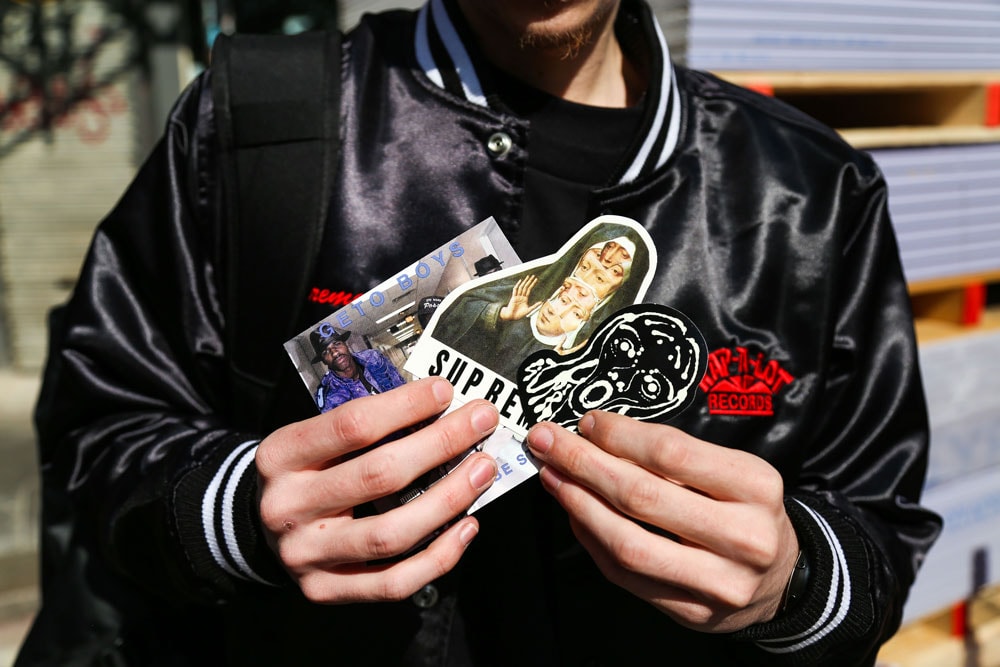 What is Mike Jones' phone number? (2813308004)
"I don't know, 07967535632?"
"No idea mate."
"Who's Mike Jones?"
"Do my mums number."
When I say "swangin'" what comes to mind?
"Rae Sremmurd haha."
"Um, helicopter?"
Fill in the blank: "Money on the dresser, drive a (fill in the blank)."
"Kompressor."
"Beamer."
"Honda, yeah Honda."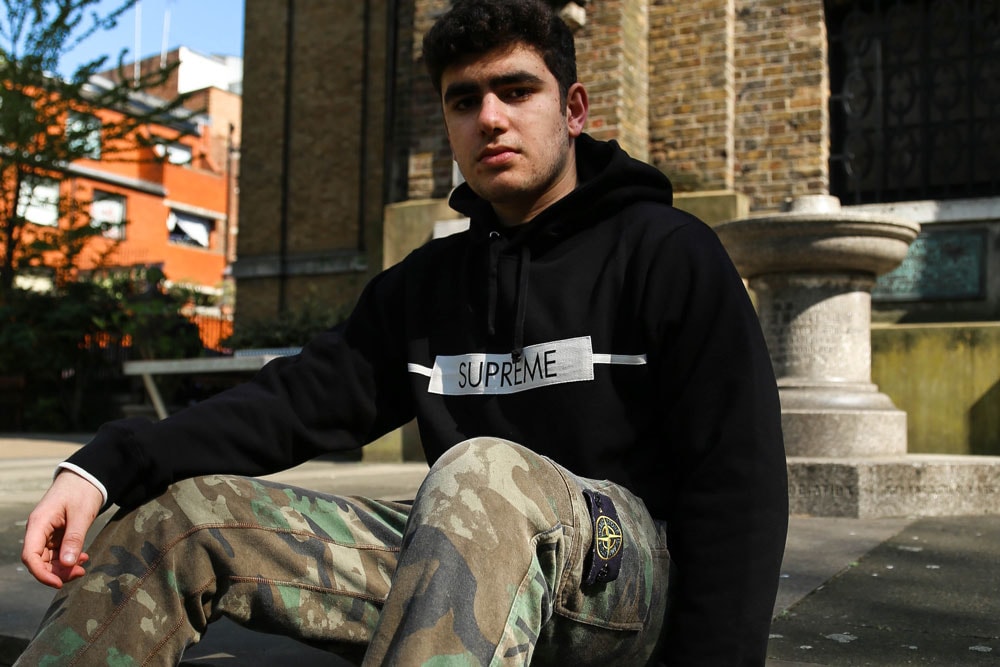 Which Houston DJ created his own genre of music by chopping and screwing classic records?
"Skrillex."
"DJ Khaled."
Name another record label from Houston. (Swishahouse)
"Uh I don't know. Death Row Records?"
"LinkUp TV hahaha."
Name a boxer that James Prince was managing. (Floyd Mayweather Jr.)
"I think I know this one, Muhammad Ali right?"
"Mayweather?"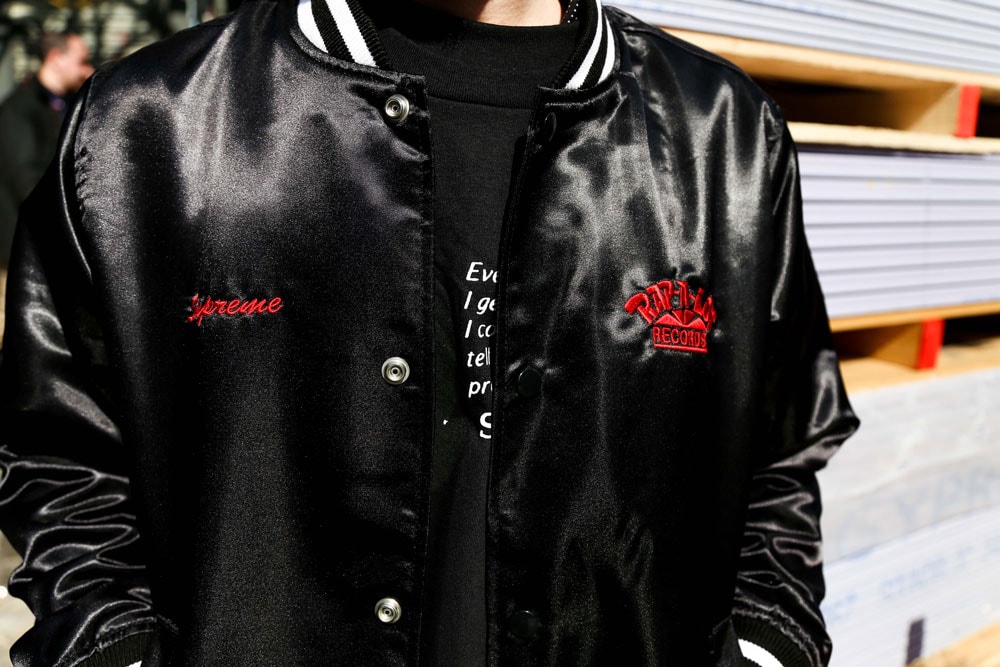 What is a slab? (Tricked-out car)
"A lot of cocaine I think."
"A pavement."
"I swear it's like something to do with skating."
"I don't know, a pavement?"
Who was Chamillionaire's rap partner before he went solo? (Paul Wall)
"Oh yeah, it was Paul Wall."
What's the name of the famous Houston jeweler who does grills and rapper jewelry? (Johnny Dang AKA TV Johnny)
"I only know Ben Baller so I don't know haha."
"It begins with J, Johnny someone, I don't know what the second name is but Johnny sounds about right."