Gorillaz Unleash New Single, "Let Me Out" Featuring Pusha T & Mavis Staples
The latest single from their upcoming 'Humanz' album.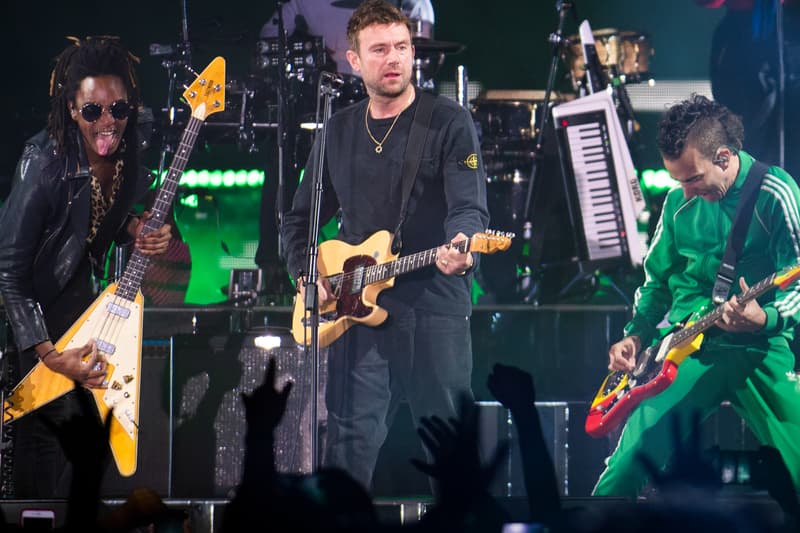 After informing Zane Lowe yesterday on Beats 1 Radio that they had 40-45 tracks sitting in the vault including one with Pusha T, it now appears that one of those singles has officially arrived. Alongside Pusha, the new politically-charged track titled "Let Me Out" also features legendary singer/civil activist Mavis Staples. The song also serves as the fifth single from their forthcoming Humanz album set to release on April 28 featuring a massive list of guest appearances that include De La Soul, Vince Staples, Danny Brown, Kelela and more. Listen in below.