H&M and Zara Are Not The "Fastest" Retailers in Fast Fashion
Other competitors are outpacing the two retail giants.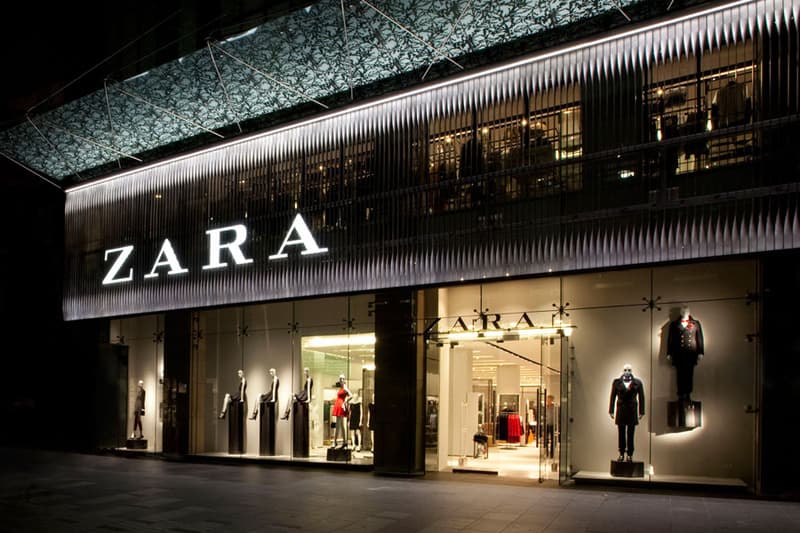 In the world of fast fashion, H&M and Zara are at the top of the food chain in terms of revenue and growth. The two practically wrote the book on what it takes to successfully operate as a clothing empire that caters to the fast-shifting world of design trends. But it turns out that even though H&M and Zara make up most of the general consumers' fast fashion spending, they're actually not the quickest when it comes to production time.
In a report by Quartz through Goldman Sachs, it states that, "British fashion retailers ASOS and Boohoo are able to conceive, design, produce, and have clothing ready for shoppers on the sales floor quicker than Zara and H&M, according to a research note Goldman Sachs sent investors last month, and the two millennial-focused, social-media savvy brands are enjoying the rewards."
More importantly, British retailer ASOS is expected to see sales growth at around the 30% mark, while Boohoo, also from the UK, is looking for a 50% uptick this year. In a "sales vs. supply lead times" chart courtesy of Goldman Sachs, the two are at a healthy lead, while Zara and H&M are actually behind. As for the reason for ASOS and Boohoo's success, much of that can be attributed to strictly being online retailers. Zara and H&M are currently halting brick-and-mortar openings to concentrate more on their online presence. It's evident that in both sales and product offerings growth (all follow a "four-week-design-to-store" model), ASOS and Boohoo could potentially outpace Zara and H&M in all aspects of "fast fashion," further proving that speed is the name of the game in this highly-competitive industry.