Microsoft's Project Scorpio Xbox Is Better on Paper Than Sony's PlayStation 4 Pro
But only time will tell if gameplay is better.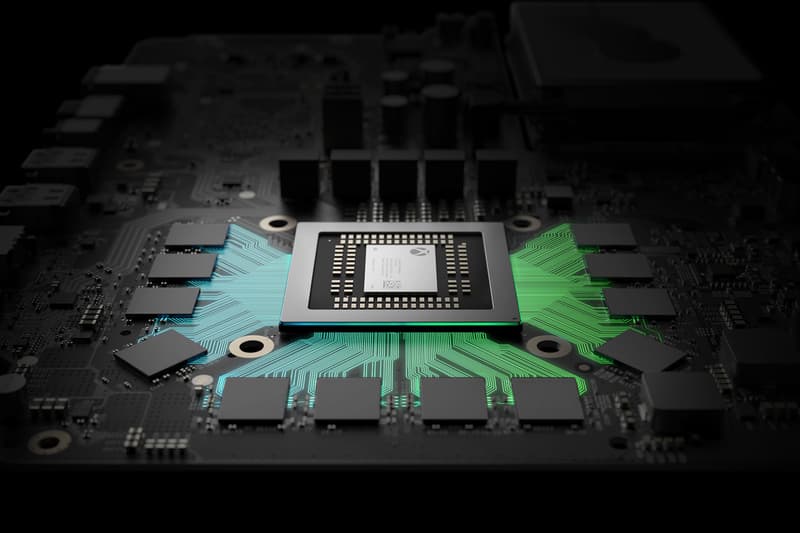 In mid-February we reported that Microsoft would unveil its new Project Scorpio Xbox ahead of E3 this summer and today the full specs have been listed out by Eurogamer and Digital Foundry. Set to take on the PlayStation 4 Pro, the new Project Scorpio Xbox will sport a CPU with eight custom x86 cores clocked at 2.3GHz, 12GB of GDDR5 RAM, a custom GPU with 40 customized compute units clocked at 1172MHz, a 1TB 2.5-inch hard drive, 4K UHD Blu-ray drive, and finally 326GB/s memory bandwidth — the CPU, GPU, memory and memory bandwidth are all better spec-wise than the PS4 Pro. It's also reported that the new Xbox will have an internal power supply, support Dolby Atmos and also support VR headsets.
The new Project Scorpio Xbox is set to debut officially at E3 this summer on June 11 but only time will tell if these specs will be enough to set it apart from its Sony competitor.