Microsoft to Unveil Project Scorpio Ahead of E3 This Summer
Mark your calendars, Xbox fans.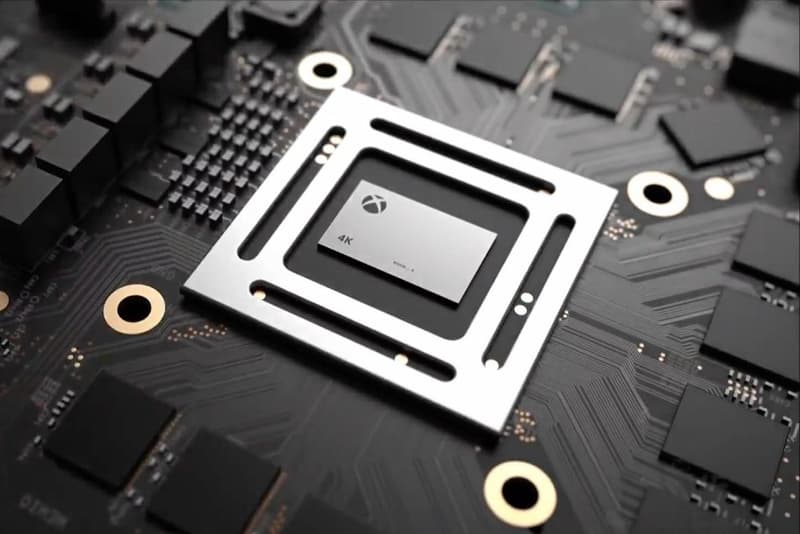 Last summer, Microsoft capped off its Xbox presentation at E3 — which included the introduction of the Xbox One S — with an unexpected tease: a first look at its next-generation console. Dubbed Project Scorpio, the Xbox One's successor was billed by Xbox chief Phil Spencer himself as the most powerful gaming console of all-time and one that will feature an 8-core CPU, six teraflops of power, and 320 GB/s of memory bandwidth while delivering "true 4K gaming and high-fidelity VR" right out of the box. Since the introduction, however, all has been quiet on the Scorpio front.
Thankfully, though, it looks like that's about to change. Microsoft took to the official Xbox Twitter account earlier today to announce its upcoming E3 briefing ahead of the trade show June 13 through June 15. And the teaser image Microsoft chose for the announcement? That same shot of Scorpio that it teased last year along with the tagline "Brace for big news."
So, while new info on the project is scant, you can bet we'll learn much more about Microsoft's next-gen console on June 11 at 2 p.m. PT.
Brace for big news.#XboxE3 briefing will air Sunday, June 11 at 2 PM PT. pic.twitter.com/EWilMOb47s

— Xbox (@Xbox) February 15, 2017