Hawks Forward Thabo Sefolosha Settles Lawsuit Against NYPD for $4 Million USD
After officers broke his femur just before the 2015 playoffs.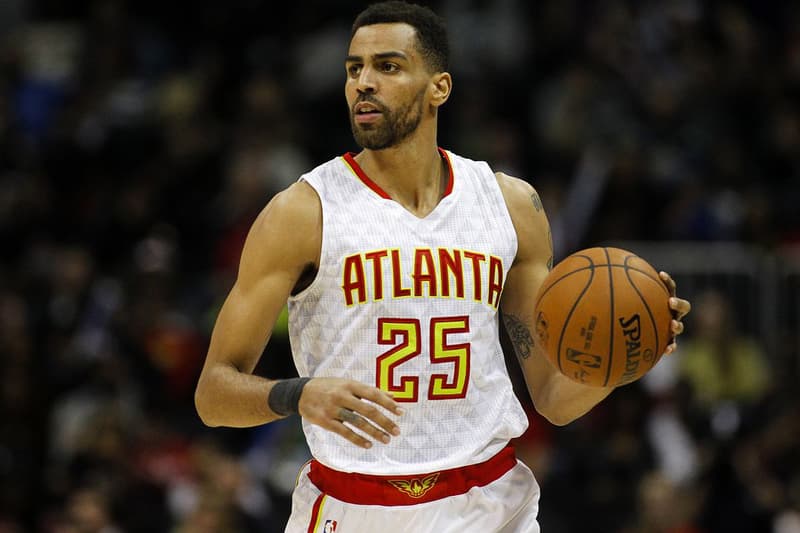 Just about two years after a group of New York City police officers arrested Thabo Sefolosha outside of nightclub 1 OAK and subsequently broke his right femur, the Hawks forward settled his lawsuit against the NYPD for $4 million USD.
On the night of April 8, 2015, the same night fellow NBA player Chris Copeland was stabbed in the abdomen (he survived), Thabo was arrested for resisting arrest, disorderly conduct and obstruction of governmental administration. Although he was cleared on all charges six months later, he voiced his intentions to sue the department for $50 million USD, stating the officers used excessive force and his injury caused a loss in endorsement money. Yesterday, Thabo received his settlement.
Here's a video of the incident in question. Thabo claims that prior to the arrest, he exchange some words with an officer, who he thought was being a bit confrontational, and as he was attempting to leave, a group of cops surrounded him, trying to provoke a reaction.
According to Deadspin, "despite the settlement, the NYPD admitted no wrongdoing in the matter."