An Official Look at the Carbon x adidas Futurecraft 4D, Crafted by Light and Oxygen
Beyond 3D printing into the next dimension.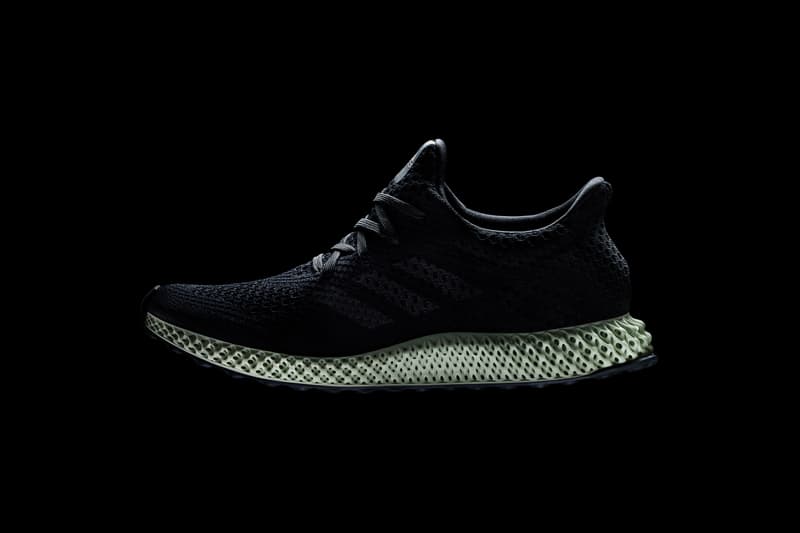 1 of 5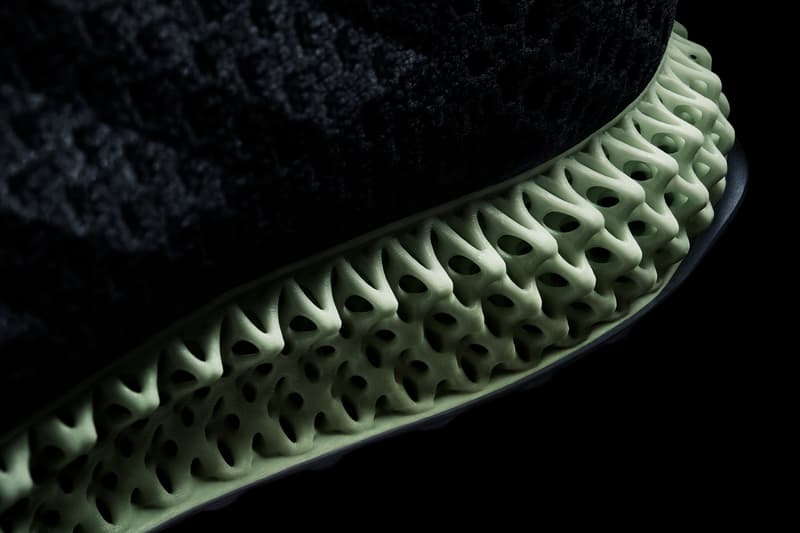 2 of 5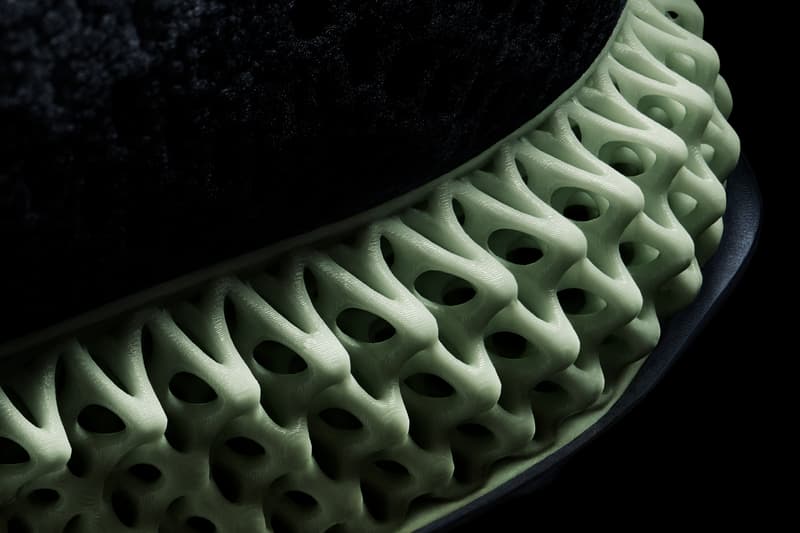 3 of 5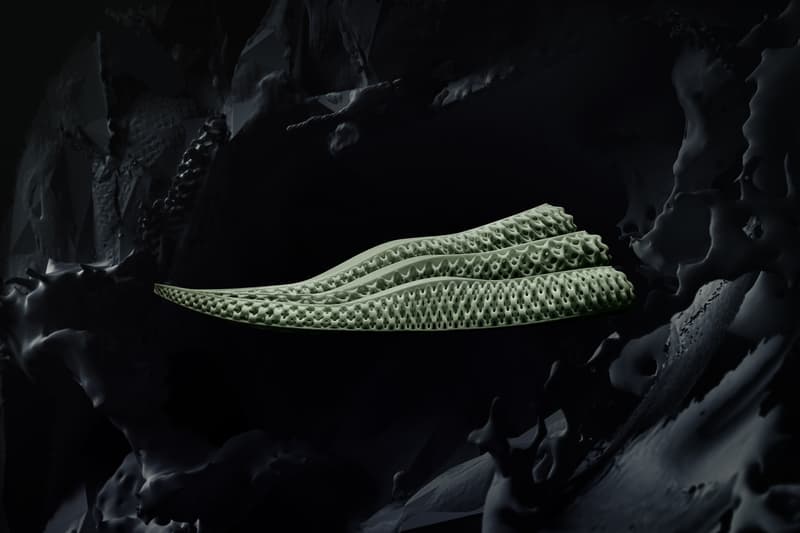 4 of 5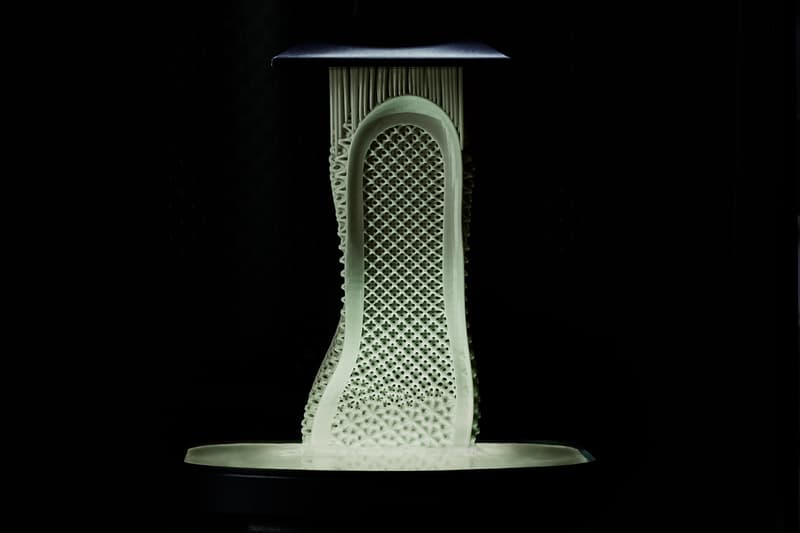 5 of 5
After previewing a potentially new adidas 3D runner on April Fools', we now have an official look at the Carbon x adidas Futurecraft 4D. The new sneaker features the world's first midsole crafted with light and oxygen using Digital Light Synthesis, a technology developed by Carbon. This officially marks a departure from 3D printing into another dimension, with a process that eliminates the need for prototyping molds and redefines the limits of manufacturing and high performance footwear.
Digital Light Synthesis uses light projection, oxygen-permeable optics and liquid resins that can be programmed to create the desired results. This unique process allows adidas to control the manufacturing process and create footwear tailored to match movement, cushioning, stability and comfort preferences of each individual.
The first release is set for this April and will see 300 pairs released to friends and family only. A larger 5,000-pair release will come in time for Fall/Winter 2017. Learn more about the Futurecraft 4D in the promotional video below.