A Rare Preproduction Aston Martin DB4 Hits the Market
The car that inspired the 'James Bond' franchise.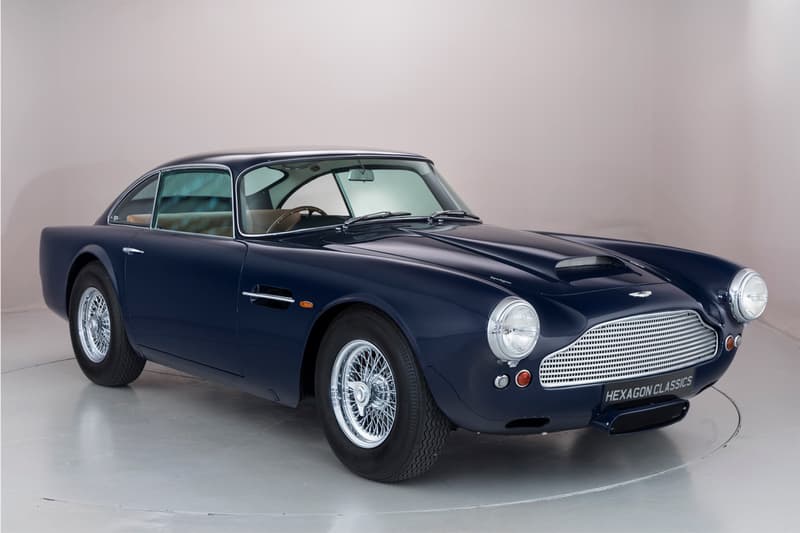 1 of 7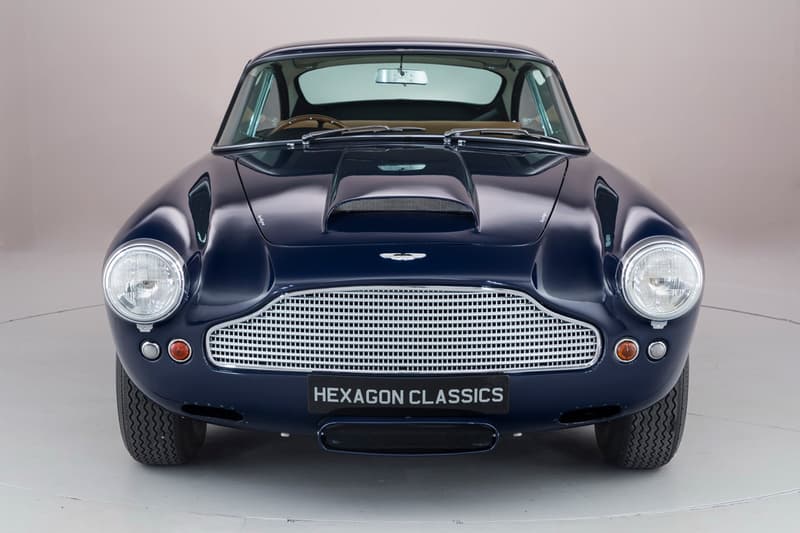 2 of 7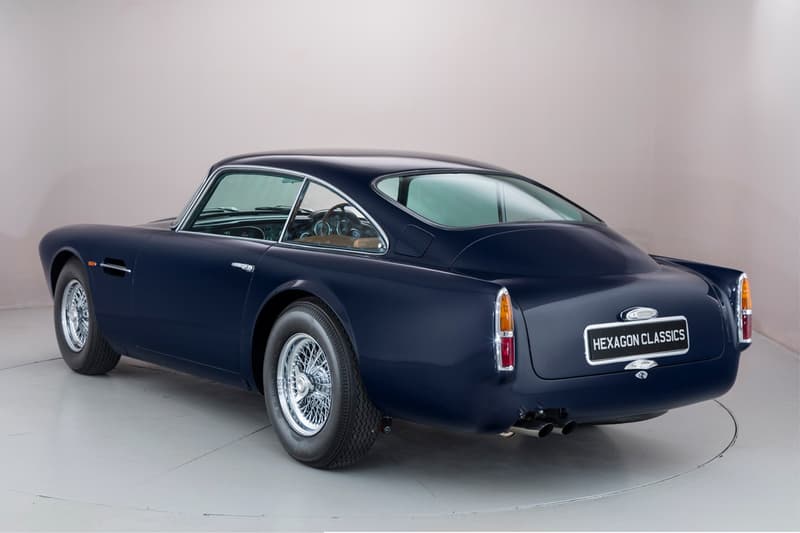 3 of 7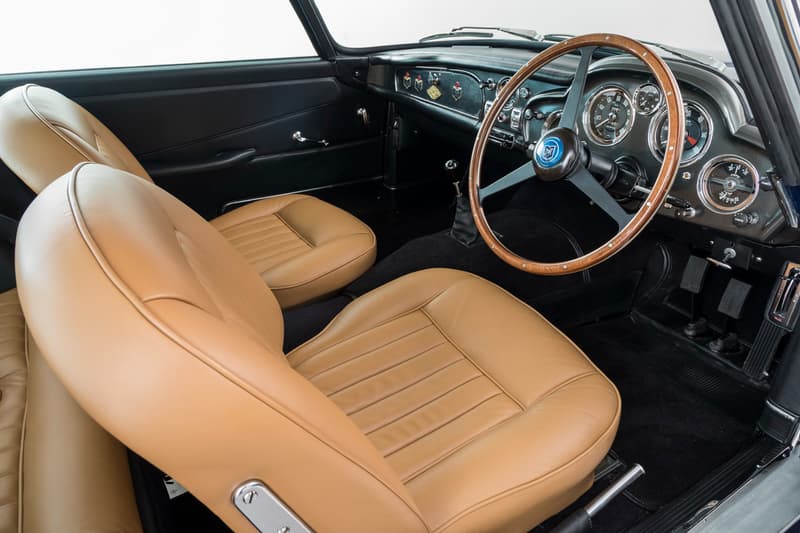 4 of 7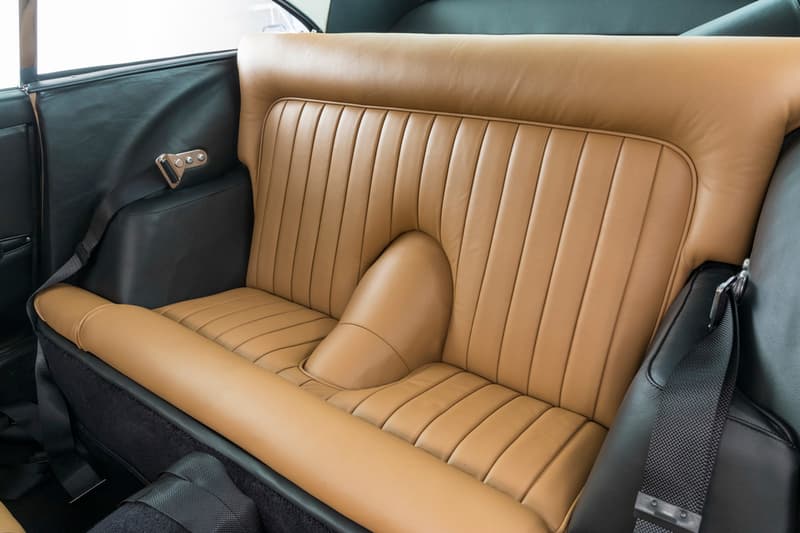 5 of 7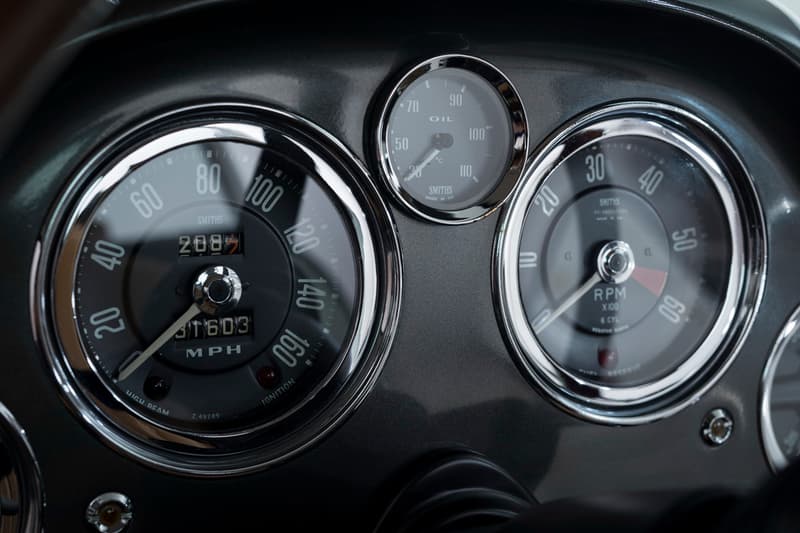 6 of 7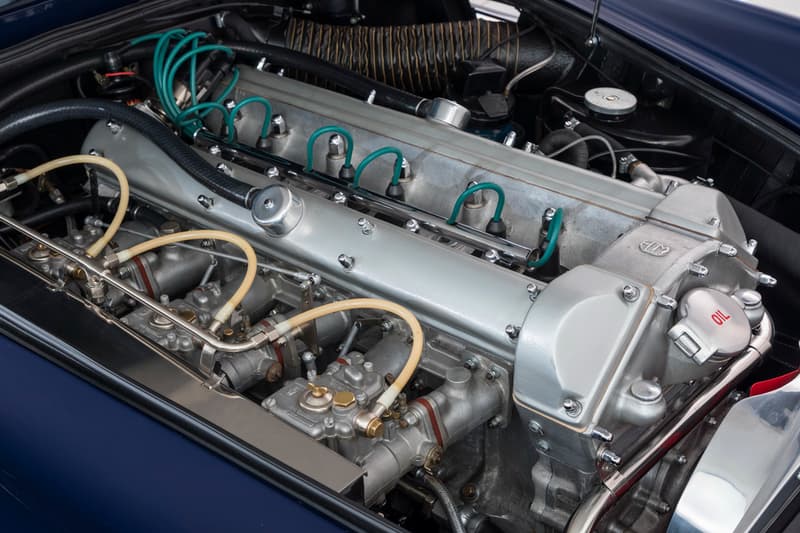 7 of 7
A vintage preproduction 1959 Aston Martin DB4 goes up for sale via Hexagon Classics. The DB4 was originally envisioned by Italian designer Carrozzeria Touring and ran in production from '58-'63. Becoming wildly sensationalized from its very inception, the car was later updated with a GT version that would become the fastest street-legal car of its time. This model later served as the initial inspiration for the DB5, which many should recognize as James Bond's car in Goldfinger.
At a remarkable cost of £222,000 EUR (approximately $300,000 USD), the car was restored to near pristine condition and includes a host of updates, such as a rebuilt 4.2 liter engine and, as reported by Car Scoops, "a triple Weber setup, a five-speed gearbox and modded front and rear wheel arches in order to fit its larger offset wire wheels."
This rare Blu Scozia can be yours if you can foot the bill. For more cars news, see the reveal of the new McLaren.