Japanese Company Wants to Pay Employees in Bitcoin
With a 10% bonus in current salary if they opt for the change.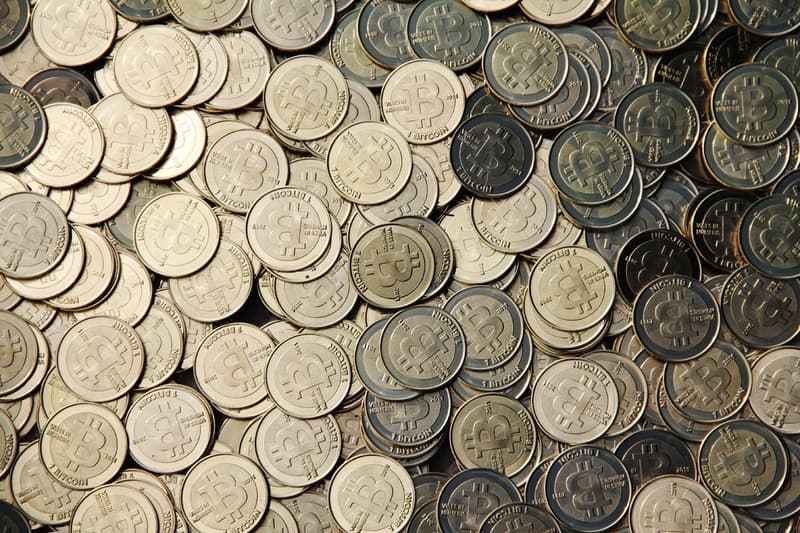 A Japanese internet services provider will begin partially paying employees in Bitcoin. According to cryptocurrency watcher CoinDesk, starting next year, GMO Internet Group will provide employees the option to receive payments from ¥10,000 JPY ($88 USD) to ¥100,000 JPY ($881 USD) in the cryptocurrency.
Employees will also receive a supplementary 10% of their salary if they choose to receive payment via Bitcoin as encouragement. GMO has a benefit in pushing Bitcoin as its set to launch a new cryptocurrency mining operation in 2018, where they will actively trade Bitcoin. Bitcoin is rising in popularity, with people using it to pay for private schools and buying homes. Although rising in popularity, world-renowned economist Robert Shiller cautions people, stating Bitcoin is "the best example of a bubble." In other cryptocurrency news, there's a Miami condo on sale for 33 Bitcoins.