This Miami Condo Is on Sale for 33 Bitcoins
Got enough floating around?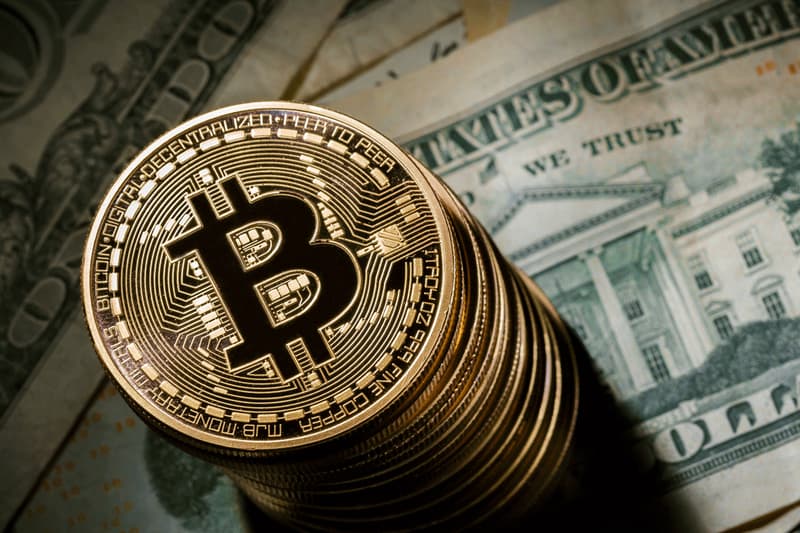 As bitcoin continues to skyrocket, now worth over $16,000 USD per unit, it's no surprise the cryptocurrency has started to infiltrate itself into the real world, more specifically the real estate industry. As pointed out by Business Insider, online real estate broker Redfin spotted a Miami penthouse where the seller only wants 33 bitcoins, which equates to $549,000 USD, making this the first listing to only accept the cryptocurrency.
This Miami property is a one-bedroom, 1.5 bathroom "boutique style condo" complete with high ceilings, wood floors, and an unobstructed view of the Biscayne Bay. The owner will also have access to the complex's fitness center, spa, pool and party room.
A Redfin spokesperson told CNBC:
"It's the only one we could find where the seller was only accepting bitcoin, but when we searched our database of listings across the country we found about 75 properties in the listing remarks where the seller said they would accept bitcoin as payment. This is interesting because it looks like it's $33 USD but it's 33 bitcoin. We noticed a lot are in south Florida and in California, where they mention bitcoin, though they're all around the country. We're going to be polling agents to see if buyers who came into bitcoin are going to be buying."
Bitcoin has already been used to acquire real estate in the United States including a five-bedroom, 4.5 bathroom home in San Francisco and a townhouse, also located in Miami. However, both cases were not strictly limited to a bitcoin transaction. In case you've missed it, hackers stole $70 million USD worth of bitcoin.