Lil Uzi Vert Teases Another New Song, "Drip"
Apparently releasing later this week.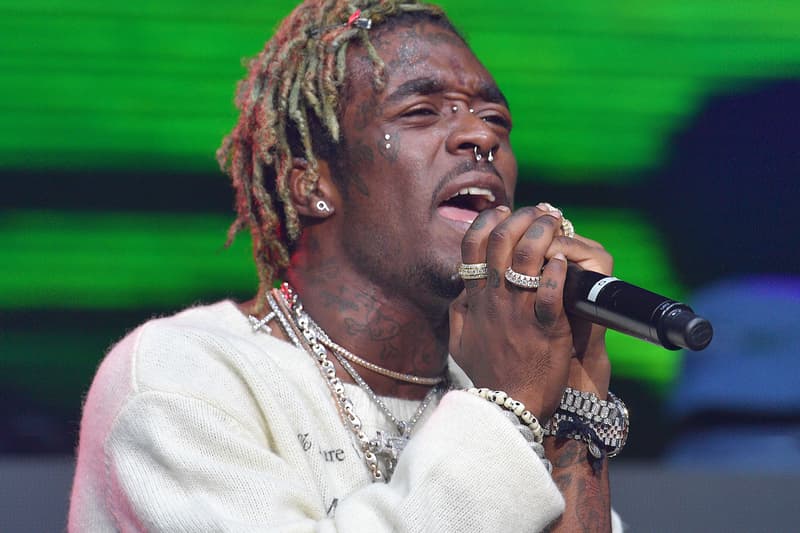 Although the year is almost coming to an end, Lil Uzi Vert isn't done with his music releases just yet. The Philly rapper recently took to Instagram Live to tease a snippet from a new song he's been working on. Titled "Drip," the energetic ad-lib-filled bouncy track features Uzi's signature quick choppy style accented by knocking bass drums and 808s. Set to release in full later this week, you can listen to the "Drip" teaser below now.
For more Lil Uzi Vert news, the "XO TOUR Llif3" rapper's Luv Is Rage 2 is SoundCloud's top album of 2017.
Lil uzi vert

New song dropping this week "drip" pic.twitter.com/4szwhdoqGo

— Taking L's Since 06 (@Chicagokickz) December 13, 2017