atmos LAB & 'The Simpsons' Pay Tribute to Homer, Bart & Krusty for New Collaboration
A unisex T-shirt line featuring some of animated TV's most recognizable faces.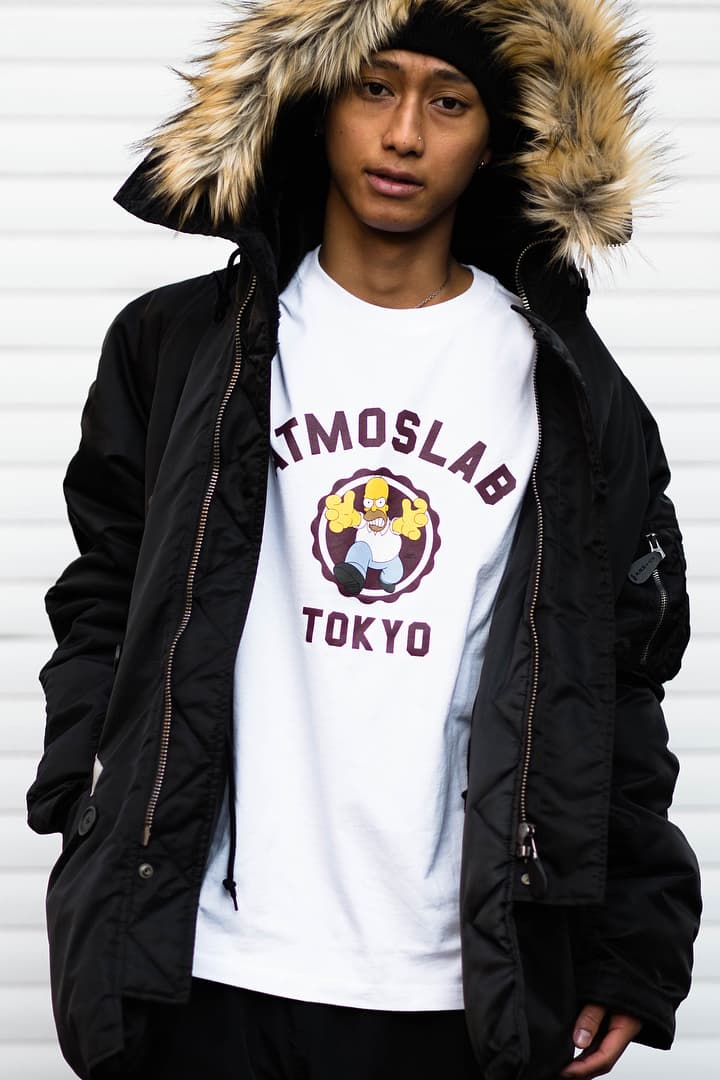 1 of 8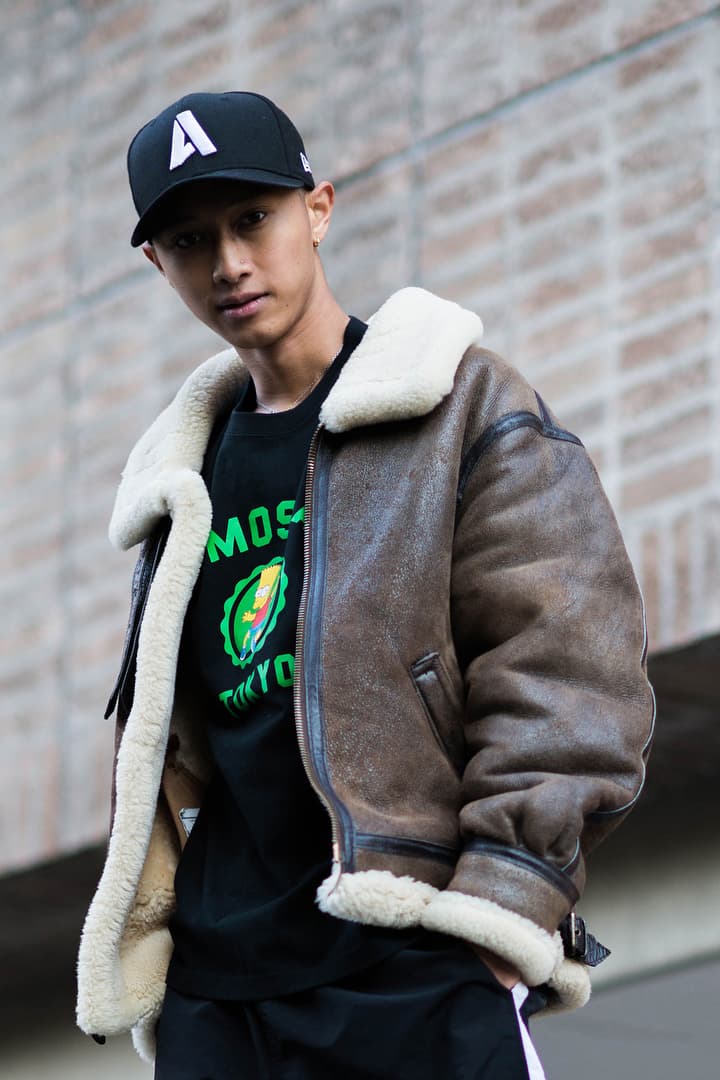 2 of 8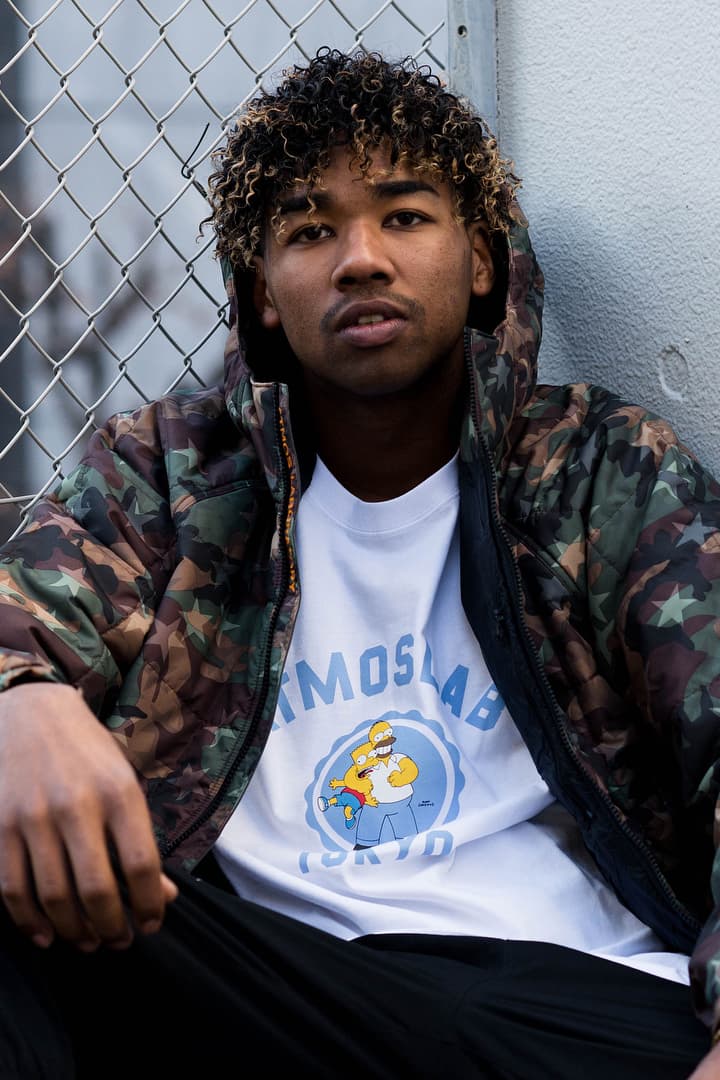 3 of 8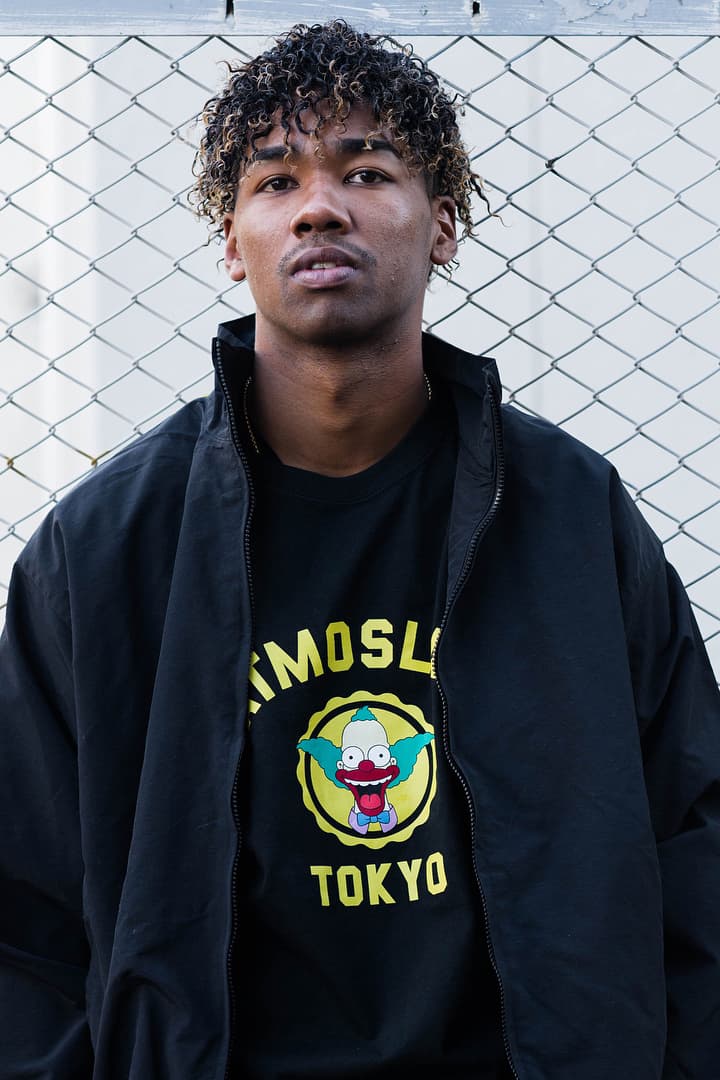 4 of 8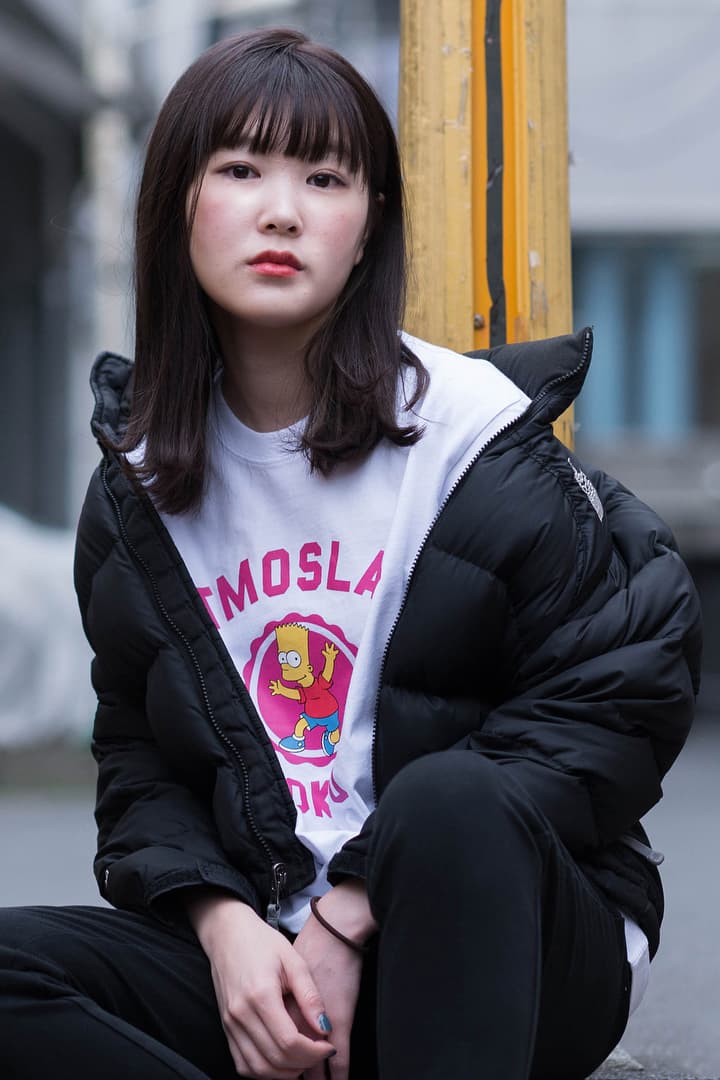 5 of 8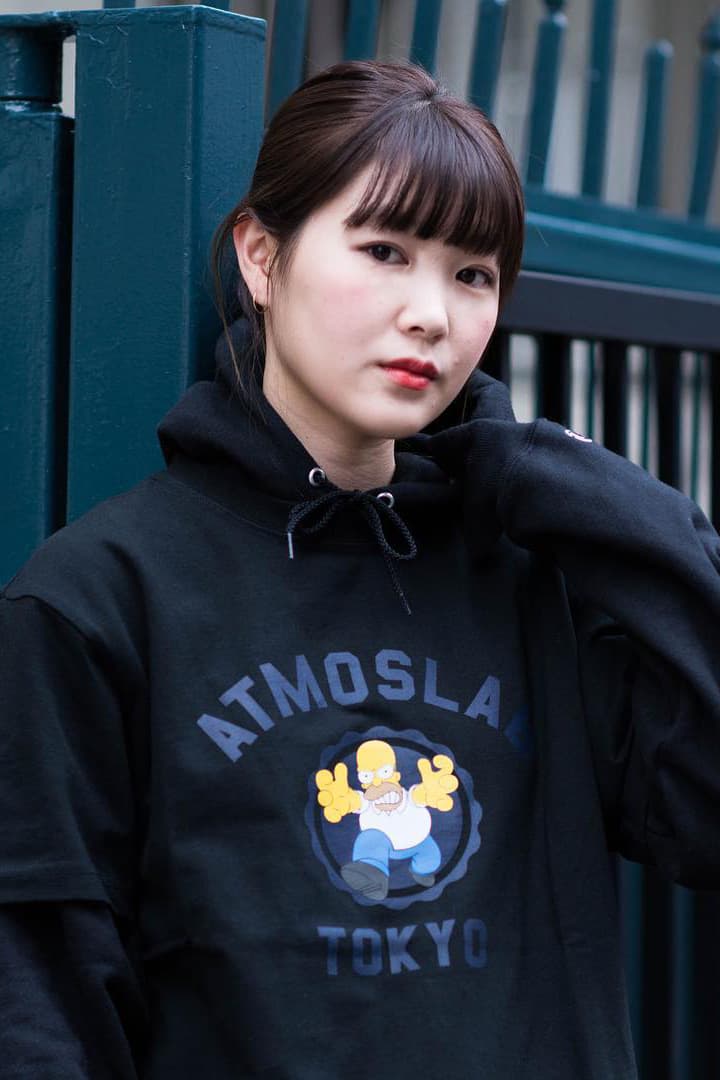 6 of 8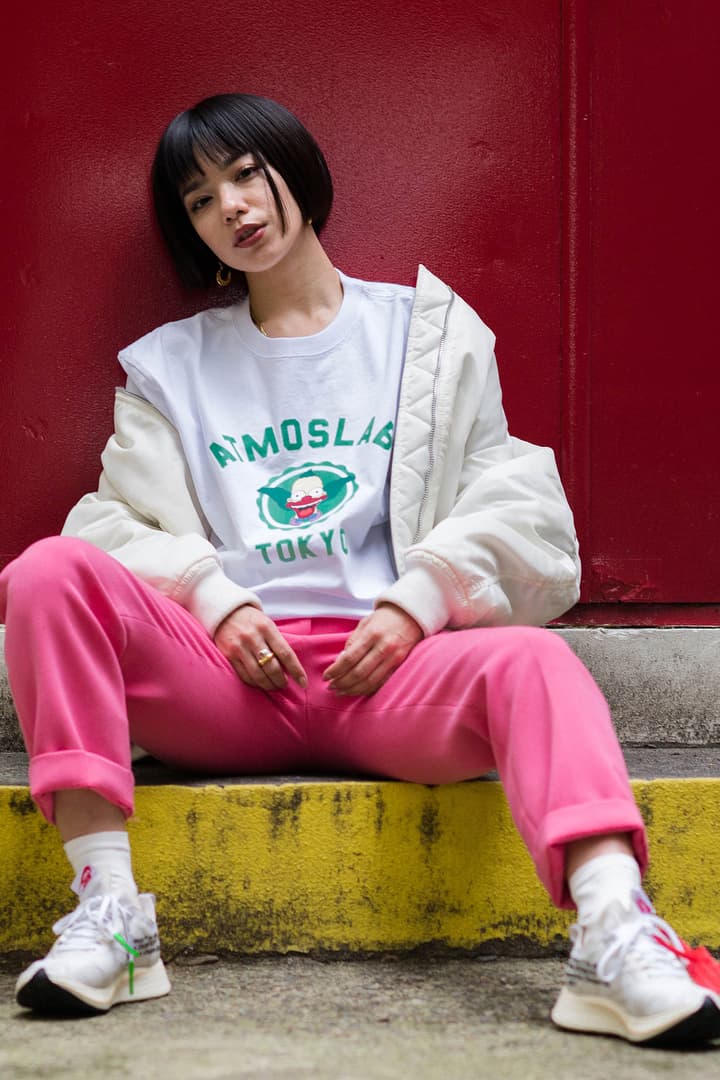 7 of 8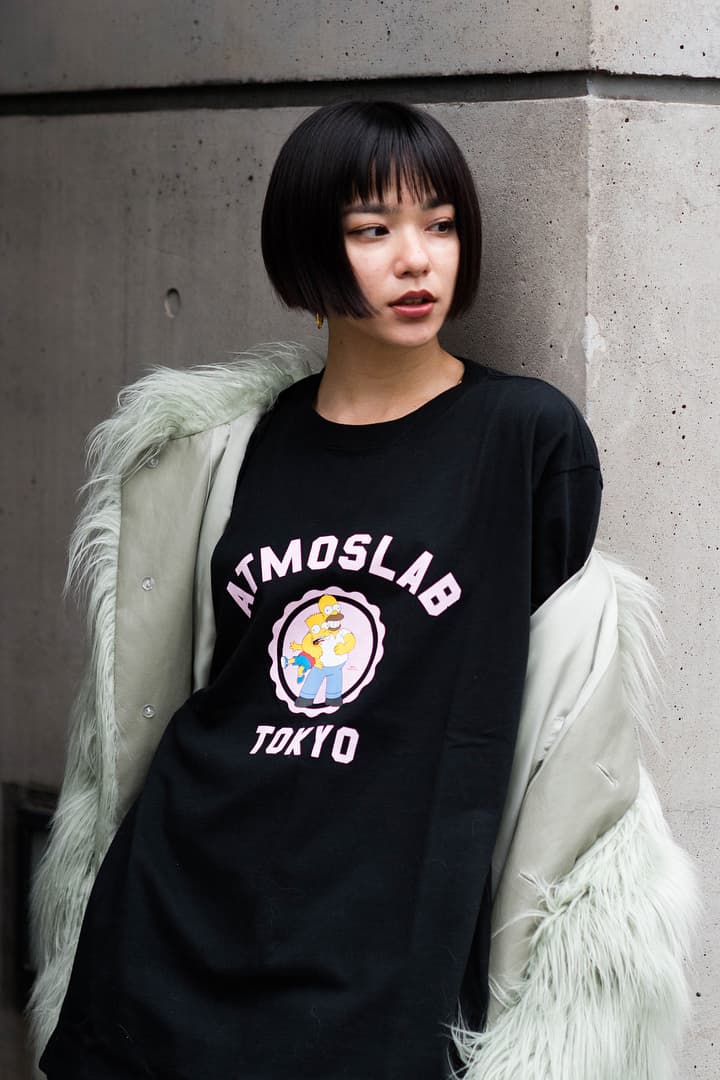 8 of 8
atmos LAB keeps the high-profile collaborations coming. After paying tribute to Coca-Cola and an iconic Star Wars villain, atmos LAB honors one of television's most beloved and longest-running programs.
Honoring The Simpsons, atmos LAB has put together a collaborative collection that features the ATMOS LAB TOKYO branding — in different colors on each product — alongside shots of some of the show's household-name characters. Specifically, Krusty the Clown, Homer and Bart Simpson are represented on atmos LAB's latest run of tees, each item featuring a different scenario. The atmos LAB and Simpsons collaboration is also a unisex offering, and includes several different styles.
You can take a look at The Simpsons x atmos LAB T-shirt collaboration above, while the tees will hit atmos and Sports Lab by atmos this Saturday, December 16.