Target Buys Same-Day Delivery Service Shipt for $550 Million USD
One of the largest acquisitions in the company's history.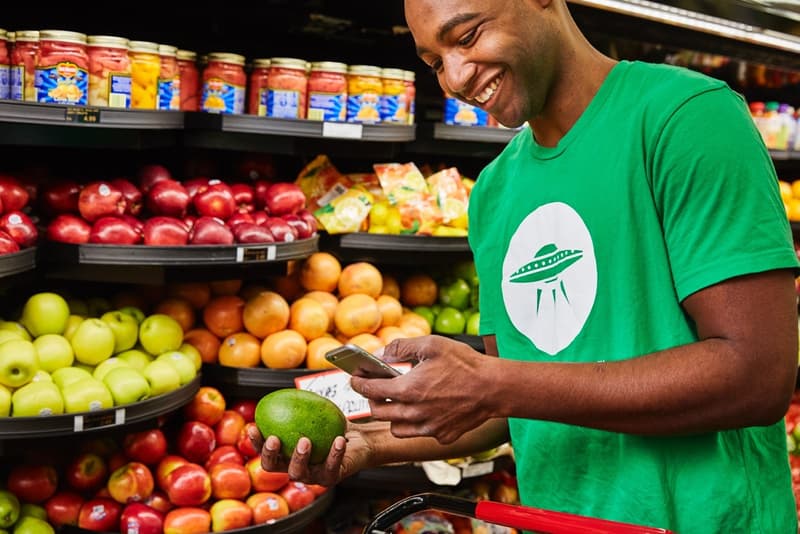 Target has announced plans to acquire the delivery platform Shipt for $550 million USD, allowing the company to make same-day deliveries across the US. It's one of the largest acquisitions in Target's history and is expected to begin in all major cities by the end of 2018. The service will be limited to "groceries, essentials, home, electronics, and other products," but Target plans to expand it to every product category the following year.
Products will be bought from Target stores by Shipt, as opposed to warehouses, and sent for delivery. Same-day delivery is increasingly becoming the battlefield for retailers fighting to be most convenient for customers. Companies like Walmart, Best Buy, and Amazon offer same-day services to customers, and Amazon has even acquired Whole Foods to enter the food delivery game, which sent shockwaves throughout the grocery industry.
"We laid out an ambitious strategic agenda in early 2017, which included a focus on giving our guests a number of convenient ways to shop with Target, whether it's ordering online and picking up in one of our stores, driving up to pick up an order or taking advantage of services like our new Restock program," said John Mulligan, executive vice president and chief operating officer for Target. "With Shipt's network of local shoppers and their current market penetration, we will move from days to hours, dramatically accelerating our ability to bring affordable same-day delivery to guests across the country."