Amazon Is Buying Whole Foods Market for $13.7 Billion USD, in Cash
That's $42 USD per share.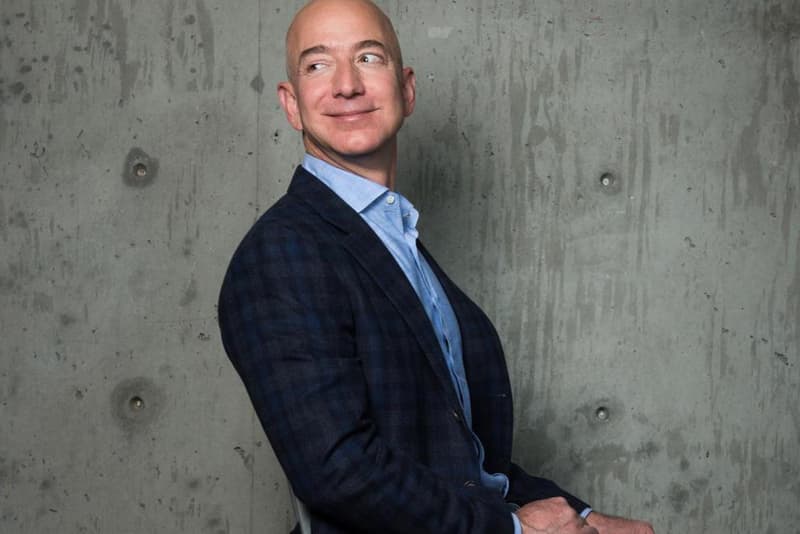 Yesterday we reported that Amazon was looking into buying messenger service Slack and today the Seattle-based e-commerce platform has announced that it will be acquiring Whole Foods Market for $13.7 billion USD in cash. Bloomberg reports that the deal means Amazon will pay $42 USD per share while Whole Foods' co-founder and CEO John Mackey will stay at the helm. The move most likely is to help AmazonFresh, its grocery pickup service. Named the second richest person in the world by the Bloomberg Billionaire Index back in March, Jeff Bezos said, "millions of people love Whole Foods Market because they offer the best natural and organic foods, and they make it fun to eat healthy."
Only time will tell how this acquisition plays out. Let us know your thoughts below.