Amazon Founder Jeff Bezos Is Now the Second Richest Person in the World
Bye, bye, Buffett.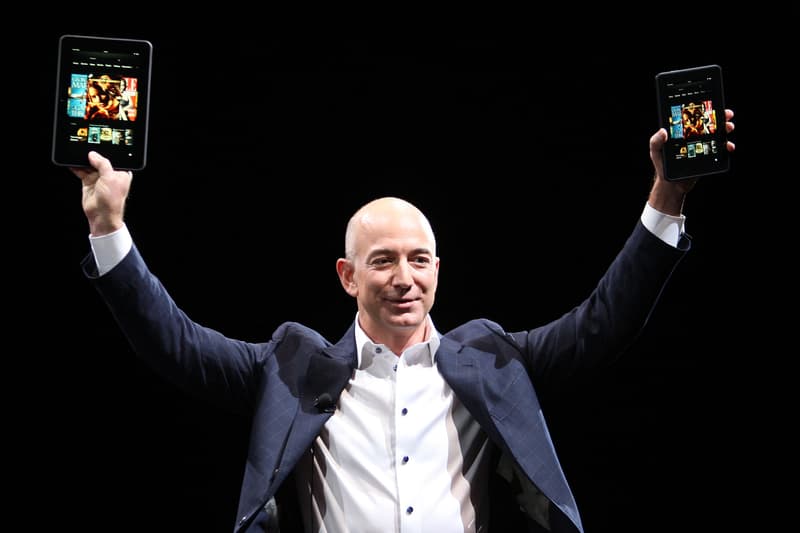 The latest Bloomberg Billionaires Index shows that Amazon founder Jeff Bezos is now the second richest person on Earth. With a net worth at approximately $75.6 billion USD, he falls behind Bill Gates at $86 billion USD and moves ahead of Warren Buffett worth $74.9 billion USD. Bezos recently added $1.5 billion USD to his net worth after Amazon gained $9 billion USD in market value during trading hours on Wednesday, March 29, pulling in a record high for the company. Amancio Ortega and Mark Zuckerberg round out the top five with a net worth of $74.2 billion USD and $61.4 billion USD.
Recently, Forbes listed the richest people in the world for 2017.