'Forbes' 2017 Richest People in the World List Breaks Records
There's the expected and the unexpected.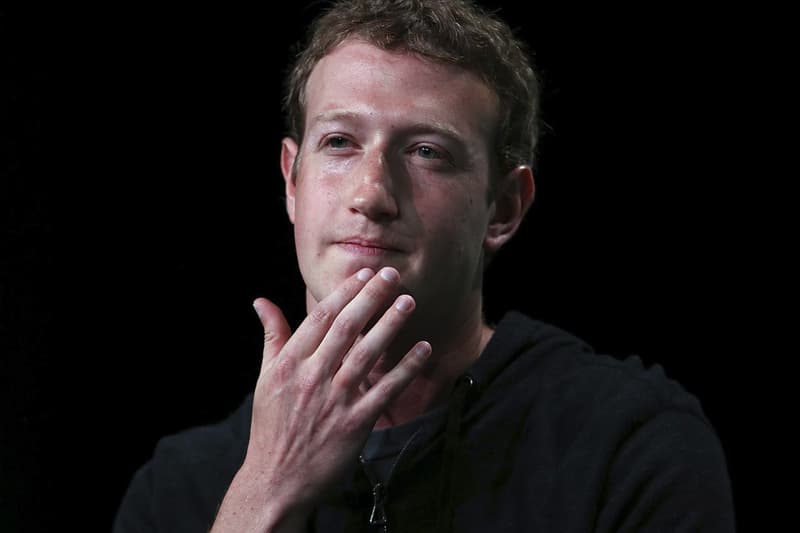 Forbes released its annual list of the richest people on earth for 2017. The top contenders were no surprise: Bill Gates, Warren Buffet, Amazon's Jeff Bezos, Zara's Amancio Ortega and Mark Zuckerberg. But it was a record breaking year for the total number of billionaires.
This year, Forbes tallied a total of 2,043 billionaires. That's 233 more than last year's count, marking a 13% increase in total billionaires — the biggest jump Forbes has experienced in its 31 years of tracking billionaires globally. The total net worth of 2017's billionaires increased by 18% from last year, netting at $7.67 trillion USD, also a record.
Other interesting factoids include that Mainland China produced the most new billionaires at 76, with America coming in at second with 25. The U.S. continues to have the most billionaires in the world, with a new record of 565.
Here's a look at the top ten richest billionaires in the world. Share your thoughts in the comments.
1. Bill Gates, Microsoft, USA — $86 Billion USD
2. Warren Buffett, Berkshire Hathaway, USA — $75.6 Billion USD
3. Jeff Bezos, Amazon.com, USA — $72.8 Billion USD
4. Amancio Ortega, Zara, Spain — $71.3 Billion USD
5. Mark Zuckerberg, Facebook, USA — $56 Billion USD
6. Carlos Slim Helo, telecom, Mexico — $54.4 Billion USD
7. Larry Ellison, software, USA — $52.2 Billion USD
8. Charles Koch, diversified, USA — $48.3 Billion USD
9. David Koch, diversified, USA — $48.3 Billion USD
10. Michael Bloomberg, Bloomberg LP, USA — $47.5 Billion USD
Click here for Forbes's full list.