XXXTENTACION Is Free, Announces 4 Projects
Watch his Periscope video here.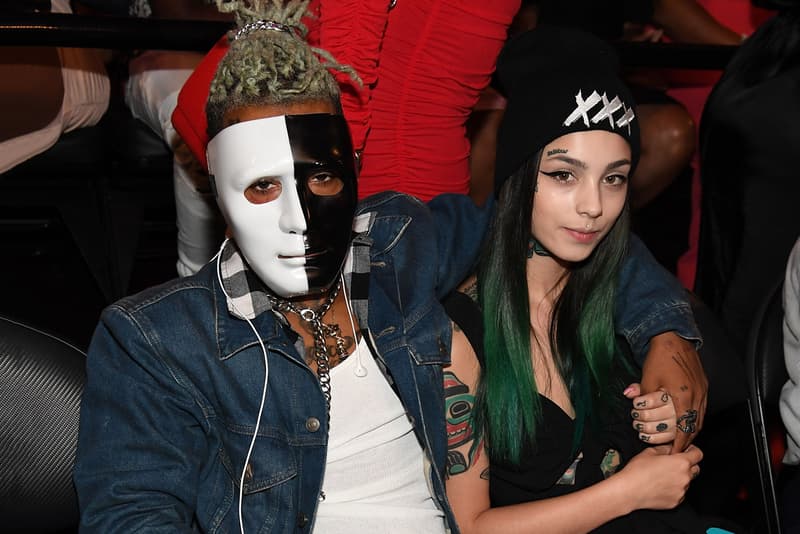 Earlier today, it's been officially announced that XXXTENTACION has been released from jail. The Florida rapper spoke directly to his fans via Periscope, revealing that he's actually been out of jail for three days. He also did an interview live from Miami radio station 103.5 The Beat. In the conversation, X announces that he's going to drop three solo projects as well as the third volume of his group's Members Only series.
"There's three projects I'm coming out with: 17, I Need Jesus, Revenge and then there's gonna be Members Only Volume 3 project," X shares. "Right now, it's gonna take quite some time. I'm gonna give you guys one song, and I need you guys to be patient." Watch his Periscope video below and stay tuned for more from the rapper.
Not too long ago, XXXTENTACION called Drake out for biting his "Look At Me!" flow on "KMT." Listen to a mashup of both songs. Head over here to learn more about the new wave of rappers.
— MAKE OUT HILL – XXX (@xxxtentacion) March 29, 2017