Cam'ron Shares New Previews of '10,000 Miles' Movie
Another hood classic is on the way.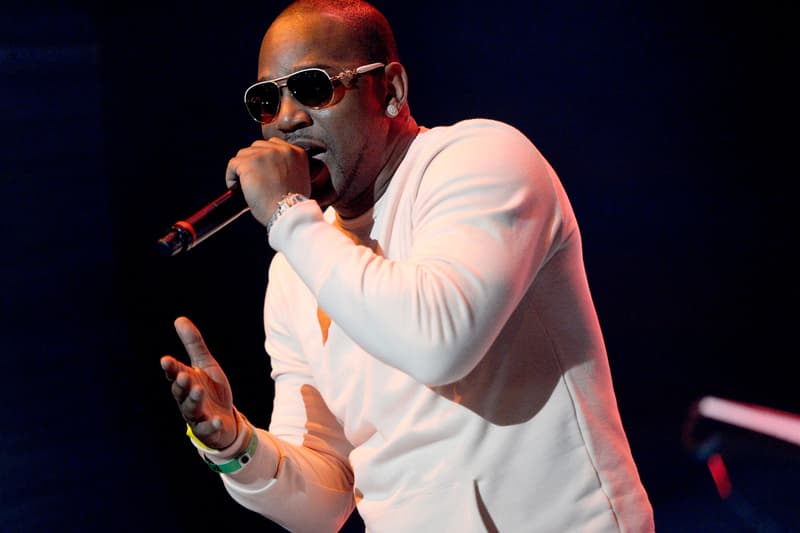 Thanks to movies like Paid in Full and Killa Season, Cam'ron's filmography has earned the rapper a cult following as an actor. With his "final" studio album Purple Haze 2 in the works, the Harlem legend also has plans to drop another one of his signature films. Titled 10,000 Miles, the piece was initially brought to the public's attention with a Vanessa Carlton-influenced trailer back in January. Taking to Instagram, Cam'ron has shared two more previews of his upcoming movie. One of the vignettes is another trailer, while the other is a a clip featuring some of Sen City's scenes from the film.
You can check out Cam'ron's new previews of 10,000 Miles below. For more, check out the Dipset icon's recent message to the U.S. government's staff.