Los Pollos Hermanos, the Famous Chicken Spot From 'Breaking Bad,' Just Popped up in LA
Will Gus show up?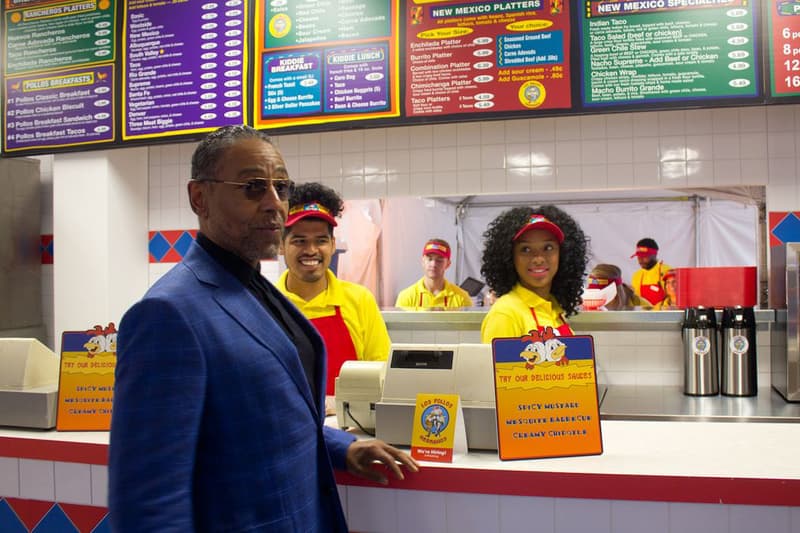 Fans of Breaking Bad and Better Call Saul located in the Los Angeles area are getting treated this week with a Los Pollos Hermanos pop-up. The iconic fictional Albuquerque chicken restaurant run by Gustavo "Gus" Fring (Giancarlo Esposito) popped up recently in the city of Austin for SXSW and moves to the City of Angels for two days. Featuring a menu and setting identical to the show but only serving up curly fries with three dipping sauces and water at SXSW, there's no news as to whether chicken will actually be served this time around. However, fans of both shows can expect there to be long lines, high demand, and maybe a potential chance to meet Gus and Saul Goodman (Bob Odenkirk).
Check out the address below today and tomorrow, March 30, for the pop-up and tune in April 10 for season 3 of Better Call Saul.
Los Pollos Hermanos LA Pop-Up
1345 E. Sixth St.
Los Angeles, CA 90021