Drake's "KMT" & XXXTENTACTION's "Look at Me!" Gets a Flawless Mashup
The results are priceless.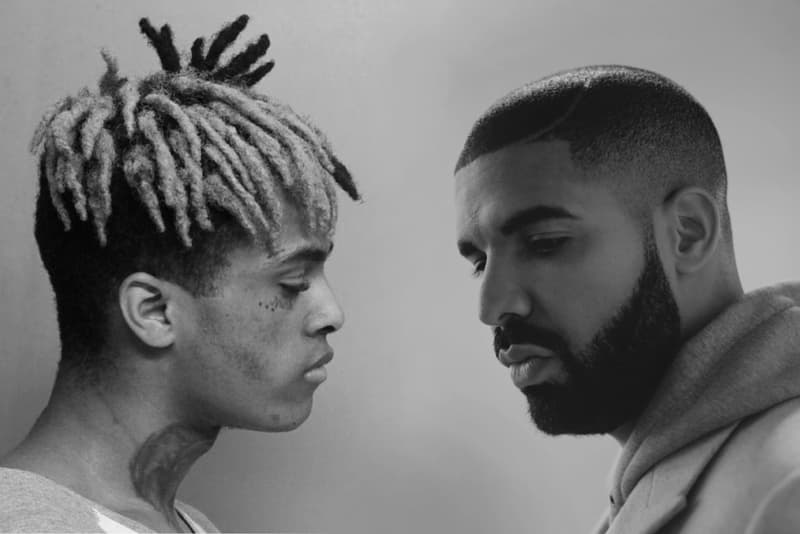 During his 'Boy Meets World' tour stop in Amsterdam, Drake previewed his Giggs-featured More Life banger "KMT." Many listeners compared the 6 God's flow to XXXTENTACION's in his hit track, "Look At Me!" In an interview with DJ Semtex on OVO Sound Radio, the 6 God denied to have stolen X's flow: "I listened and I'm like, okay, I see where people could draw this comparison off of the first two lines, whether it be cadence or the rhyme pattern or whatever. It's crazy that people think that after all this time, after all I've been through, that I'm the type of person to go and take that and make it my own. I'm not stupid, I'm not a sh*tty person like that."
XXXTENTACION did not seem to believe the Toronto rapper. He took to social media to called Drake a "p*ssy n*gga" and accused him of biting other artists like D.R.A.M. in the past. A SoundCloud user by the name of Tesher has finally made a much-needed mashup of "KMT" and "Look at Me!" The results are flawless and hilarious; listen to it below and grab the download here.
For more on More Life, learn 10 things about the album here and see why it's the best mess Drake has ever made.