The Power Rangers Team up With PINTRILL for a Mighty Morphin Collection
Includes customizable Levi's denim jackets.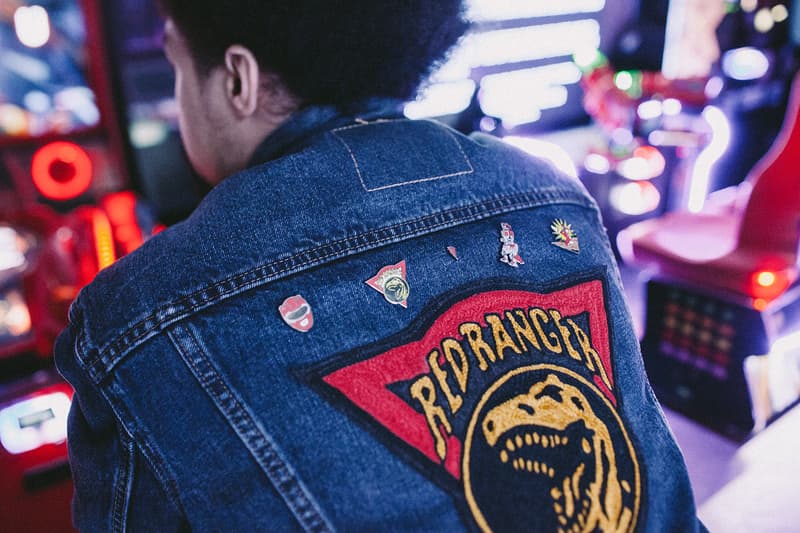 1 of 7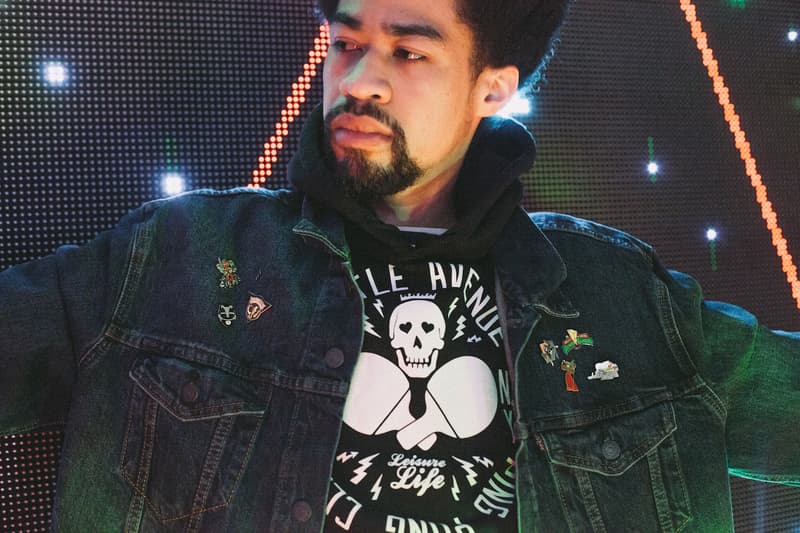 2 of 7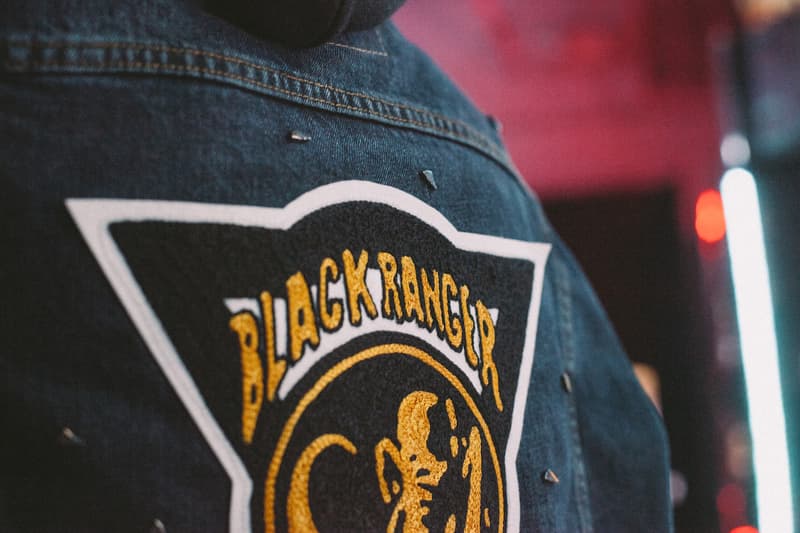 3 of 7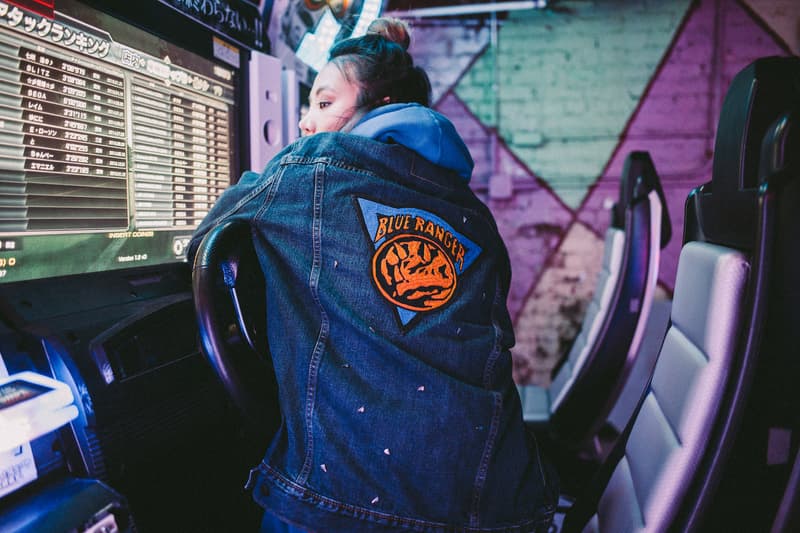 4 of 7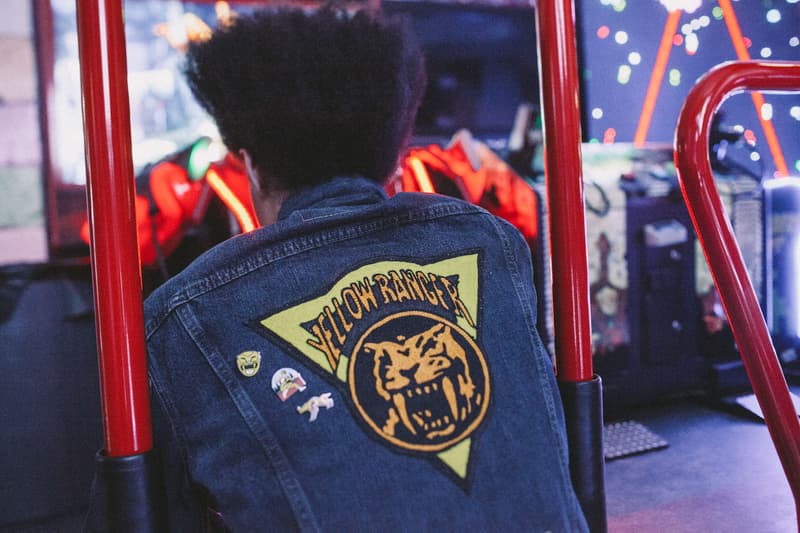 5 of 7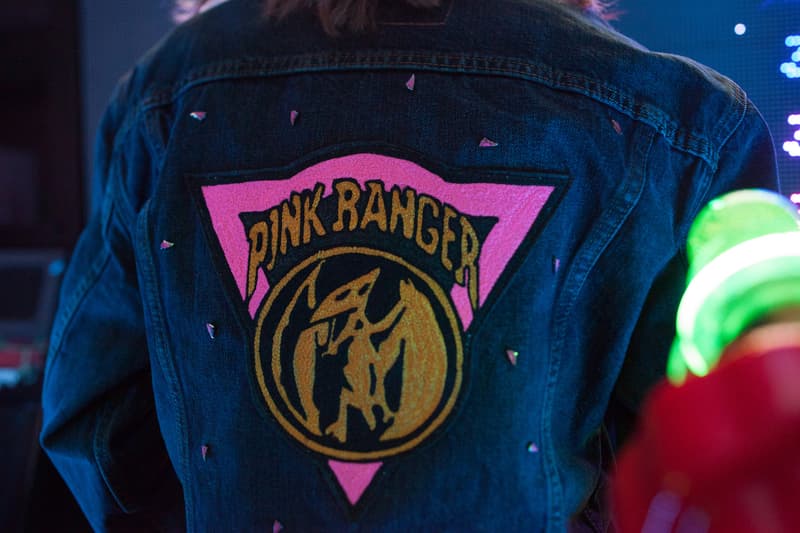 6 of 7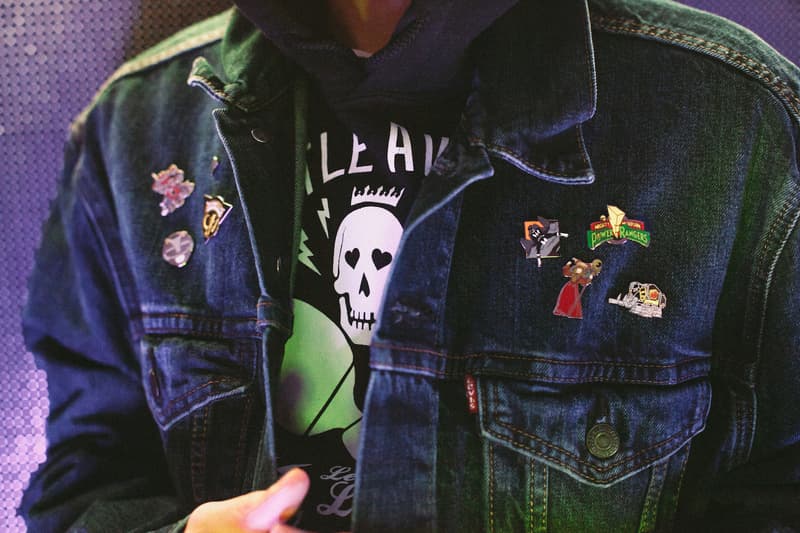 7 of 7
The Power Rangers revamp is hitting theaters this Friday, March 24 and to celebrate PINTRILL is offering up a limited edition capsule collection featuring our favorite heroes. The collection will include miniature creations of Mezagord, Rita Repulsa, Zordon, and of course all the Rangers's helmets can be found. Purchase the pins now at PINTRILL's Brooklyn, New York flagship and online. Select pins will also be arriving at Urban Outfitters locations in the near future.
In addition to the capsule, 25 Power Ranger fans can customize their own Levi's denim jacket at the Levi's Williamsburg Brooklyn store. All five Power Ranger colors will be available starting this Friday, March 24 ranging from $229 USD to $249 USD.
PINTRILL Flagship Store
231 Grand Street
Brooklyn, New York
USA
Levi's Store Brooklyn
#107 120 N 4th Street
Brooklyn, New York
USA
Check out the latest Power Rangers film posters before the movie arrives.