New York City Still Has A "No Dancing" Law
Sign a petition to repeal it.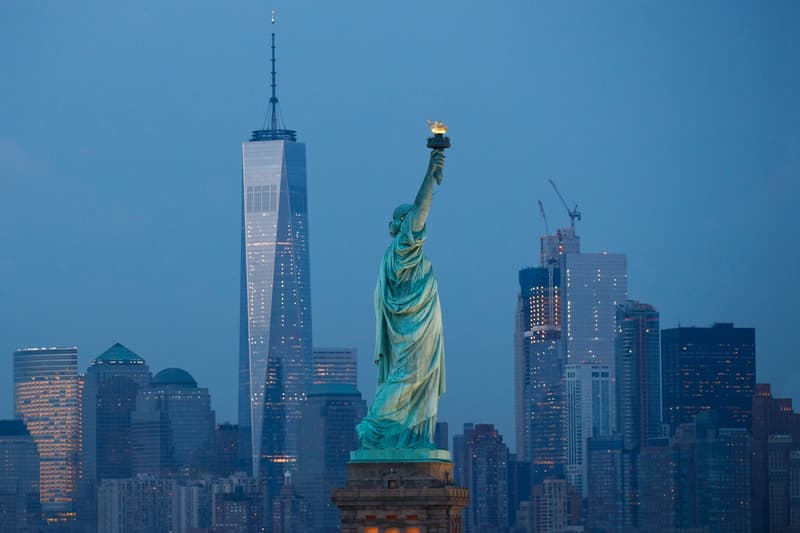 The New York City Cabaret Law, which was passed in the 1920s, prohibits three or more people from dancing in an establishment without carrying a license. As reported by The FADER, the law was created initially to target black jazz establishments — it went as far as prohibiting the playing of any instruments outside of strings and keyboards in clubs and bars. While this regulation and a few others that specifically targeted black clubs and musicians have since been repealed, the "no dancing" law still stands.
The Dance Liberation Network has created a petition to repeal the law. The petition states: "We believe the Cabaret Law criminalizes the act of dancing without providing meaningful additional safety or quality of life measures. This law doesn't belong in our city and we are asking our government to repeal it immediately." There are over 25,000 bars and restaurants in NYC, and only 118 have Cabaret licenses. The Let NYC Dance event will happen on March 30 at Brooklyn's Market Hotel. You can sign the petition here.