Gorillaz Announce First North American Concert in Seven Years
Another headlining performance at a festival.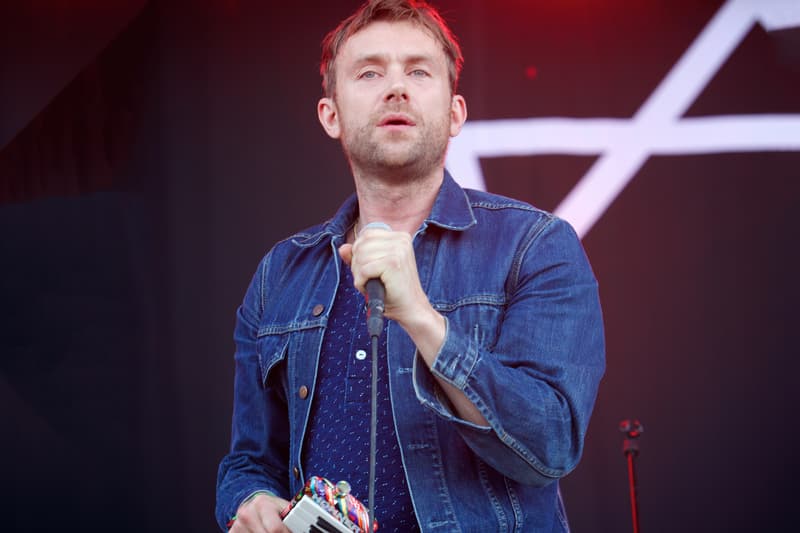 Last week, Gorillaz resurfaced with news of the act's first new album since 2011, Humanz. The new Gorillaz project was introduced with a series of new visuals and songs, along with a massive headlining show in London to debut the LP's music. Continuing the promotional campaign, Gorillaz have announced the group's first North American show in several years.
At the Quebec City Summer Festival (Festival d'été de Québec), Gorillaz will perform on North American shores for the first time in seven years. The event will take place on Saturday, July 15, just five days after Gorillaz's own Demon Days festival. You can find out more about the Quebec City Summer Festival here. Gorillaz's new studio album Humanz is set to arrive on April 28.