Amazon Looks to Buy Messaging Service Slack
Three-year-old Slack is reportedly worth $9 billion USD.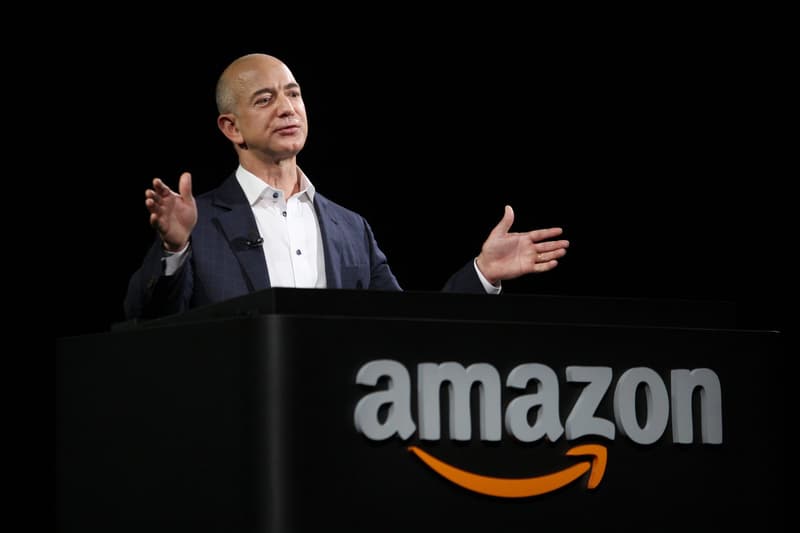 Online messaging platform Slack has reportedly drawn interest from Amazon. According to Bloomberg, the three-year-old San Francisco-based Slack, which stands for Searchable Log of All Conversation and Knowledge, has received multiple offers from companies looking to acquire it. The same Bloomberg report values Slack at $9 billion USD.
Slack has been prosperous since its start in 2013. Companies such as Buzzfeed and Samsung use the messaging service that counts over two million active users. Investors have thrown over $500 million USD at the company since its debut, so Amazon among other interested parties, would be purchasing a profitable platform. Although Amazon has not yet confirmed the reports, it appears the e-commerce giant is looking to add a messaging device, similar to Facebook, Google, Apple, and Microsoft.