UberBOAT Will Soon Let You Island-Hop Across Croatia's Gorgeous Dalmatian Coast
Are you ready to set sail?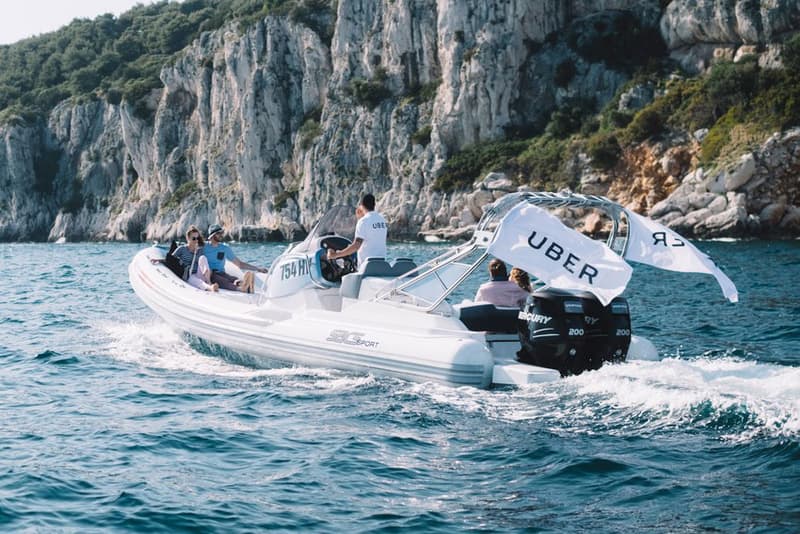 Two years ago, Uber launched its ambitious UberBOAT service in Istanbul, ferrying passengers across the Bosphorus channel. Now, the ride-sharing giant is set to introduce the feature on the Dalmatian Coast between Croatia's 1,244 islands. At the touch of a button, Uber subscribers can choose between two different speedboat sizes—UberBOAT or XL—as well as choose a pickup point to meet their Captain. Not to mention, users can decide on half or full day options. However, a full day may cost you a pricey $1000+ USD (mileage and fuel). Of course, life jackets and bottled waters will be offered in every ride.
UberBOAT will launch in Croatia on June 26. Head over to Uber's website to learn more and then let us know your thoughts.