JMSN Releases Seductive Visuals for "Patiently" and "Angelica"
Both videos take place in simmilar settings, and feature different women.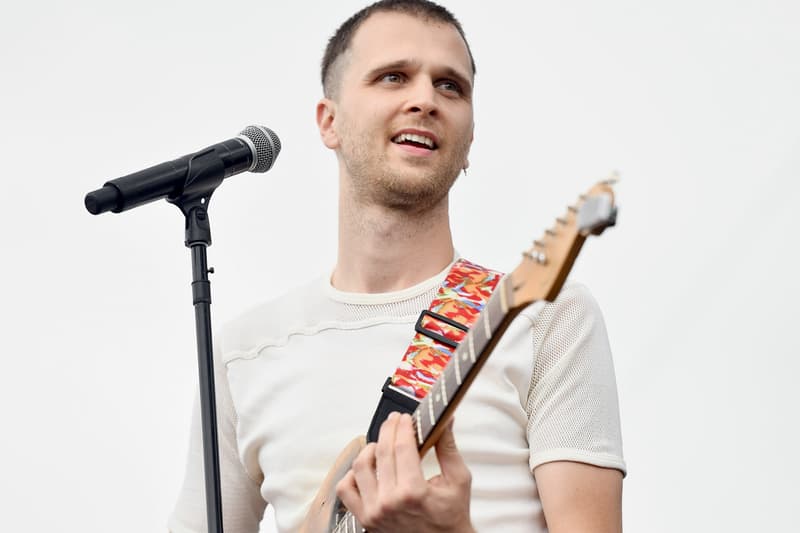 JMSN has released two new videos in support of his latest album Whatever Makes You Happy, which dropped back in April. "Patiently" and "Angelica" are both layered in a VHS aesthetics, and take place in the open desert, with the artist sultrily serenading the women of his desire. Both videos are directed by Cameron McCool, with the self-produced "Angelica" appearing amongst the b-sides of the album.
Check out the seductive videos below and leave your thoughts in the comments.