Uber Launches "UberBOAT" in Istanbul
The San Francisco-based company presents its latest on-demand transportation service.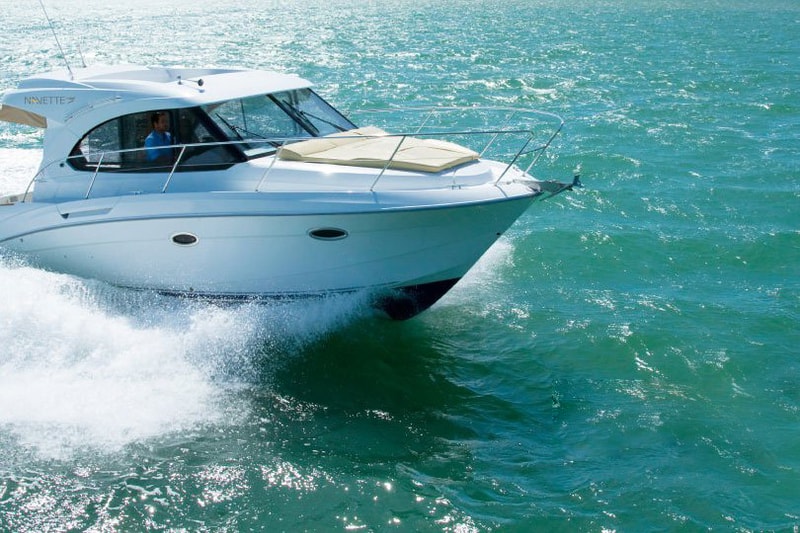 Despite the ongoing tension between licensed taxi drivers and Uber, the San Francisco-based company has launched its next venture "UberBOAT." Despite only starting its operations in Istanbul during the summer of 2014, Turkey's biggest city will be the first place to offer the speed boat transportation service that will shuttle passengers along the Bosphorus channel with the tap of a button. With starting prices set around $19 USD, this service is significantly costlier than the standard public ferry that goes the same route, but will get you to your destination much quicker without having to deal with the city's notoriously bad traffic. For more information on this new service head over to the company's newsroom. Do you guys think Uber will bring this on-demand service to other cities on a permanent basis? Let us know in the comments below.