Audi Wants to Send an Unmanned Rover to the Moon
The German automobile company will be helping out Google's Lunar XPRIZE in an effort to conquer space.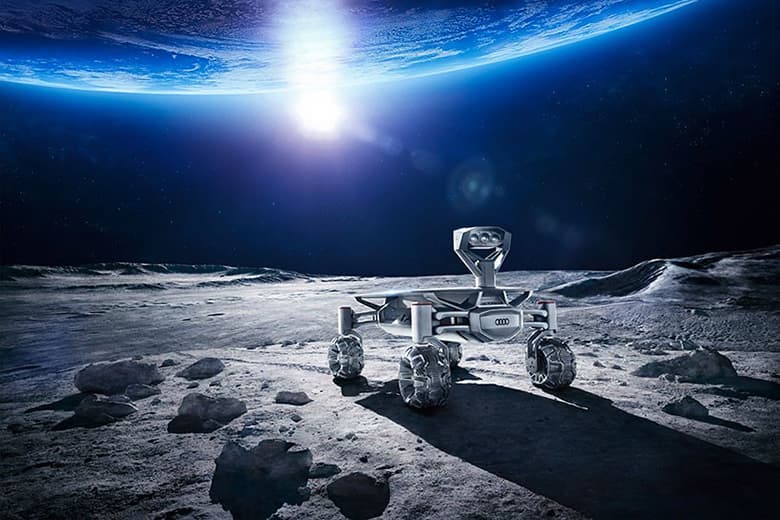 1 of 2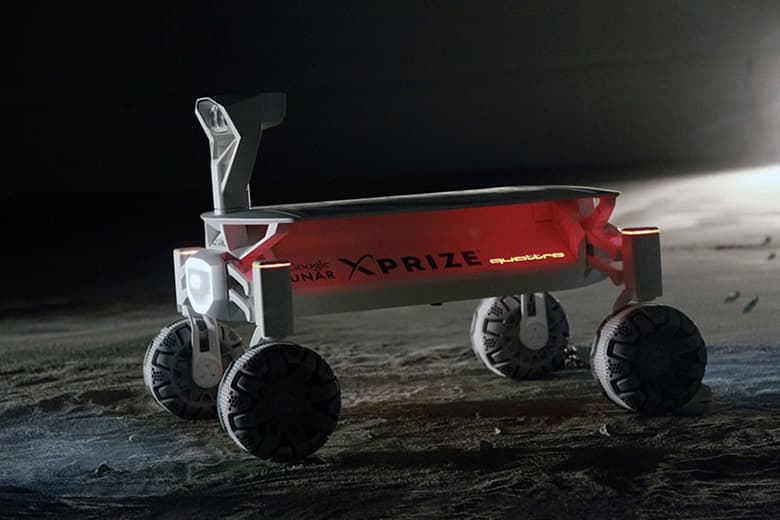 2 of 2
Contributing to German-based team of scientists called Part-Time Scientists, Audi will be offering its expertise and know-how in several fields of technology to help the team land an unmanned rover on the moon. Participating in the Google Lunar XPRIZE contest, Part-Time Scientists will be taking from Audi's knowledge in lightweight construction, piloted driving, "quattro" drive and electric mobility in an effort to win the $30 million USD prize. The contest is Google's effort to encourage engineers around the world to develop low cost robotic methods to explore space, and in order to win, Part-Time Scientists must successfully place a robot on the moon's surface that explores at least 500 meters while transmitting high definition video and images back to earth. In addition to providing expertise, Audi will also provide assets in testing, quality assurance and trials, surely giving the team an edge. The lunar vehicle is slated to launch in 2017 aboard a rocket that will travel 380,000 km spanning over five days. Learn more about the Google Lunar XPRIZE contest here, and about Part-Time Scientists here.