Arcade Fire Shares 'Everything Now' Single "Creature Comfort"
With a little help from Portishead.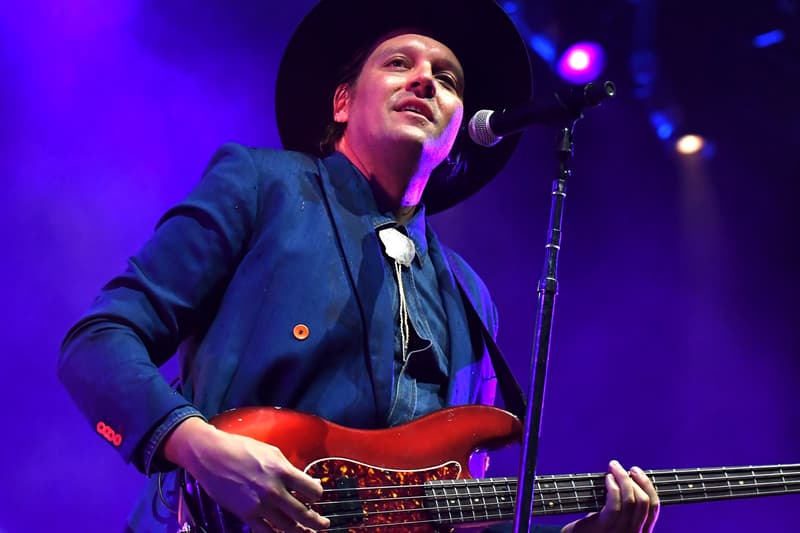 After teasing the song just a couple of days ago (via a cereal ad and actual, physical cereal boxes that were stashed across Dublin), Arcade Fire has unleashed their latest Everything Now single. Dubbed "Creature Comfort," the track comes hot on the heels of the release of the LP's title track, which was produced by none other than Thomas Bangalter — a.k.a. one half of Daft Punk. Like that track, "Creature Comfort" features a distinguished collaborator, too: Portishead's Geoff Barrow co-produced the song and also plays the synth on the track.
Stream "Creature Comfort" — along with the title track — below and look for Everything Now to drop on July 28.