Spotify Officially Hits the 140 Million Active User Mark
And ad revenues are up 50%.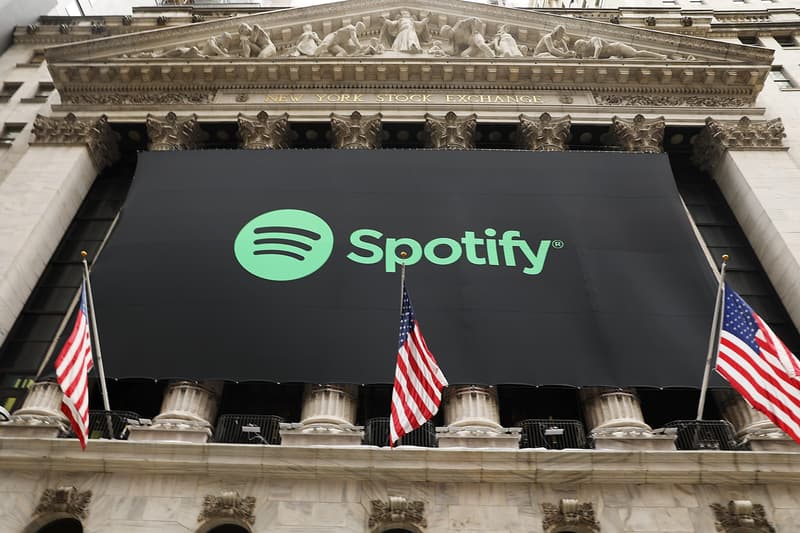 Spotify has announced that it now has 140 million active users every month, up from 126 million at the end of 2016. The announcement by Brian Benedik, the company's VP, came with the news that Spotify had also recorded a 50% increase in its advertising revenues. There's no news on how many of those 140 million pay for the service, although that was around 50 million back in March 2016. As well as announcing the new user figure, Spotify has also been reported to be offering to pay record labels more than $2 billion USD over the next two years.
Check out Spotify Codes as well, a new feature recently announced by the streaming company to make sharing music easier.