Snap Looks to Regain Its Footing After Hitting IPO Price
It's been a bad few months for the company.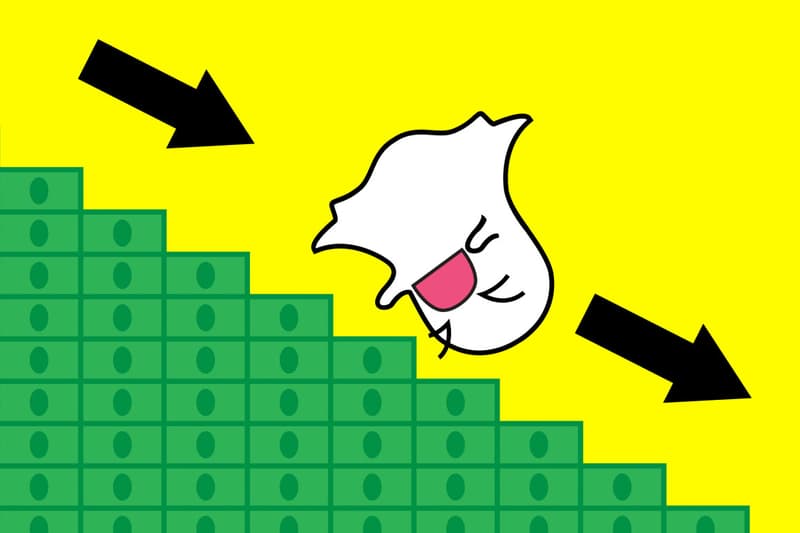 The bad news for Snap continues, as the company briefly fell to its IPO price. The news comes a couple of months after a poor earnings report which saw a net loss of over $2.2 billion USD. This then resulted in a stock price drop, although it remained steady at $20 USD as it kept just above the $17 USD IPO price.
Now it's hit that aforementioned number – albeit only for a few seconds. Worryingly for the company, it does show a continued downward trend, which has led to concerns about its ability to grow on a long-term basis when companies such as Facebook are often openly replicating the features that made Snapchat valuable. If the stock continues to drop, it could be harder to bring on top-level talent as they are usually the X-factor offered to sweeten deals.
Snap is still continuing to try new techniques to attract consumers, however, the latest of which is introducing the Snapchat Spectacles to Europe.