Attendees From the Fyre Festival Are Taking to eBay to Sell Official Merchandise
Including an artist's pass and a baseball cap.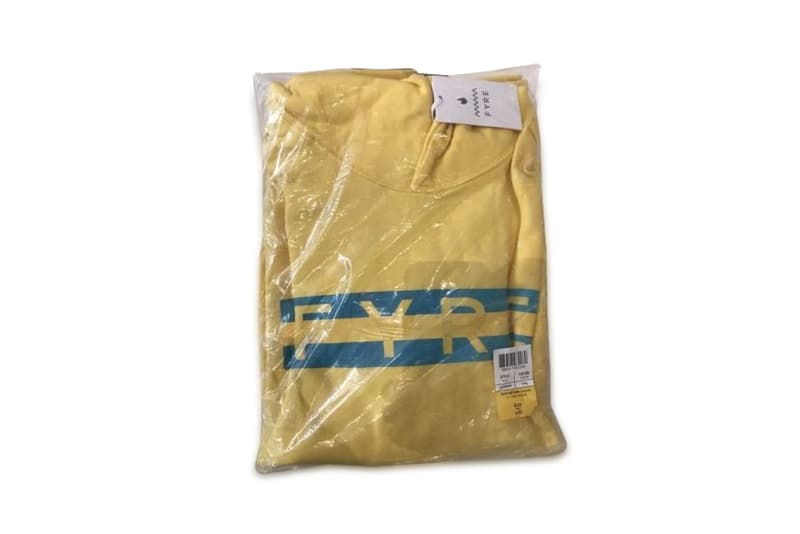 1 of 3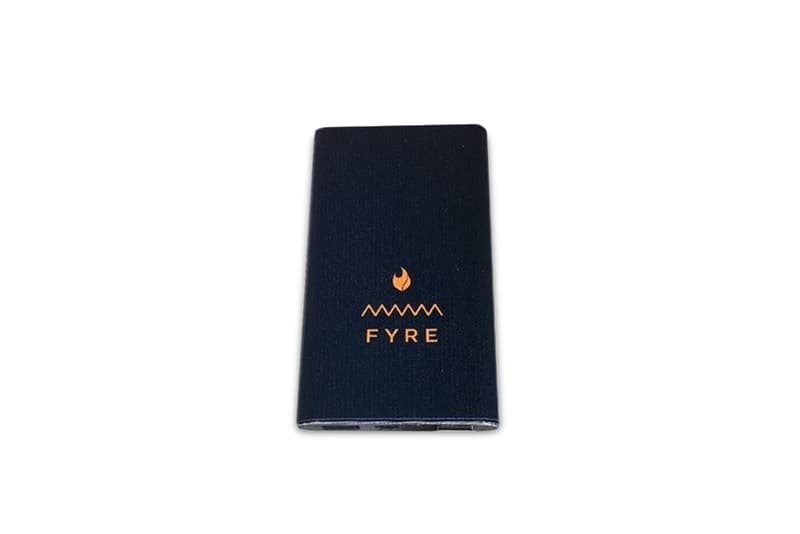 2 of 3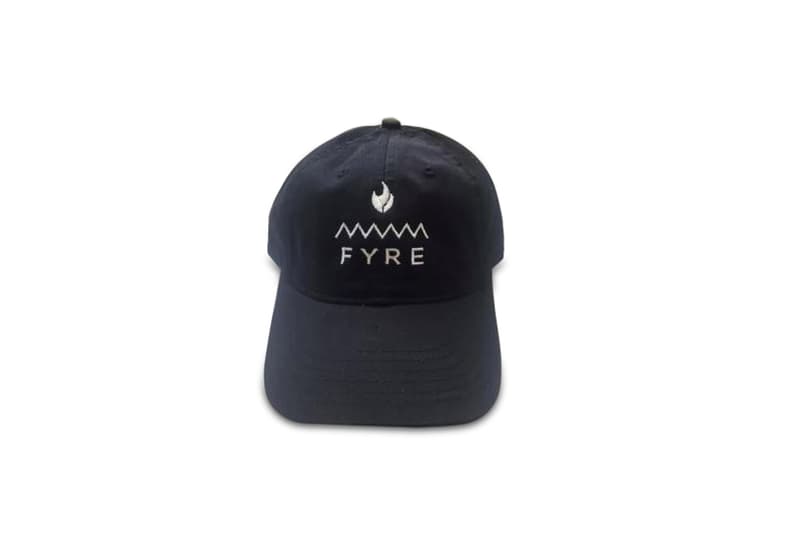 3 of 3
Adding on to the absolute debacle that was the Fyre Festival flop, it looks as though the next chapter is currently being written. Leaked emails and FBI investigations aside, a handful of attendees have since taken to eBay to sell official festival merch in hopes of making a small portion of cash they easily bled out on just airfare alone. Some of the items listed for sale include, an artist's pass, battery charging pack, branded baseball cap and a hoodie, amongst others. While the actual festival fell flat on its face, the ensuing backlash and worldwide press coverage may have piqued enough interest from curious shoppers.
In other music news, check out Young Thug's new album Beautiful Thugger Girls.