Fyre Festival Is Under FBI Investigation
Things get worse for Ja Rule and Billy McFarland.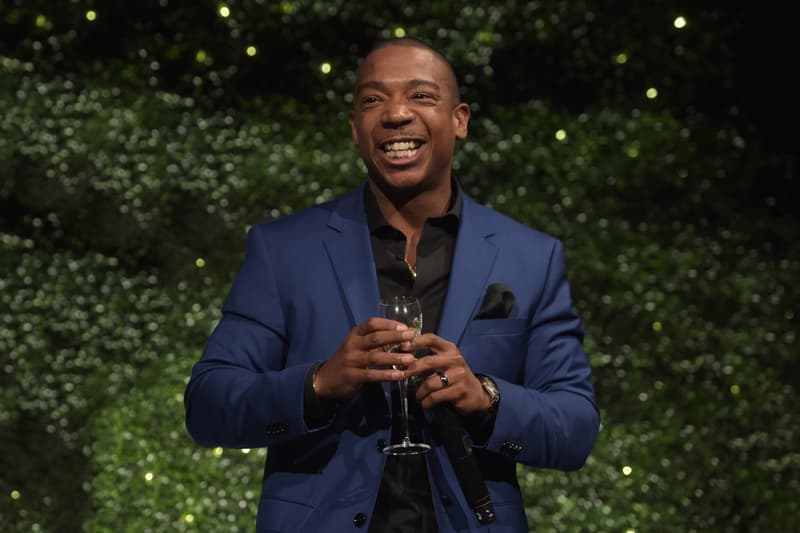 Already facing dozens of lawsuits for millions alleging fraud, breach of contract and more, Fyre Media, the company behind the disastrous Fyre Festival, is now under FBI investigation.
According to The New York Times, federal authorities and the Southern District of New York are "looking into possible mail, wire and securities fraud." The investigation will be overseen by a prosecutor assigned to the complex frauds and cybercrime unit.
Last month, Fyre Festival attempted its inaugural launch in Exumas, Bahamas, only for it to end in a complete disaster. The grounds were trashed, catering was reduced to nothing more but cheese sandwiches, and staff and security were nowhere to be found.
With so many victims to the situation, such as ticket buyers, investors, performers, and Fyre employees who have yet to be paid, it appears that co-founder Ja Rule and the mastermind behind the festival Billy McFarland have a lot to wade through before things get any better.