GAIKA Teams up With Carhartt WIP and Carri Munden on Friends and Family T-Shirts
Only 25 of each colorway.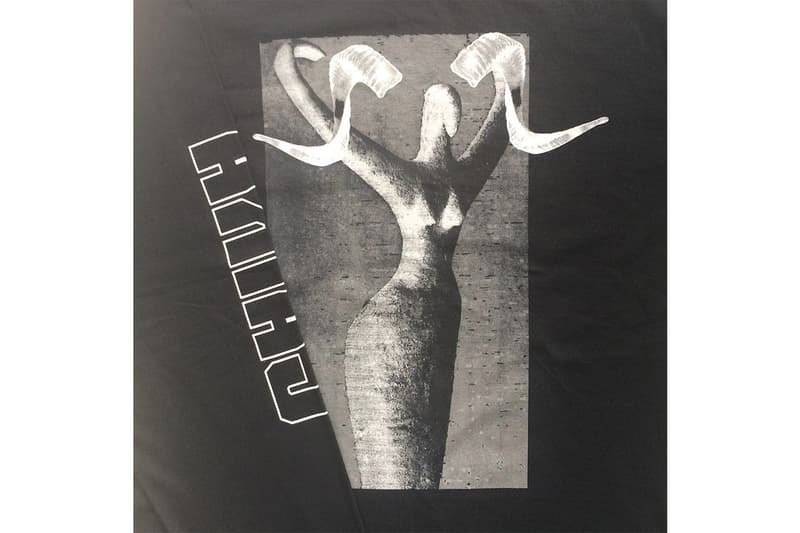 London-based artist GAIKA has teamed up with Carhartt WIP and Carri Munden, the brains behind Cassette Playa, on a super limited-edition collection of T-shirts for friends and family. The T-shirts, which feature Carhartt branding on the front, a GAIKA logo on the sleeve and what Carri Munden describes as a "goddess graphic" on the back, are strictly limited to 25 in each colorway. At the moment, there has been no word about whether or not there will ever be a wider release, with the tees being described as "Not for sale. Gifts of gratitude" on GAIKA's Instagram.
This isn't the first time that Carhartt has collaborated with GAIKA. Last year, to mark the new video for his track "BUTA," there was an exclusive photoshoot from the brand.