Listen to Meek Mill's New Dreamchasers Anthem "Glow Up"
Meek Mill has some big plans for the summer.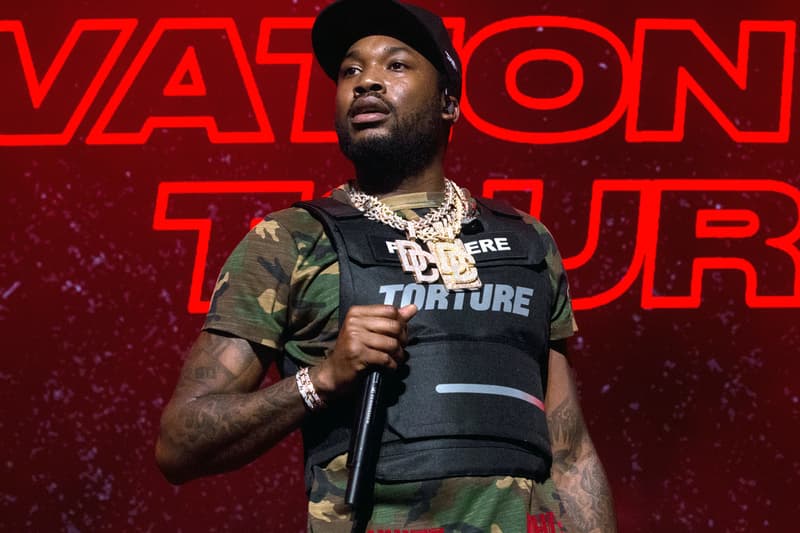 Still riding high off his Meekend Music birthday project released earlier this month, Philly rapper Meek Mill delivers fans yet another banger today titled "Glow Up." This is presumably one of the first singles off his upcoming third studio album, which he plans dropping sometime this year along with the Dreamchasers 4.5 mixtape. Produced by Honorable C.N.O.T.E., stream below via Apple Music or through YouTube.