Snap Brings Its Spectacles to Europe
Snapbots are coming to select countries, too.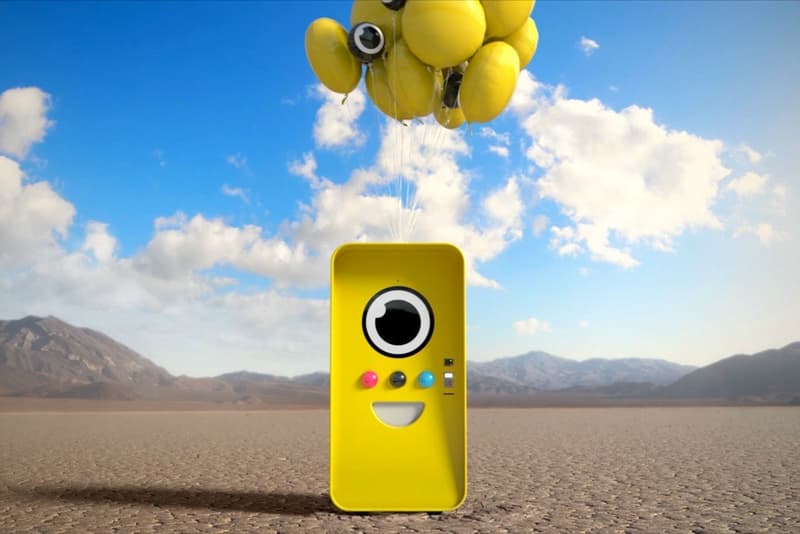 After debuting in the United States back in November, Snapchat's Spectacles can now be scooped up by those on the other side of the Atlantic: Snap has brought its video-capturing shades to Europe. Those in Austria, Belgium, Denmark, Germany, Spain, Finland, France, Ireland, Italy, Netherlands, Norway, Switzerland, Sweden, and the U.K. can now order the wearables via spectacles.com. Unfortunately, however, they'll cost European customers a little but more than the $130 USD they run in America: pricing is set at £130 GBP (approximately $167 USD) in the U.K. and €150 EUR (approximately $169 USD) in Europe.
On the bright side, Snap is celebrating the release by bringing its Snapbot vending machines to select countries. So, if you're in Europe, be on the lookout for the bright yellow Spectacles-dispensing contraptions.