What Men Wanted to Wear in 2017, According to Lyst
Patagonia and The North Face are on top of the heap.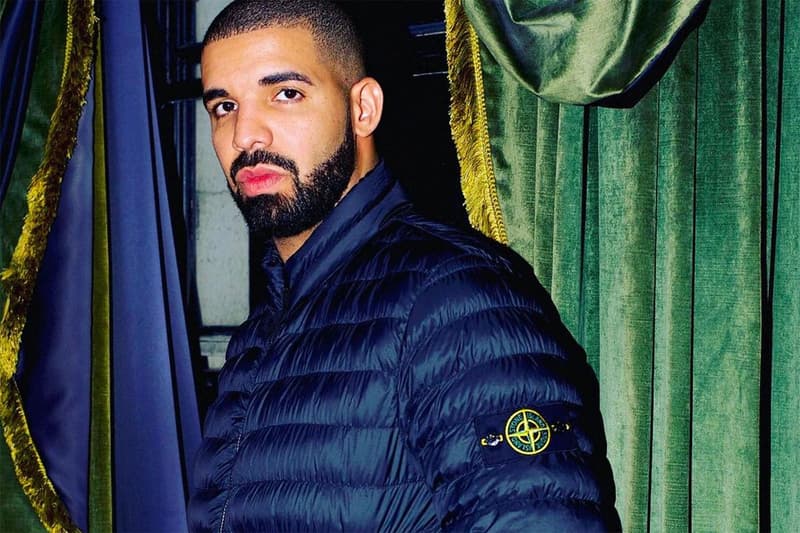 Another influx of data from global fashion search platform Lyst informs the state of menswear on the site in 2017. The aggregator compiles global results, revealing information that goes beyond the year's fashion trends.
Outdoors brands were the hottest commodity of the year, with Patagonia and The North Face topping the list of the five most desirable men's clothing labels in the world — the former label saw over 20 million searches on Lyst. Meanwhile Palace was in the top 3 fastest growing menswear labels, highlighting the desirability of the top skatewear labels, which saw a combined search growth of 340%. Elsewhere, different markets went for disparate denim silhouettes — America went for the straight leg, while the UK stuck with skinnies. YEEZY, Champion and Supreme kept sweatpants in demand, with 104% growth in searches, while logomania saw an increase in demand for the aforementioned labels, along with Balenciaga, Gucci and Vetements. Drake almost single-handedly fueled the desire for Stone Island — Lyst saw 12,000 searches for the brand in March, after the rapper wore the label's cargo pants.
Check out the complete breakdown below, and look to more year-end wrap-ups from TIME's Person of the Year, Google's Year in Search and Merriam-Webster's Word of the Year.
1. Men​ ​took​ ​things​ ​outside with Patagonia and The North Face.
2. Streetwear​ ​went​ ​mainstream.
3. Cycling​ ​saw​ ​the​ ​largest​ ​growth​ ​in​ ​sports​ ​clothing.
4. Pink​ ​was​ ​the​ ​color​ ​that​ ​saw​ ​the​ ​most​ ​movement.
5. Straight​ ​leg​ ​jeans​ ​grew​ ​in​ ​popularity​ ​in​ ​the​ ​U.S​. ​while​ ​it​ ​was​ ​skinny​ ​jeans​ ​in​ ​the​ ​UK.
6. Sweat​​pants​ ​were​ ​worn​ ​everywhere.
7. Cardholders​ ​were​ ​the​ ​accessory​ ​of​ ​the​ ​year.
8. Logos​ ​continued​ ​to​ ​grow.
9. Cargo pants were back.
10. Rompergate​ ​gained​ ​global​ ​attention.
11. It​ ​was​ ​the​ ​year​ ​of​ ​the​ ​sneaker​ ​collab.
Join Our Discussions on Discord
The HYPEBEAST Discord Server is a community where conversations on cultural topics can be taken further.