"Feminism" Is Merriam-Webster's 2017 Word of the Year
But does this come as a surprise?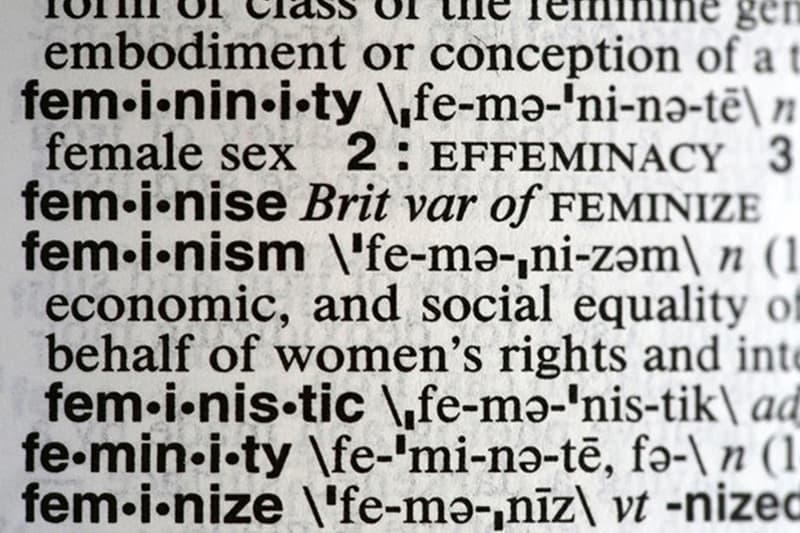 With 2017 coming to an end, the results of the year's events are in review: Google was voted the best place to work, "The Silence Breakers" became TIME's Person of the Year, and Gucci was the year's most sought-out brand. Similarly, Merriam-Webster has announced that 2017's word of the Year is "feminism."
This year, searches for the word skyrocketed by 70 percent, prompted by events like January's Women's March and May's Wonder Woman premiere. The term was coined by Noah Webster in 1843 and originally referred to "the qualities of females." Over time the term's meaning shifted; it's now defined by Merriam-Webster as the "theory of the political, economic and social equality of the sexes" and "organized activities on behalf of women's rights and interests."
Runner-ups were, in order: "complicit," "recuse," "empathy," "dotard," "syzygy," "gyro," "federalism," "hurricane," and "gaffe." While other companies are wrapping up 2017, Pantone is considering the future — it announced its 2018 color of the year last week.