This Home in India Delivers Some of the World's Most Breathtaking Sights
Overlooking the majestic Pawna Lake.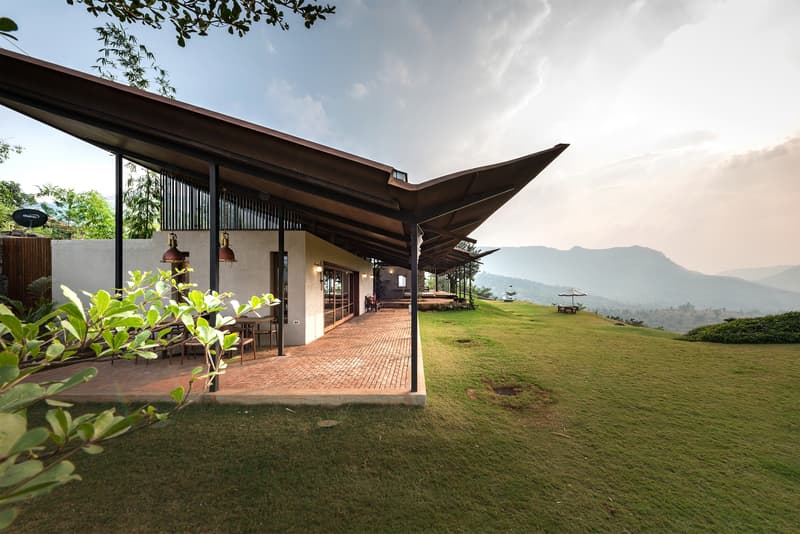 1 of 12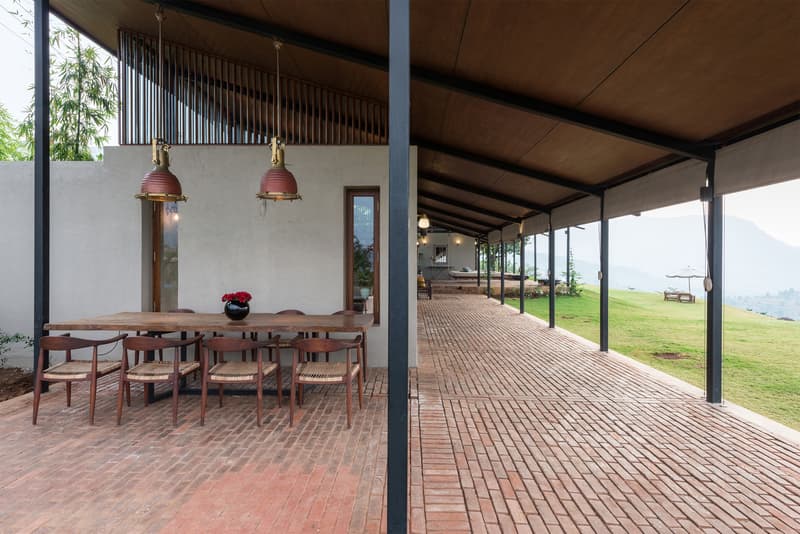 2 of 12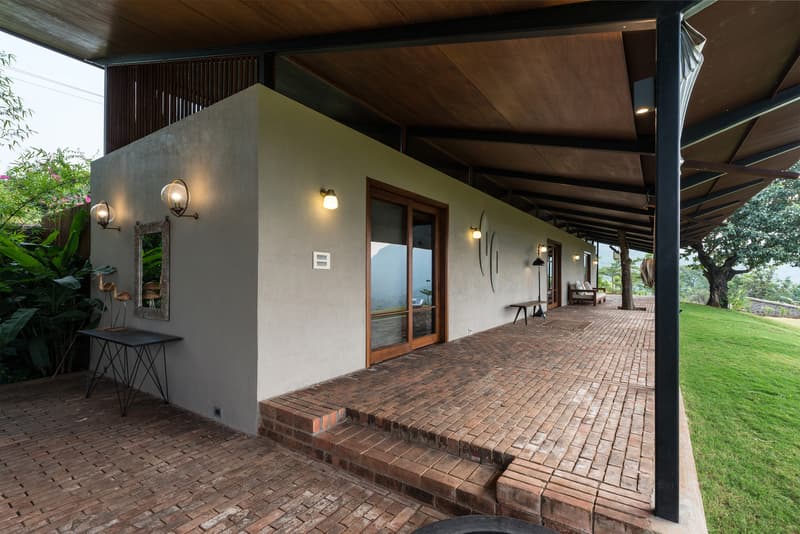 3 of 12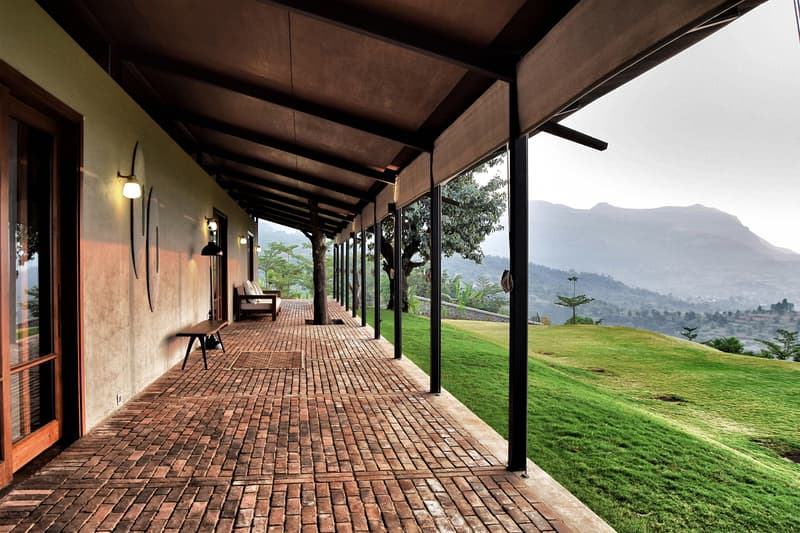 4 of 12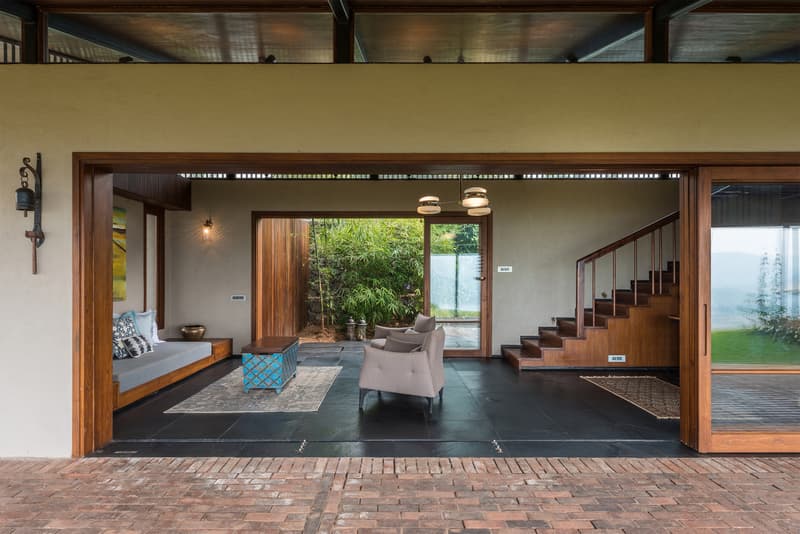 5 of 12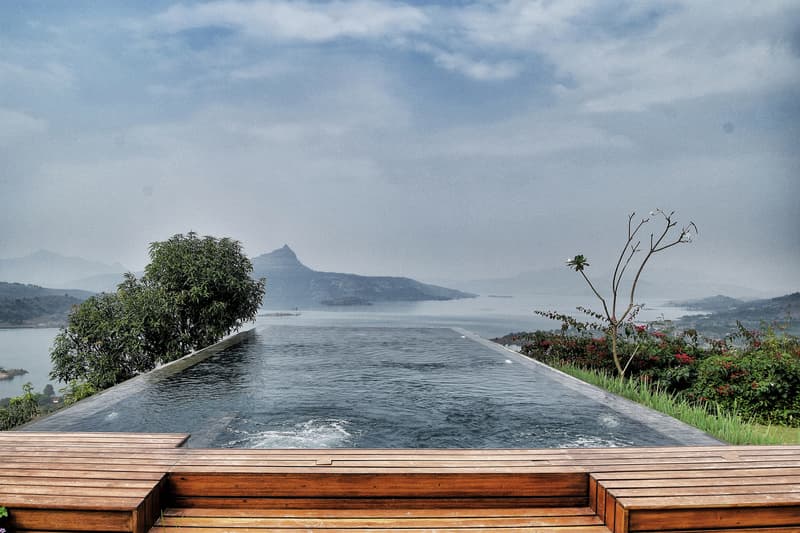 6 of 12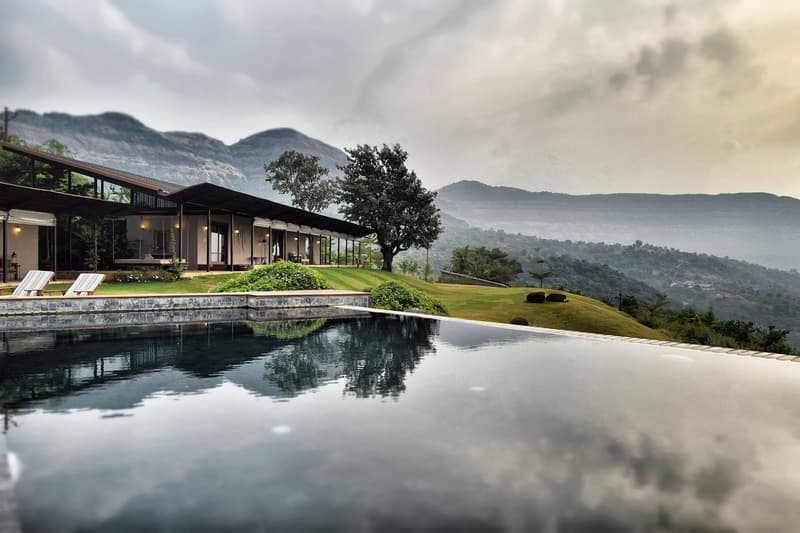 7 of 12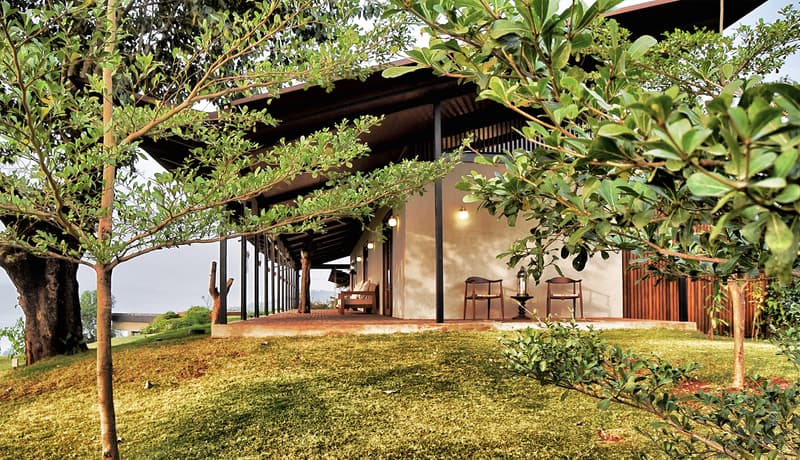 8 of 12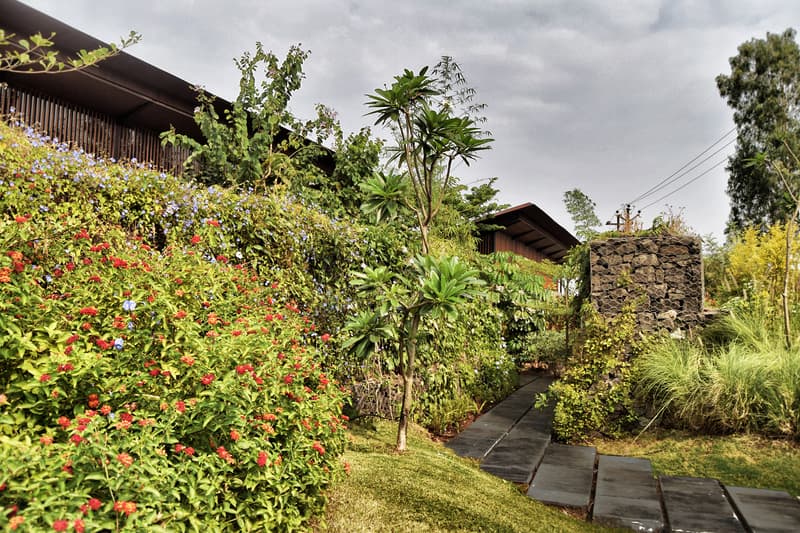 9 of 12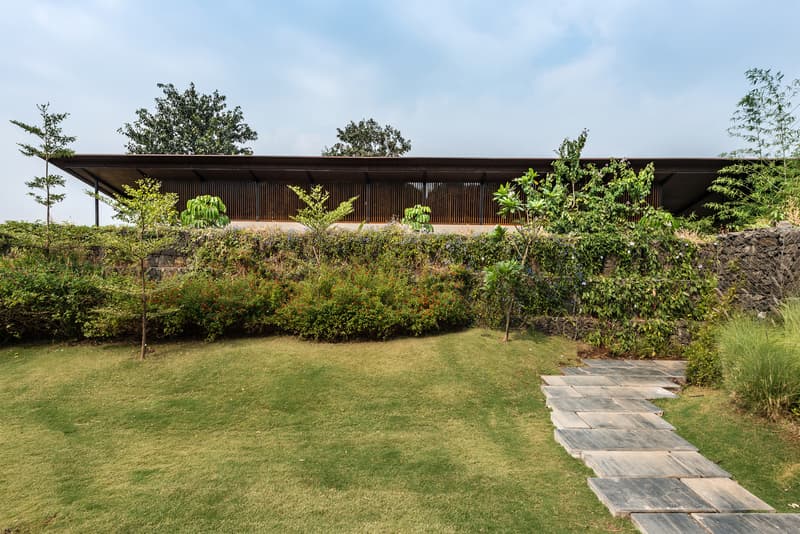 10 of 12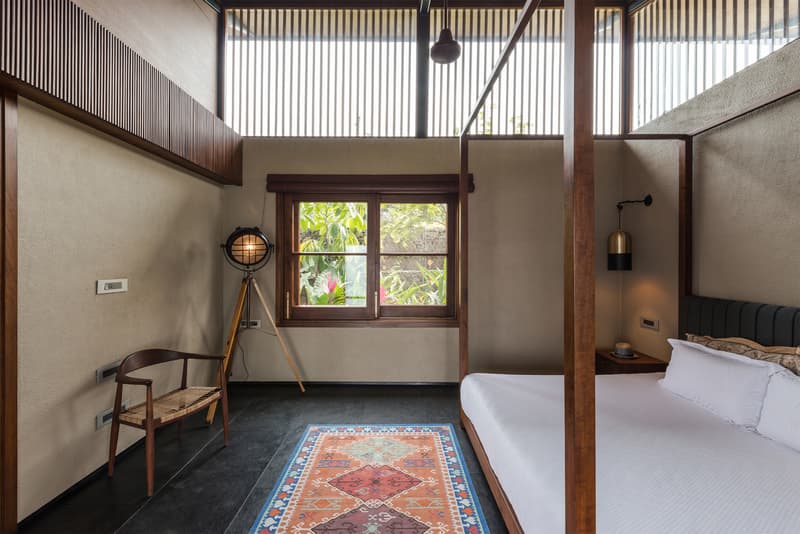 11 of 12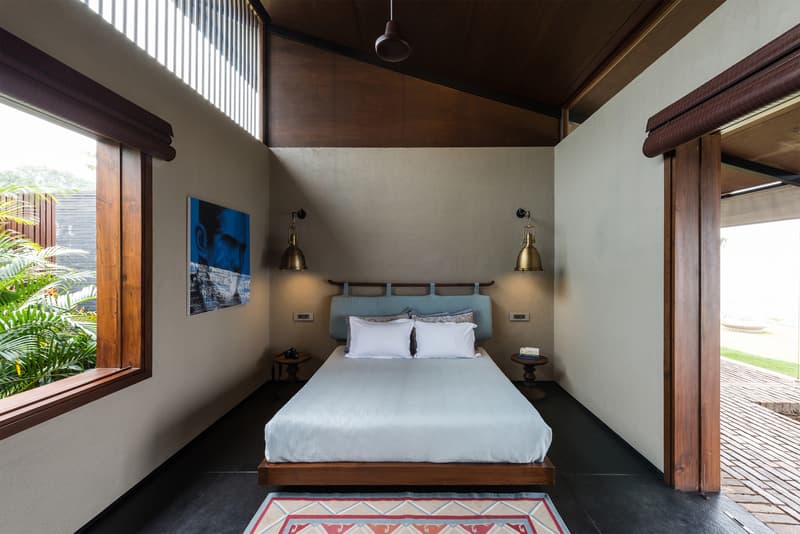 12 of 12
Spasm Design has created this Lonavala, India-based home titled "The house with the Gabion." The country residence overlooks some incredible sights, including the nearby Pawna lake.
The main feature of the home itself is the gabion, which runs through the entire house and is connected to every room. In addition, there's a 10-foot-wide verandah, while the bedrooms have en-suite bathrooms, four poster beds and sparse wood-heavy detailing. On the outside is also a pool, which leads away from the verandah and points to the opposite shore. Take a look through this home in the gallery above.
The last countryside home we saw was of a slightly different ilk, based in Seattle.