How Working With Kanye Influenced Vampire Weekend
"I'm gonna do this Kanye stuff, and if that means I work with 200 people, I'm down."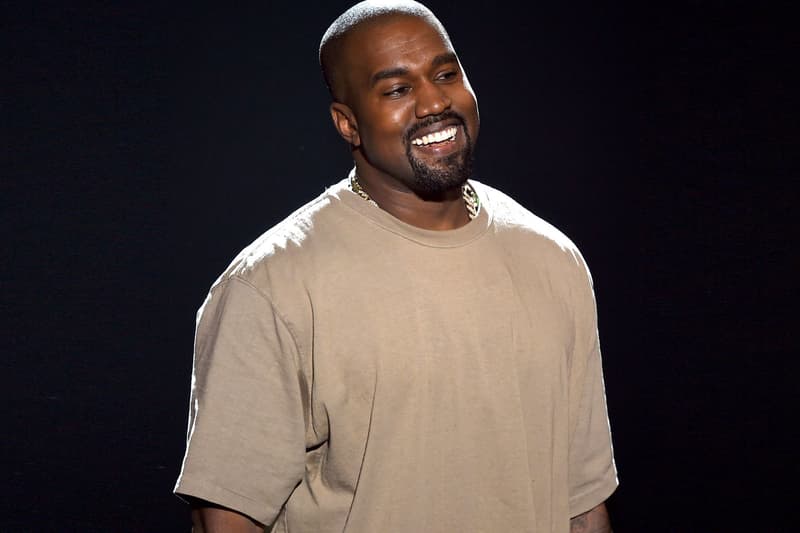 Vampire Weekend frontman Ezra Koenig has given a hint about what to expect from the New York band's upcoming fourth album. Speaking to Entertainment Weekly, the singer discussed how writing with Kanye West had influenced the approach the band took to the album. Koenig collaborated with Ye on a track that also featured Paul McCartney and Dirty Projectors' Dave Longstreth in early 2015, although the song never saw the light of day. You can read what Koenig had to say about working with Kanye below.
"At this point in my life, I've started to have this admiration for songwriters. I'd never been interested in writing for other people, but when you hear somebody else sing a demo that you made, it's surreal. It makes you think of yourself more as a songwriter, because you're not the singer anymore. If you're in a situation where Kanye hands you something and asks you to go come up with an idea and make a demo, suddenly you step out of yourself. You look at the craft of songwriting in a different way, without the narcissism of it being all about you and your presentation to the world.

When I first started thinking about this album, I had big ambitions. I was like, "I'm gonna do this Kanye stuff, and if that means I work with 200 people, I'm down." Every once in a while I'll sit down and write a song by myself, but I really love writing songs with other people. Increasingly that seems like that's the way that people work. It's not just pop; that pop way of working starts to encompass the whole music industry. I was always interested in that. I was like, 'I want to try that. I'm cool with it.'

[I have] huge admiration for the modern collaborative pop album format and [had] high hopes that I could make an album that way, but when push came to shove I don't really have the constitution. Maybe I'm an introvert. I can't constantly meet new people and make small talk. It's crazy! You gotta have sympathy for what these pop stars go through, having to meet three people every day who are so desperate to win you over. At the end of the day, the people I've ended up enjoying working with are the people I already knew."
In the four years since Vampire Weekend's last album came out, Koenig has kept himself busy. As well as working with Kanye West and Beyoncé, the singer also created Netflix's Neo Yokio series.