Eminem Reportedly Set to Tour in 2018
According to a reputable industry source.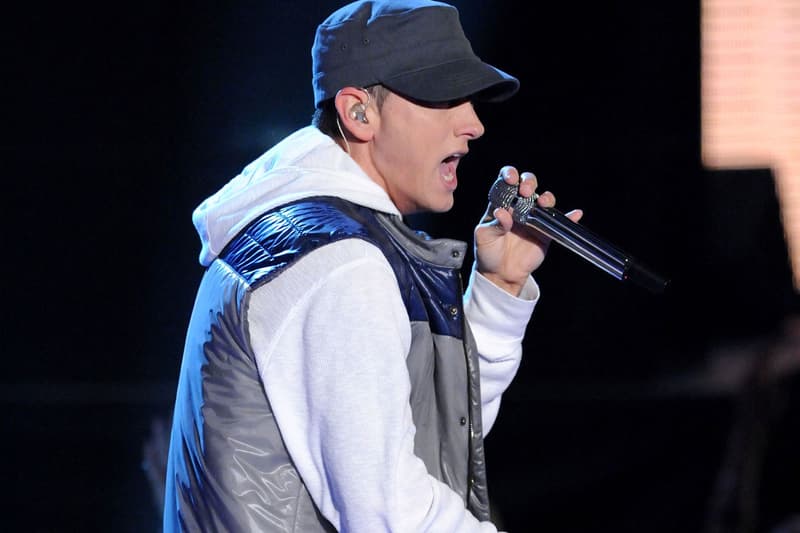 With Dr. Dre having announced the release date for his protege's forthcoming album, Eminem's comeback now continues with news that the rapper is reportedly going on tour in 2018. Said to be heading out on the road in support of Revival – his ninth studio album, due to be released on December 15 — the news of a tour was released via a reputable source in agent Cara Lewis.
Interviewed by Pollstar, she said the following: "Eminem will be touring next year on select dates, his first U.S. performances since 2014." There was no further information given, but it can be assumed that Lewis wouldn't make such a statement in an interview without prior confirmation.
Eminem recently further teased the drop of Revival with the release of "Untouchable" — a track which encountered some backlash from Die Antwoord for mispronunciation of the group's name.