Snow Peak's Lisa Yamai Heads to Mongolia for New Textile Project
Where the designer spent time with traditional nomadic groups.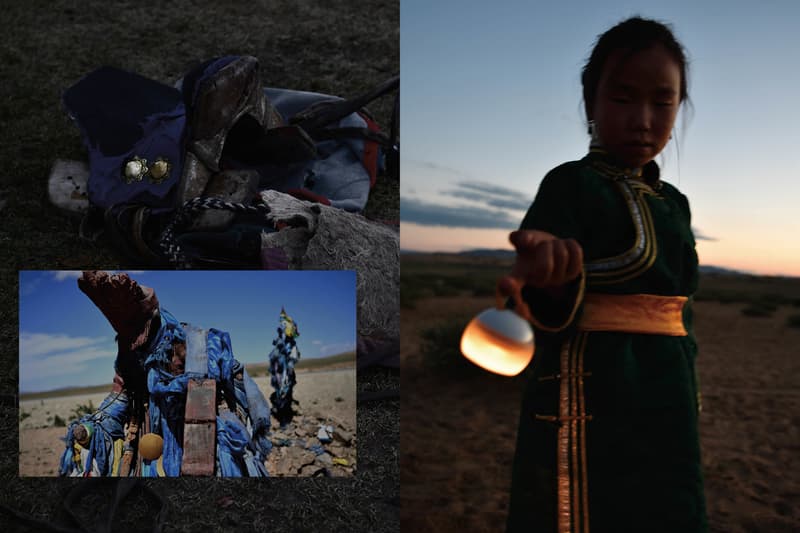 1 of 5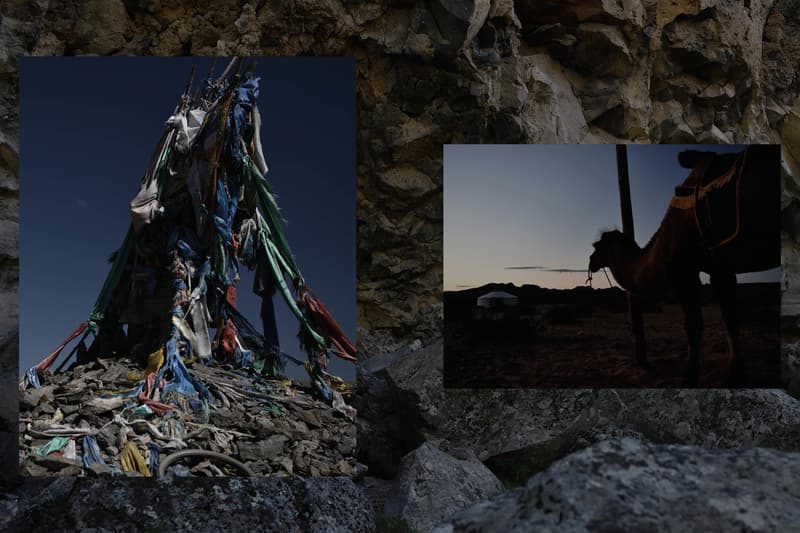 2 of 5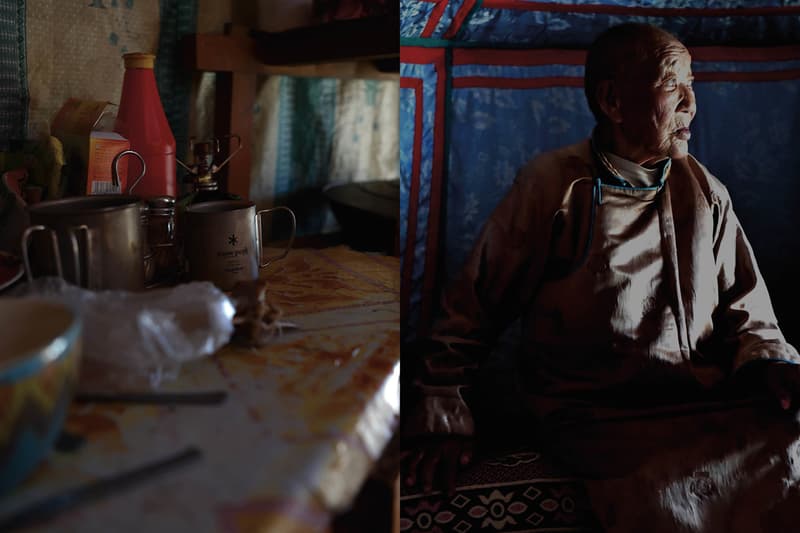 3 of 5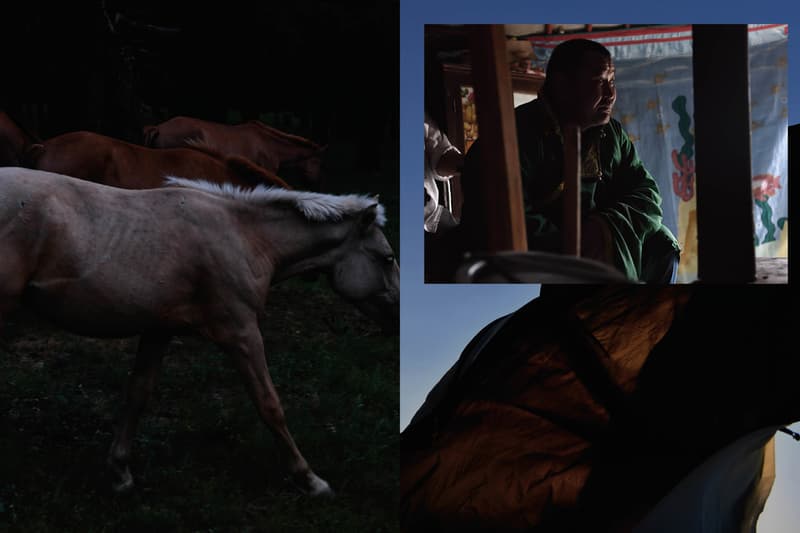 4 of 5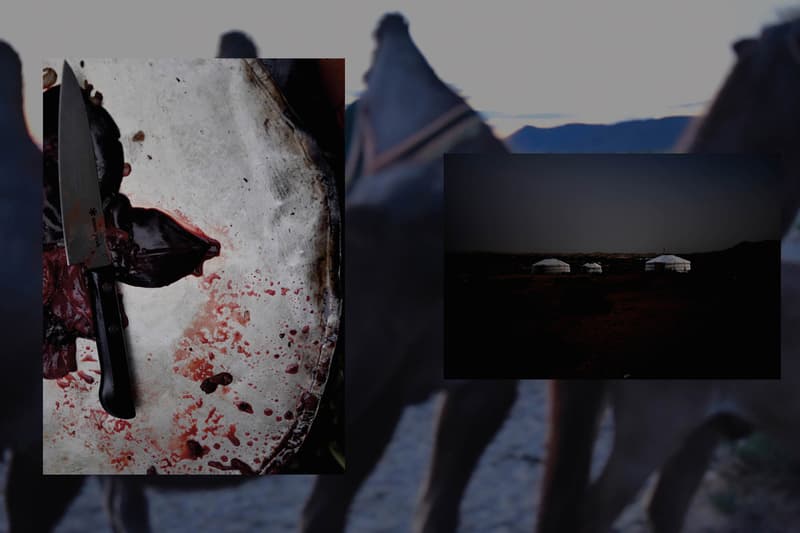 5 of 5
Lisa Yamai — Snow Peak's apparel designer and granddaughter of the brand's founder — recently headed to Mongolia to research a new textile project. Whilst there, Yamai spent time with a series of traditional nomadic groups in order to inform an upcoming project that will be centered around Nishijin-ori, a traditional Japanese fabric. Yamai documented her trip to Mongolia in a photo diary for Canadian publication intelligence Magazine, which you can view above.
Yamai is best known for creating the first ever apparel collection for Snow Peak — the Japanese brand having been founded by her grandfather, the renowned mountaineer Yukio Yamai, in 1958 — in 2014, playing a big part in the opening of a New York store back in 2015.
In other Snow Peak news, the brand also unveiled its Holiday 2017 collection of accessories last month.