Once Again, Google Is Voted the Best Place to Work
Out of the top 50 companies.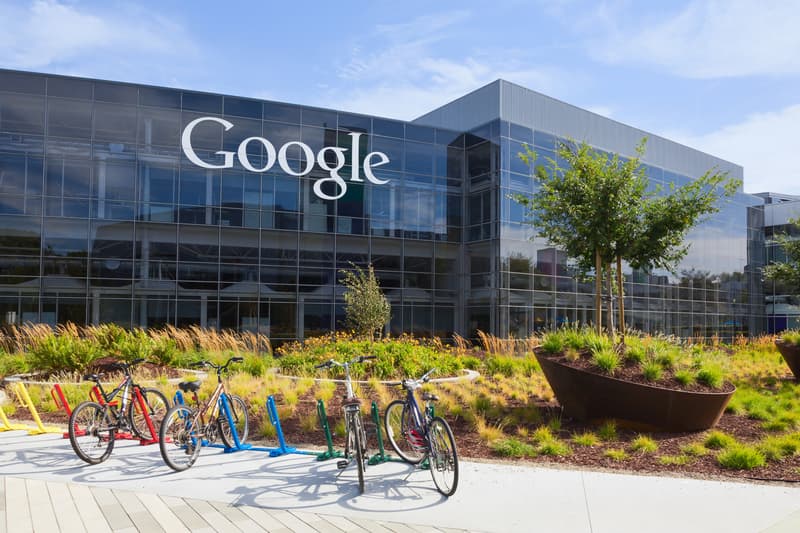 Using transparency site Comparably, Business Insider sourced employee ratings to create its list of the top 50 companies to work for. In an anticlimactic twist, Google was voted the best company in terms of company culture, and also made the tops of similar lists.
The list was compiled from anonymous employee ratings sourced from January 1 to November 17, 2017. No incentives were given to submit a report, and the list only included businesses that employ over 500 employees. Google's diversity, overall employee happiness, compensation and leadership is second to none — with nearly 16,000 rankings. It took the top spot from the second-highest rated company, Hubspot, which boasts about 6,400 rankings. Other notable companies on the list include Facebook (#3), Netflix (#9), Amazon (#11) and Apple (#18).
2017 was a very positive year for Google, which saw it surpass peers like Twitter and Apple in consumer trust. Meanwhile the tech giant continues improving products ranging from its emojis to driverless cars.