EXCLUSIVE: Wavymorton & Dave East Collide on New Single, "Vacation"
The New York City rap duo link up.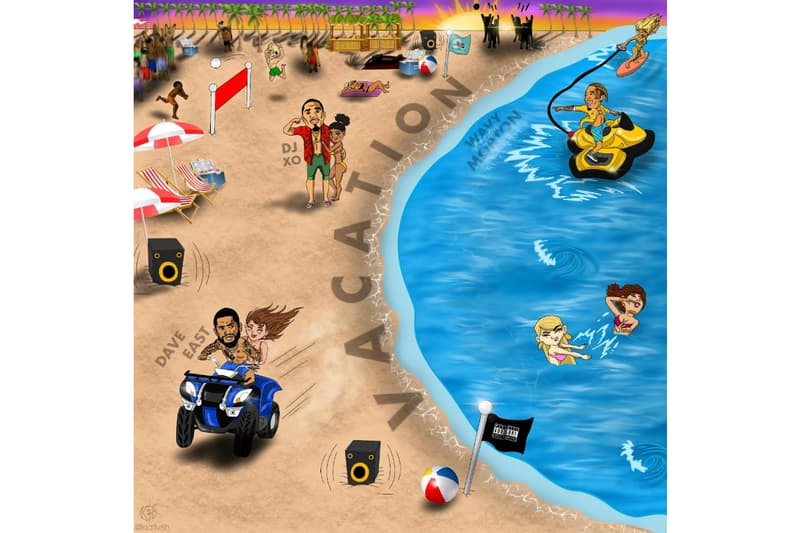 After spending much of their time on the road together in 2017, it was only a matter of time before Dave East and his burgeoning new protégé Wavymorton came along with a new track. Today, with fall and winter season fully upon us, the New York rap duo drop off a little summery squad cut aptly titled "Vacation." Just as the song title suggests, the track has a worldly vibe about it and celebrates the women out there doing their thing in different places and cultures across the globe — or as Wavy explains to us in an email, "I first played the song for Dave East when we were on tour together earlier this year and he immediately wanted to jump on the track as soon as he heard it. The song is about celebrating women from different places and cultures around the world, a vibe we picked up while touring together."
Press play to listen to their single below and also revisit Dave East's recent standout cut with Lil Uzi Vert, which is streaming now on SoundCloud.